​There are moments in my job helping to design Jim Lawrence's images when I find myself somewhere very special indeed, and for me this year's farmyard location for the Winter 2012 mailer was definitely one of those places.
It all started back in early September. Jim said he knew someone who had an old abandoned farmyard just down the road from the workshop, and why didn't we go and have a look at it as a possible photography location?
Bouncing along an abandoned driveway, Jim, Sheena Dave and I were greeted by the sight of an immaculate Tudor tithe barn. This stood at the gateway of extraordinary and seldom seen place: a farmyard of completely untouched, undeveloped buildings.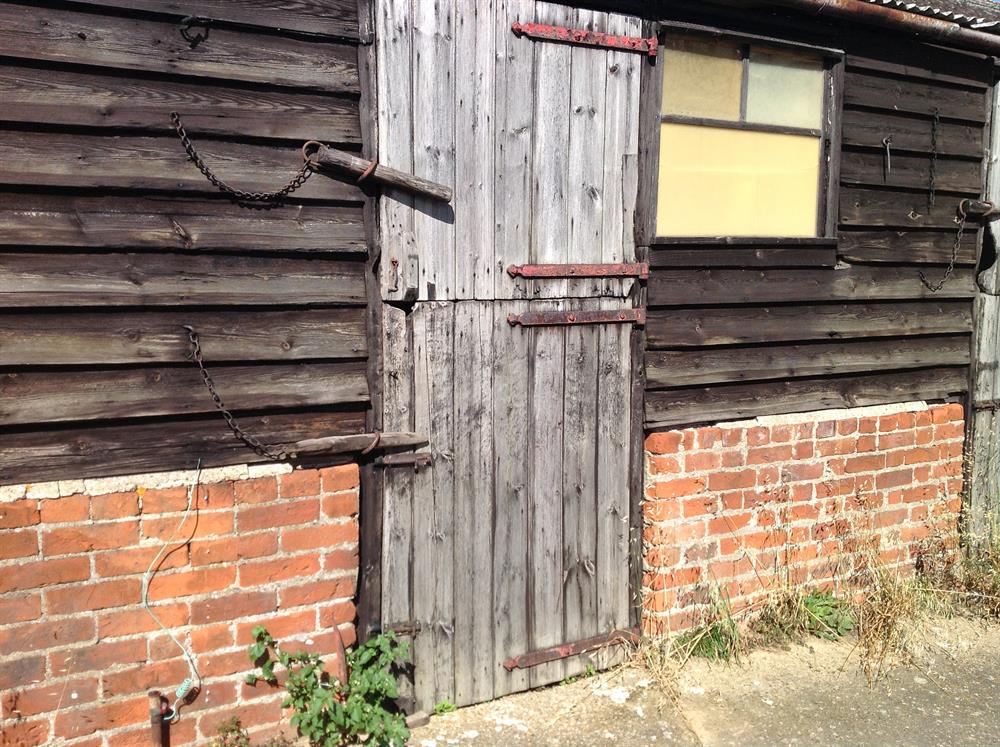 Continue reading