I am often asked by people 'what is the difference between Old Gold and Antiqued Brass?' The true answer is that there is quite a significant difference but it all depends on the item you are interested in. I thought I would take the time to share my knowledge of both the finishes to help you decide which one is best suited for you.
Old Gold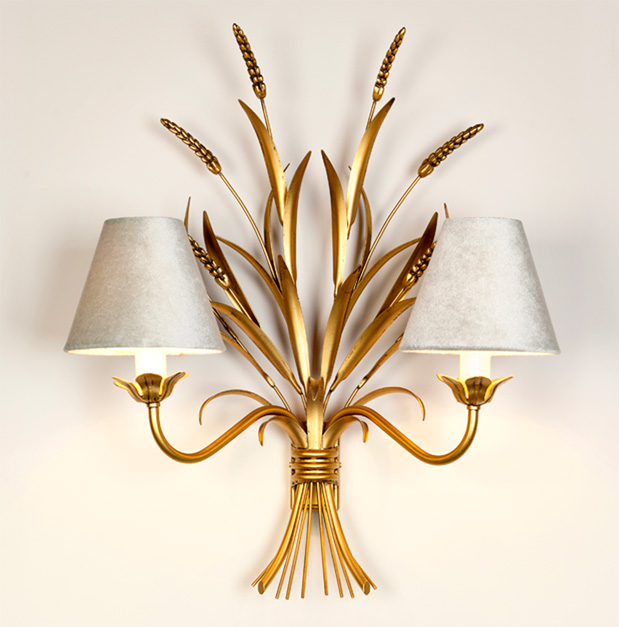 Our stunning Sussex Wall light has really brought to life the hand painted Old Gold finish. It shows this finish at its best with the ageing effect taking beautifully on the wheat sheaf design.
Many customers are wary of this finish because it is painted with a luminescent gold which can sometimes appear quite bright on certain items, however it is also subtly antiqued with darker age spots to give it the ageing look which is very on trend at the moment. My personal opinion is that this is the perfect finish for a statement look which is why it works so well with our Sussex Wall light.
It is also a popular finish in many of our table lamps because it adds the finishing touch to some of our striking designs. The picture below shows our Abberton Table Lamp which is a perfect example of this: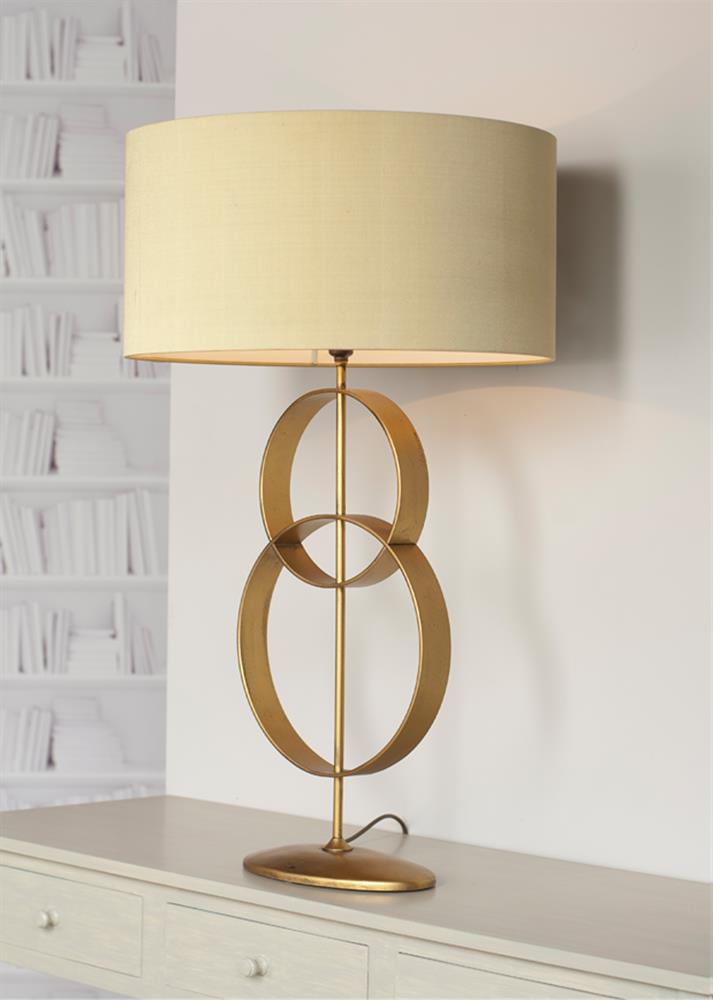 Antiqued Brass
This finish is probably the most unique out of our range as unlike Old Gold this a natural finish and therefore will continue to age and tarnish over time in your home. Any item in this finish goes through a process of being soaked in an ageing solution which gives a dark (almost black) effect to the brass.
This finish looks particularly special on items with great detail. This is due to the ageing solution sitting in the edges and corners of the product and therefore giving a fantastic naturally aged look. The image below of our Reeded Cupboard Knob shows exactly how the ageing solution looks: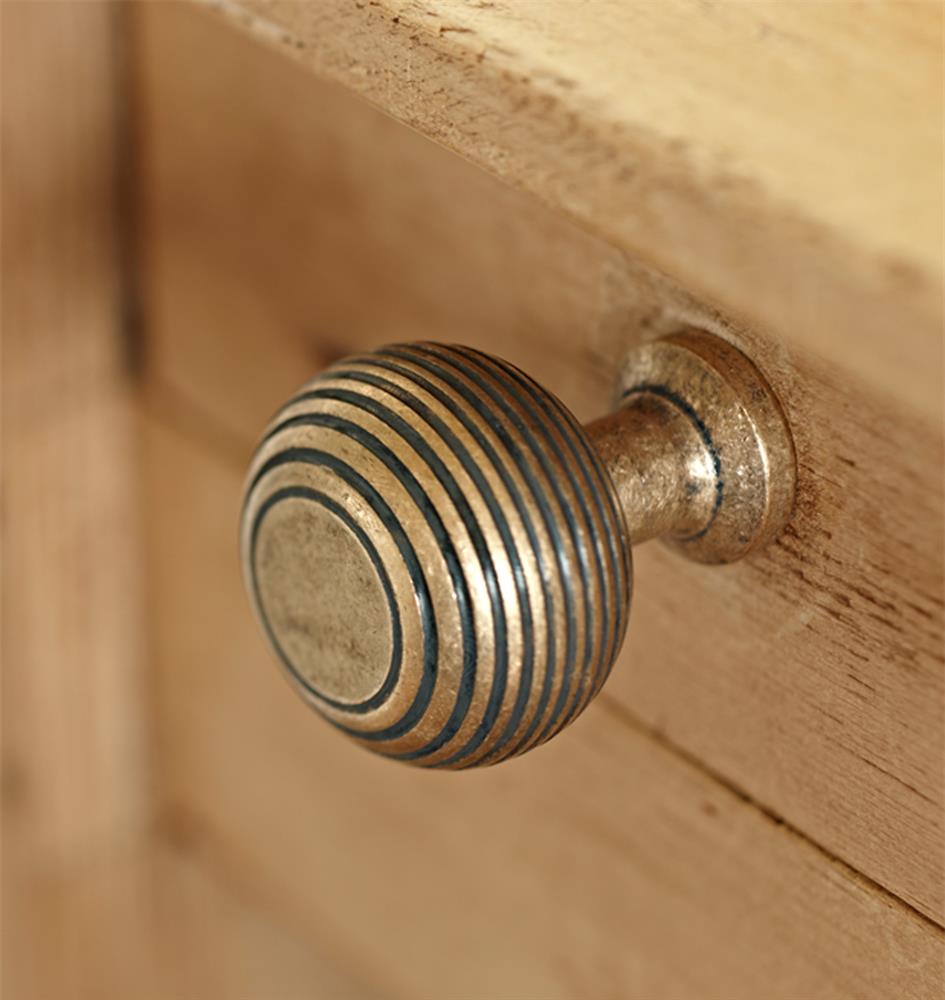 Hopefully this post has made things a little clearer however feel free to drop me an email if you have any questions regarding finishes or products to clare.mayhew@jim-lawrence.co.uk.
FEATURED PRODUCTS: