​There are moments in my job helping to design Jim Lawrence's images when I find myself somewhere very special indeed, and for me this year's farmyard location for the Winter 2012 mailer was definitely one of those places.
It all started back in early September. Jim said he knew someone who had an old abandoned farmyard just down the road from the workshop, and why didn't we go and have a look at it as a possible photography location?
Bouncing along an abandoned driveway, Jim, Sheena Dave and I were greeted by the sight of an immaculate Tudor tithe barn. This stood at the gateway of extraordinary and seldom seen place: a farmyard of completely untouched, undeveloped buildings.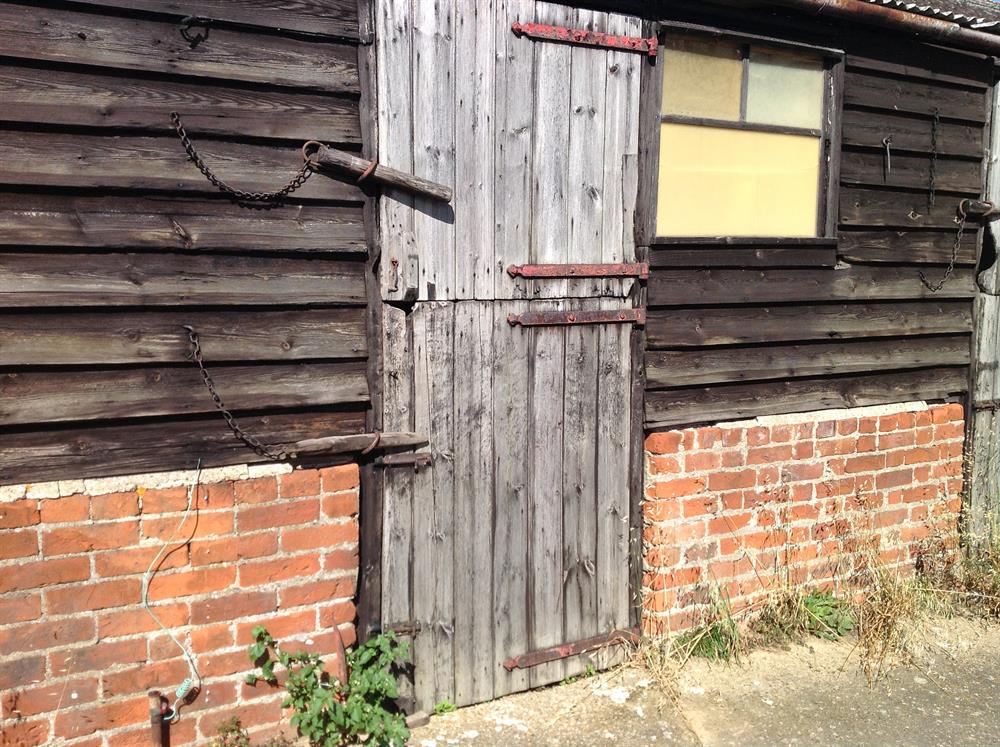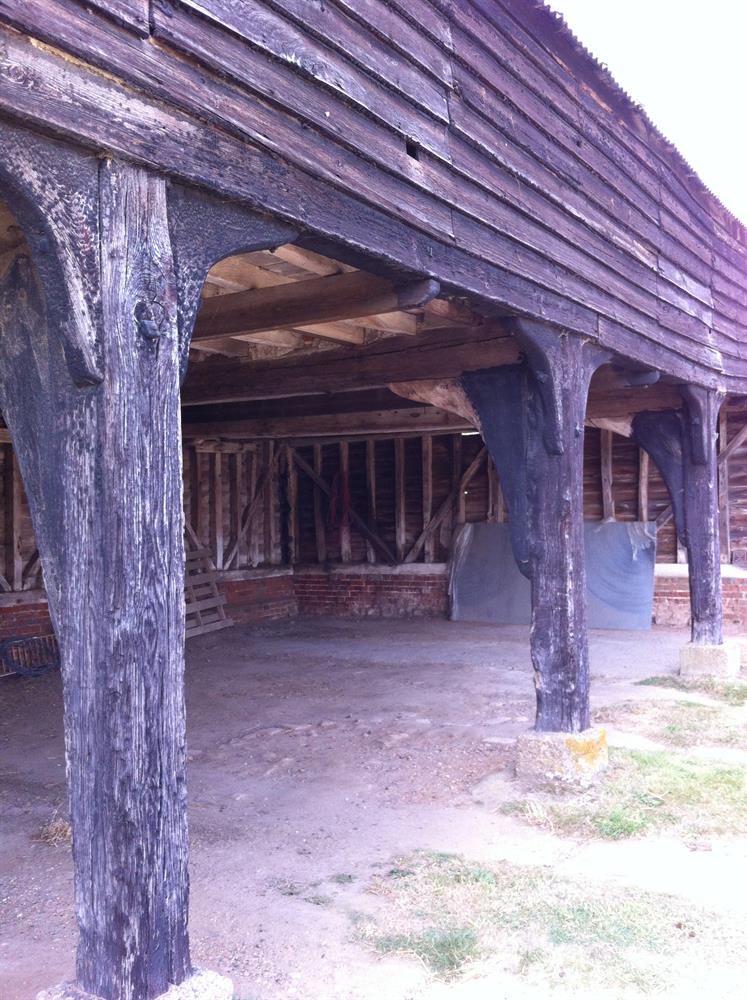 With horse shoes still pinned on the disused stable doors and ancient pitch forks propped up against the walls, the whole place had an almost magical feel, as if you could blink and it would be alive once more as a bustling hive of farming activity – all now shrouded in cobwebs.
We all knew immediately and knew this would be the perfect place to shoot our winter capsule collection Winter 2012.
While exploring the farm yard we came across something intriguing hidden under old tarpaulin.
Jim did the honours and scaled a nearby brick wall and with a fair amount of pushing and shoving, finally, the tarpaulin slipped away to reveal the remains of a beautiful old shepherd's hut. With a bit of scene setting, and some of Dave the photographer's magic touches, the old chicken hut was transformed into my favourite image from the collection. Who knew Grey Pastorale Toile De Jouy would look so good on a shed!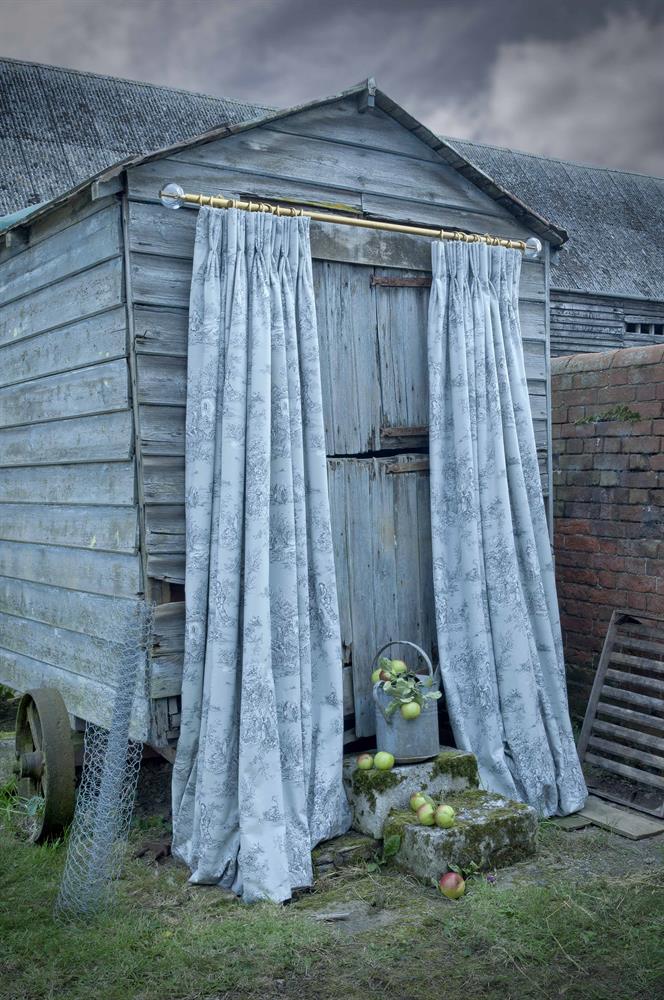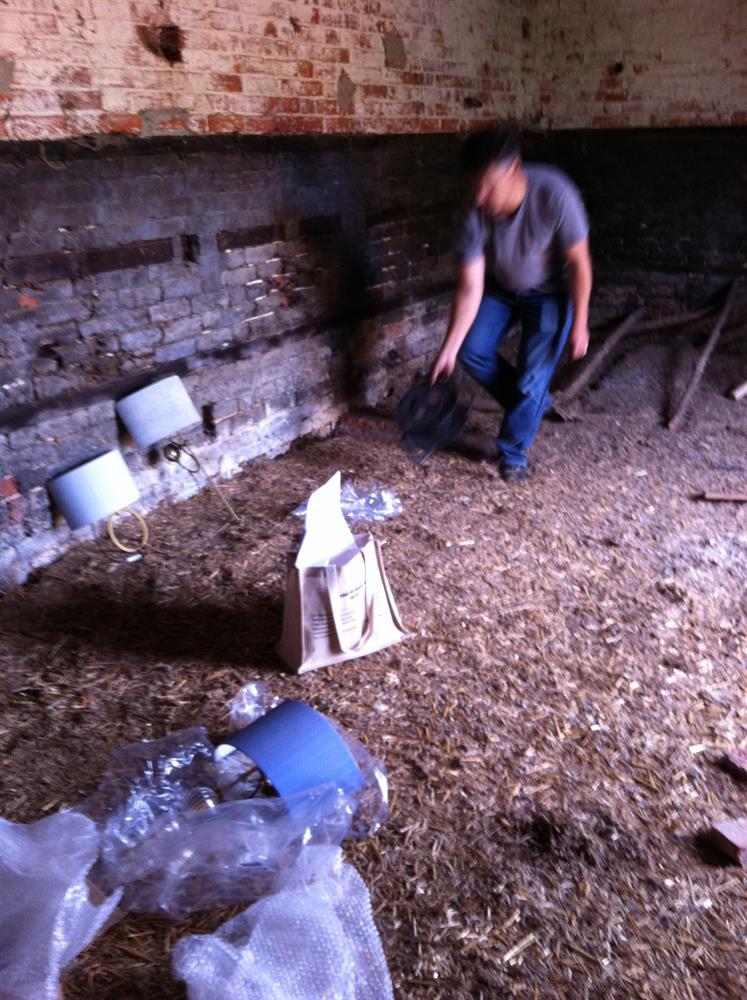 ​​
When you look at the final image who would have thought the Omara, Harrington and Lymington had been subjected to quite such indignity…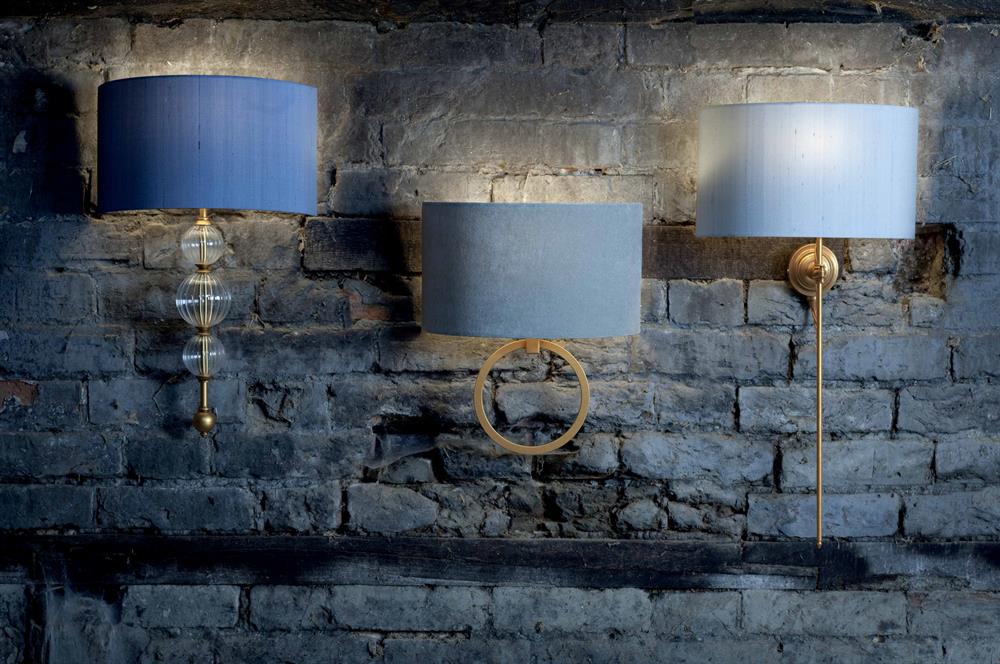 They weren't our only products to find themselves in unusual situations: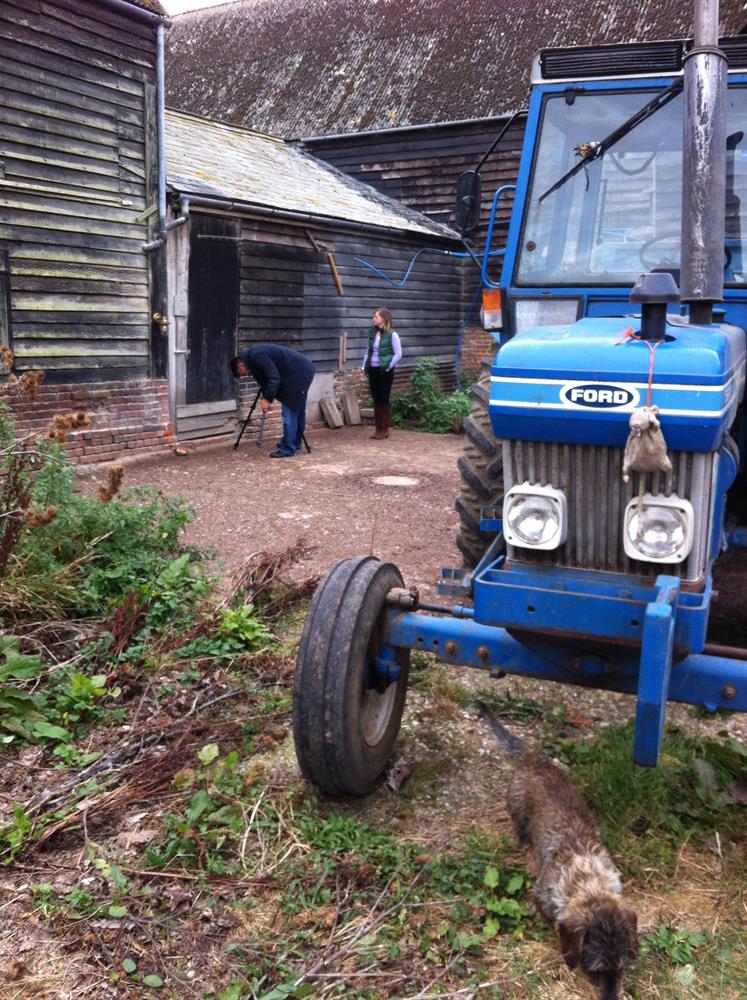 ​And I think it's safe to say this is the first time this farmyard would have been adorned with billowing silk!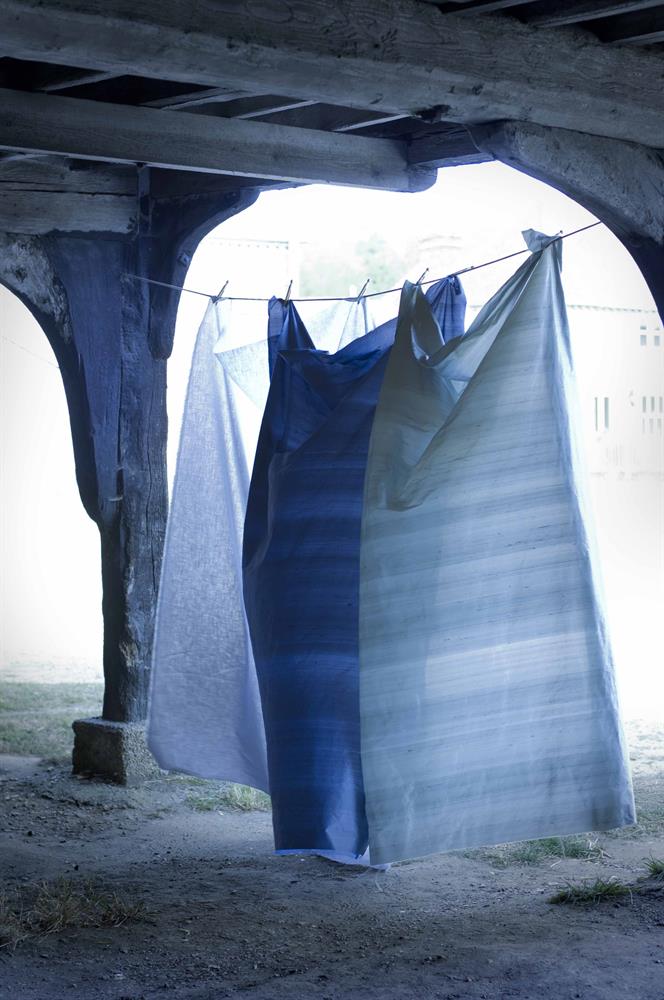 To view the entire Winter 2012 collection, simply click here to link to our main website.
Seeing such a rare slice of Suffolk's agricultural and architectural past was a real privilege. Throughout the day I was struck by how beautifully all our products worked in this extraordinary setting. It just made me realise more than ever how Jim's farming heritage influences his design.
I hope you've enjoyed seeing behind the scenes with us on Winter 2012. If you know a beautiful place you think would make a great Jim Lawrence photography location I'd love to hear from you – simply comment below or email me cassie.rowland@jim-lawrence.co.uk
FEATURED PRODUCTS: