Here's a few of our spring favourites from our range to inspire you this Easter.
The lovely duck egg blue Barbican pendant is a wonderful spring colour. The soft tone of blue could really lighten the mood of a room and would look delicious hanging over the breakfast table or highlighting your favourite picture frame in the living room.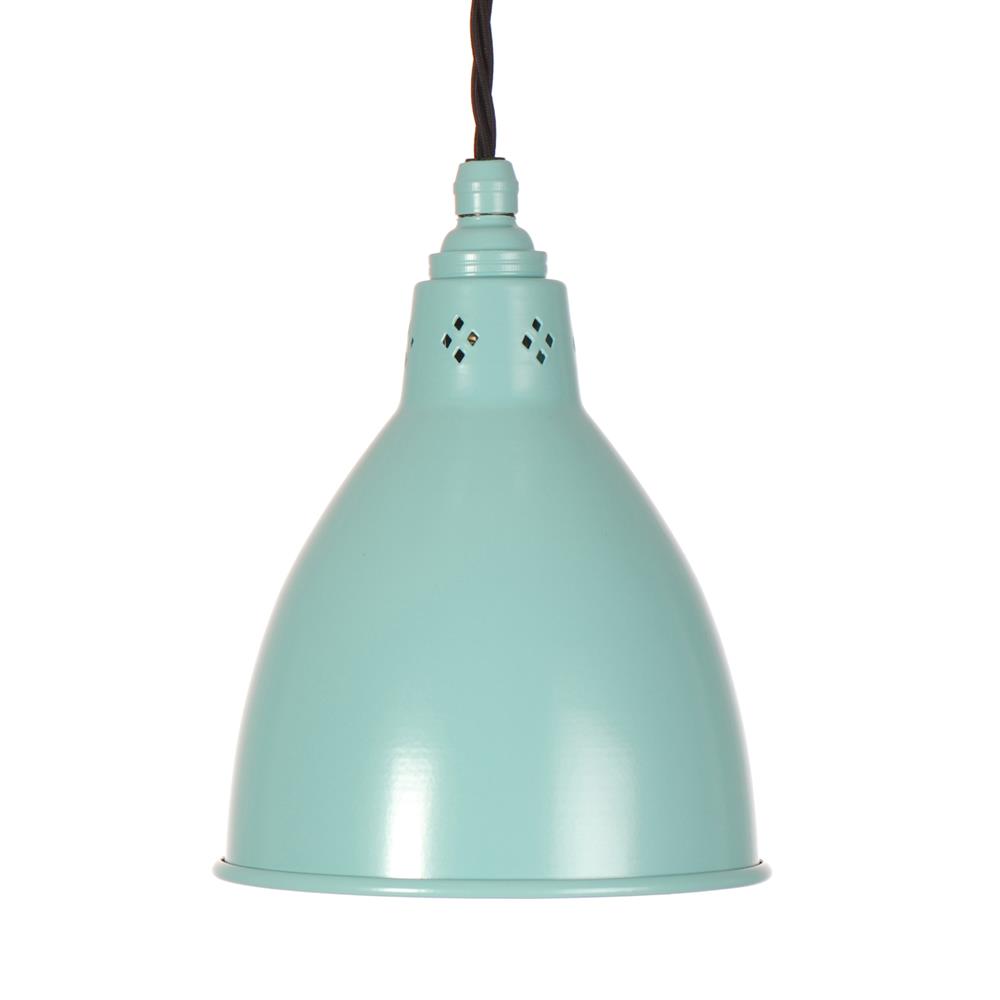 The Somerford Check cushion is a brilliant way to enhance the look of your room, it will create a delightfully cheerful room for Easter.This sunny cushion would brighten up any room with its cheery pattern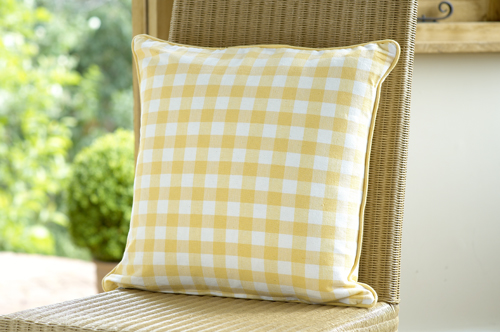 Another way to enrich a room that is looking a bit drab this spring is to introduce a patterned fabric. This can add interest and fun and really embrace the theme you were going for. This Blue Sussex Chicken Linen can be used to create a beautiful range of soft furnishings including these lovely pencil pleat curtains. Delicately printed with vintage style writing and blue chickens, the fabric can be a real centre piece to a room.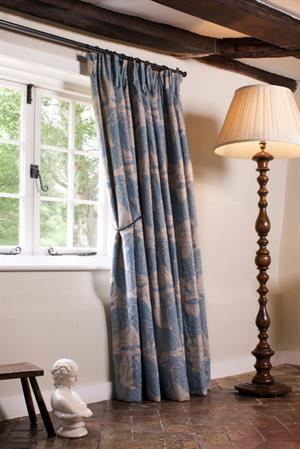 Using a bold print in an otherwise neutral room, can really add interest.
Continuing with the chicken theme, the Chicken fabric (made below into a 45cm square cushion) has a real country feel to it. This great fabric can be used in many different ways, including curtains, draught excluders, tea towels and notice boards, or why not grab a cut length and get creating at home!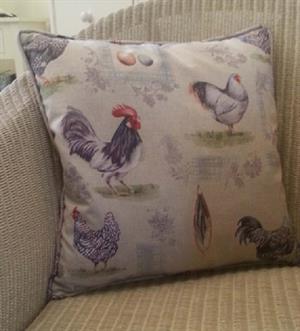 I love this fabric when used on a noticeboard or for tea towels in a country kitchen
This cotton cushion would be right at home in a period house along with one of our most popular spot lights, the double Curtis. This spot light can be angled, moving about 45 degrees back and forwards, creating the perfect task lighting.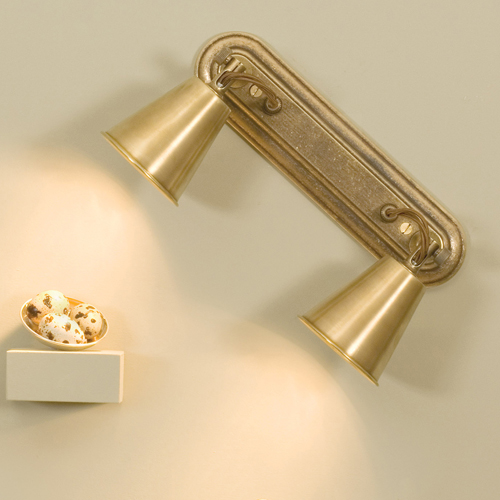 Happy Easter from Jim Lawrence !
FEATURED PRODUCTS: