Spring is upon us and we are now thinking about all things fresh and elegant. So we have decided to show you that with some simple changes you can welcome spring into your home…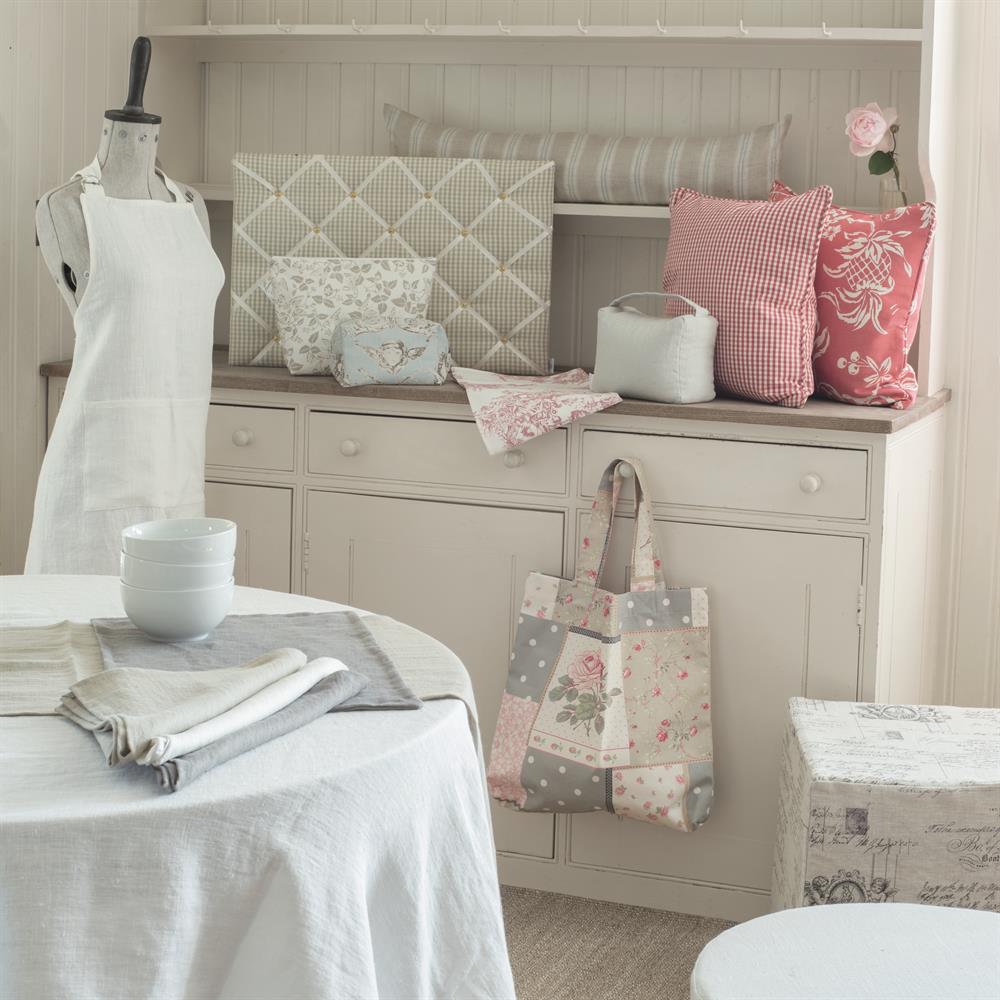 Cushions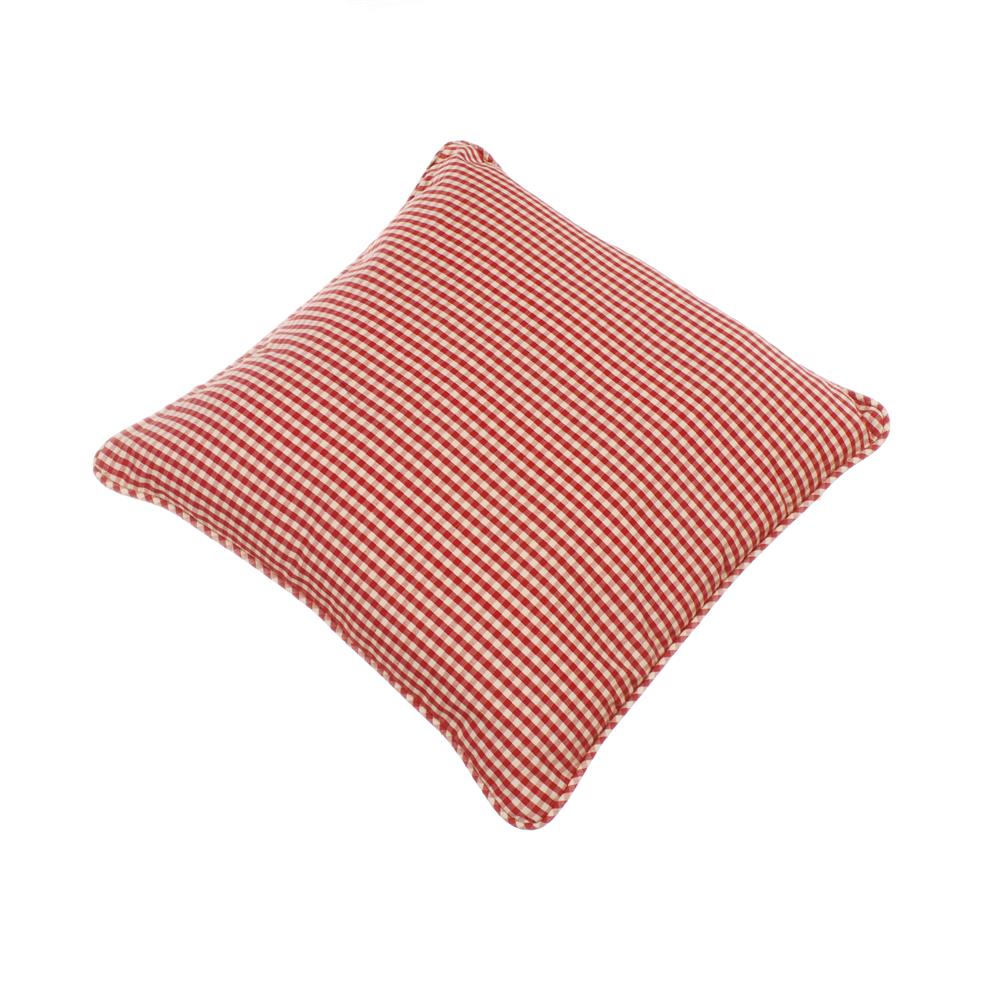 Cushions are a fantastic way of adding colour to any room without having to re-decorate. We love our Post box Red Longford Gingham cushion, it is a simple design that will suit nearly any décor and it is a fantastic splash of a strong colour.
When we were gathering products for our spring photoshoot (top image) we found it surprising how fantastic our two red cushions worked together. They are two very different designs yet they appear to work beautifully together and add a very unique touch of spring. Why don't you give it a go and try two contrasting patterned cushions of the same colour in your home.
Table Linen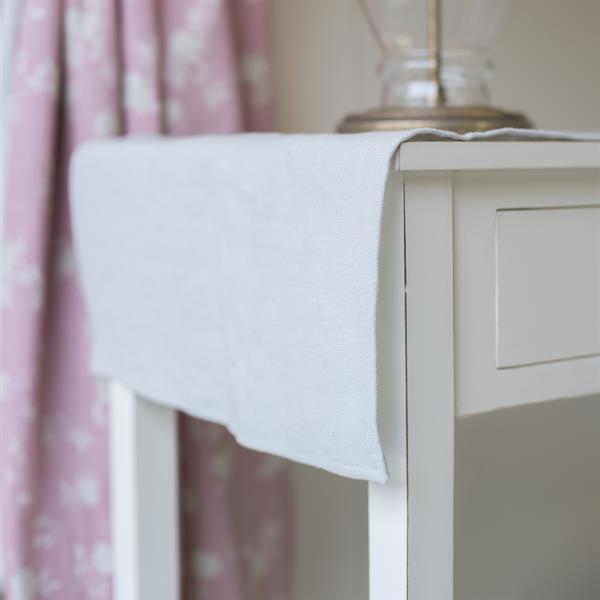 We have introduced a new range of Table Linen which comes in a selection of our stylish fabrics – we particularly love our Waterford Linen Range. This Linen is available in 7 different colours however for this spring look we have chosen just 3 to showcase. The Off White, Limestone and Mouse shades are particularly fresh and are available in our napkins, place mats, table cloths and table runners – perfect for quickly sprucing up your table when you have guests arriving! My personal favourite are the table runners because they are such a simple idea yet they make a huge difference to the finished look. Simply place it on top of your table cloth across the middle of the table and your look is complete – for a little extra touch you could add a splash of colour with a simple flower in the middle.
Kitchen Accessories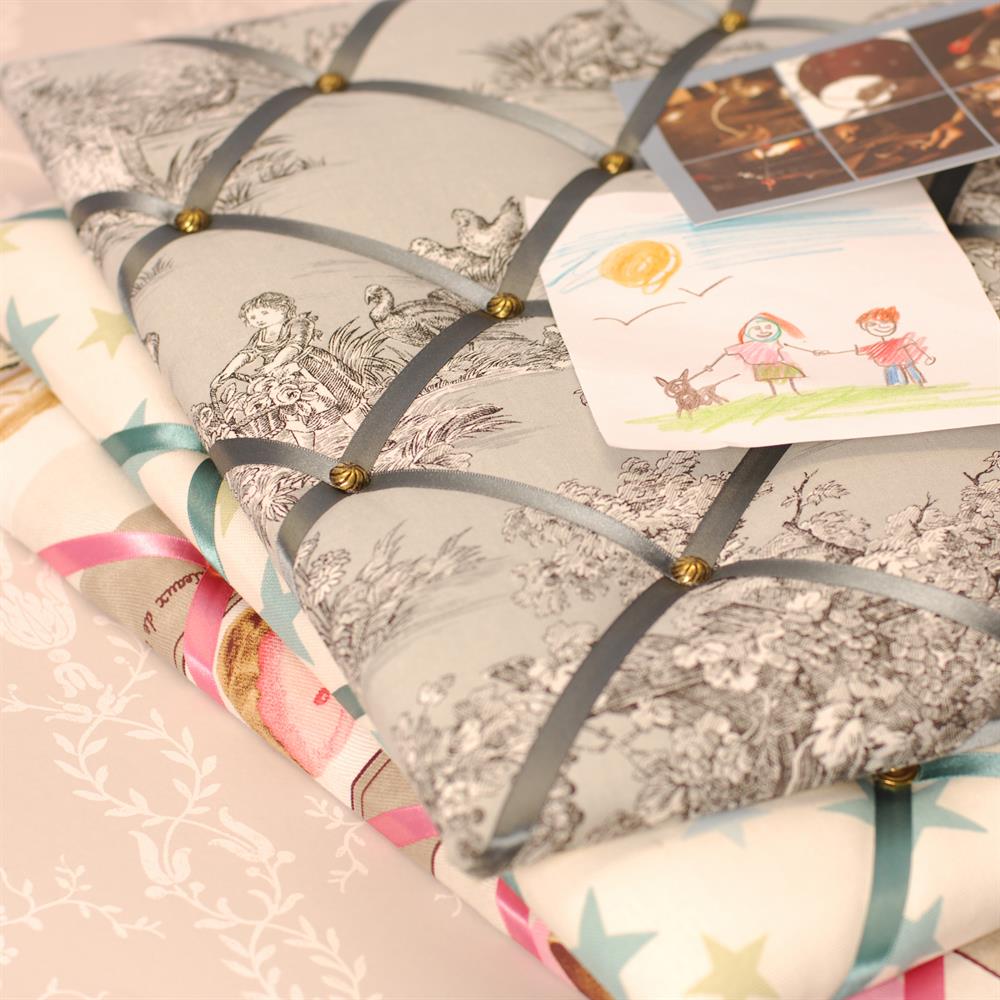 Kitchens can be so full of the latest gadgets and cooking utensils that we often wouldn't think to add soft furnishings to give that country spring feel. Our fabric noticeboards are a great touch to add something unique to your kitchen, not only are they useful but they are rather gorgeous too! We love our Natural Gingham finish for giving the perfect spring look whilst subtly blending in to nearly any décor with its neutral tone.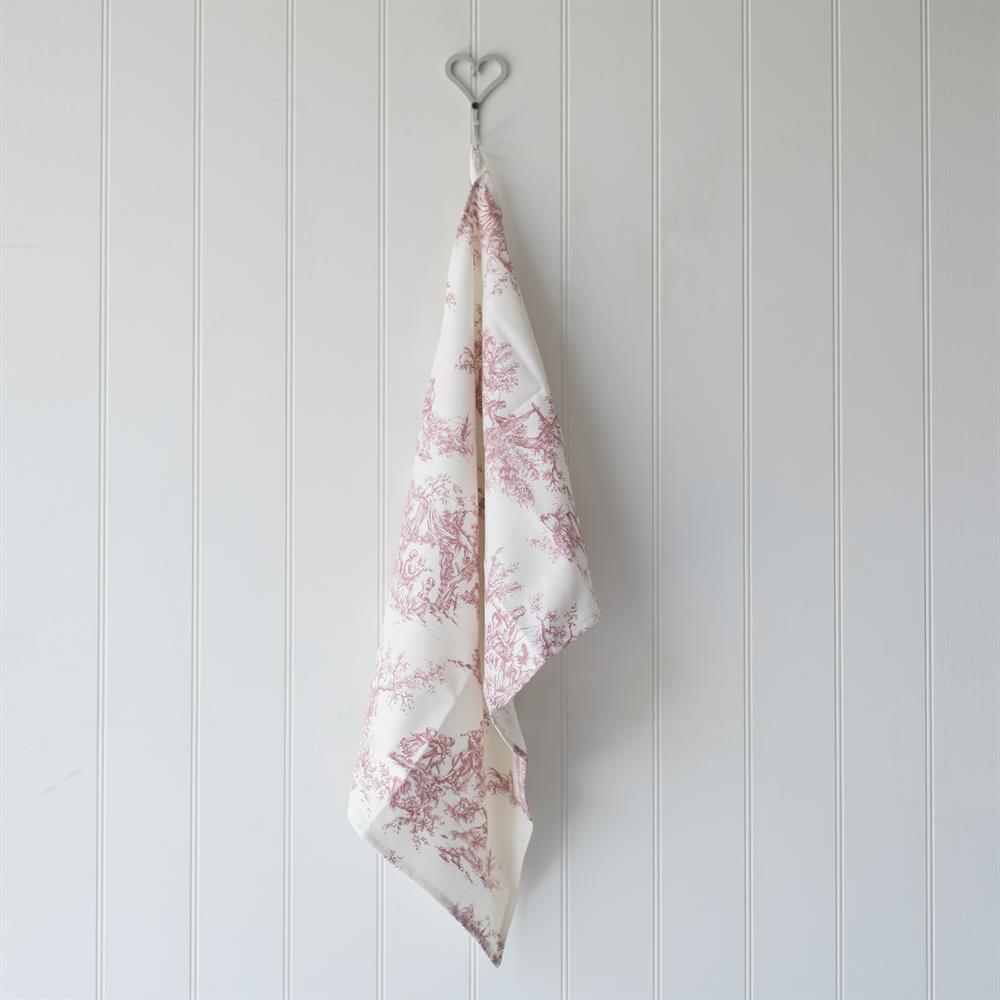 Another simple item which we often forget to pay attention to is the everyday tea towel. These are too often seen as just a necessity rather than something that can be useful and beautiful at the same time. We love our Cotton Tea Towel in Red Toile de Jouy for adding the perfect hint of spring colour – so why not get those colours in full swing instead of hiding away those plain grubby tea towels.
I would love to see how you create the spring look in your home or if you would like any tips or advice then please feel free to drop me an email to: clare.mayhew@jim-lawrence.co.uk
FEATURED PRODUCTS: