This Summer sees the launch of a rather exciting new desk lamp, joining our range of table and desk lamps for your home.
The Newark Desk Lamp combines timeless classic design with state of the art technology. Available in a range of 8 hand painted finishes all your have to do is pick your favourite colour …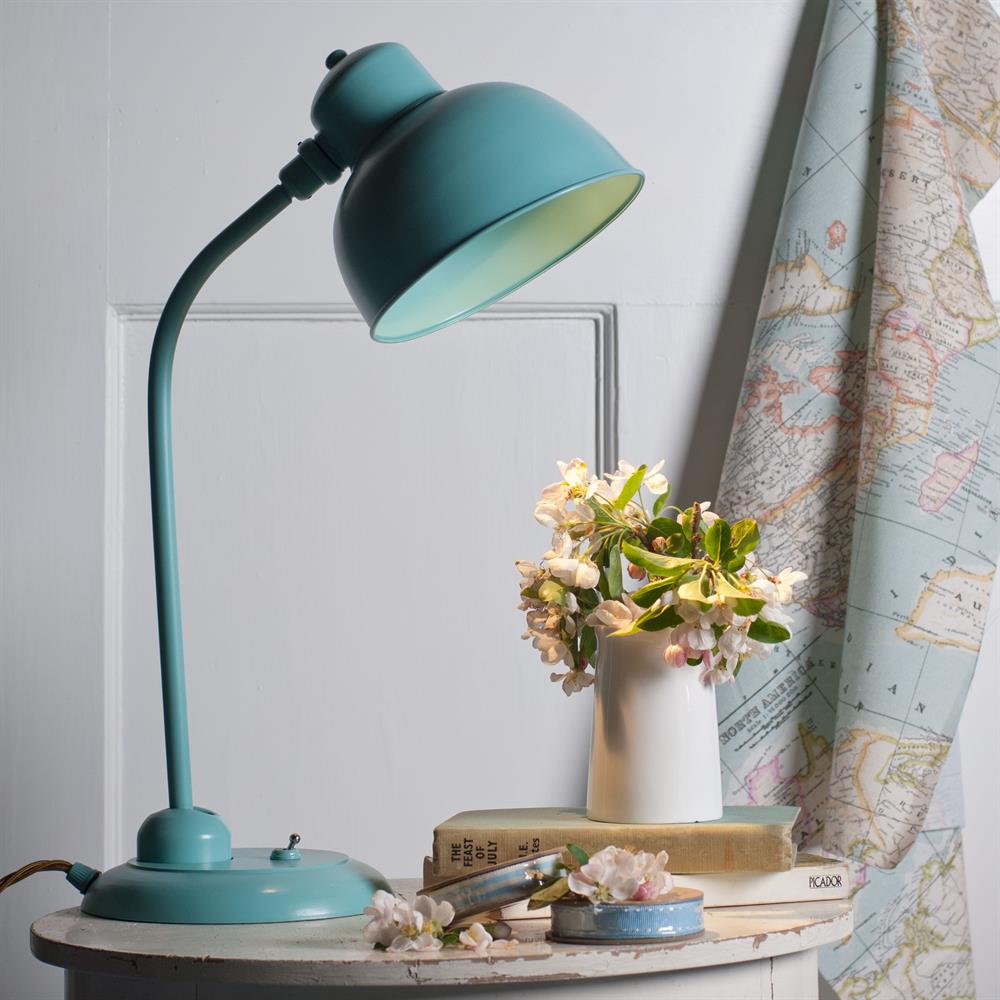 This image features the newly launched 
'Cartography'
 fabric .This beautiful vintage map print is a great way to create interest and an unusual focal point in a room – it has been really well received and brilliantly combines the old-world interest in maps with clean modern styling.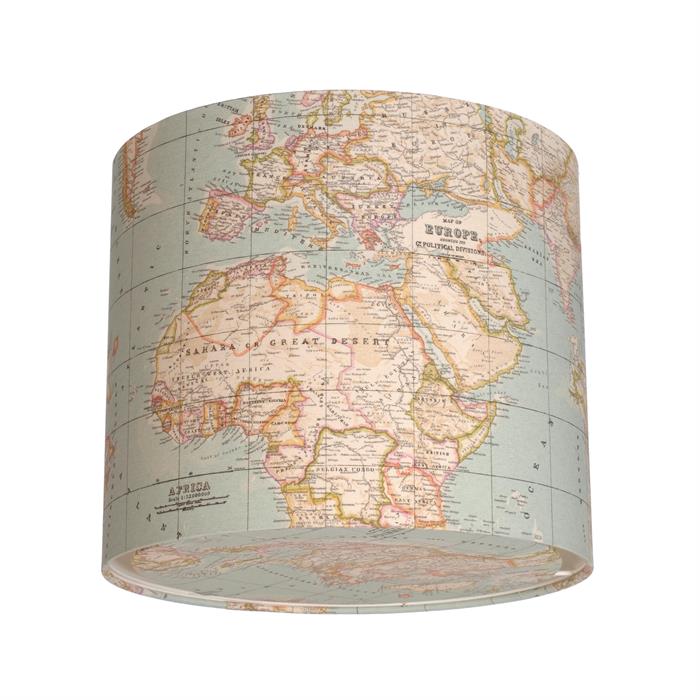 This new fabric is a great feature, try using it in a lamp or cushion
Beneath the nostalgic design of this lamp, however, beats a modern heart . The Newark is the latest light to join our range of integrated LED lighting. These lamps have a built in LED lighting technology that means that light-bulbs will be a thing of the past, as they will produce over 50,000 hours of light.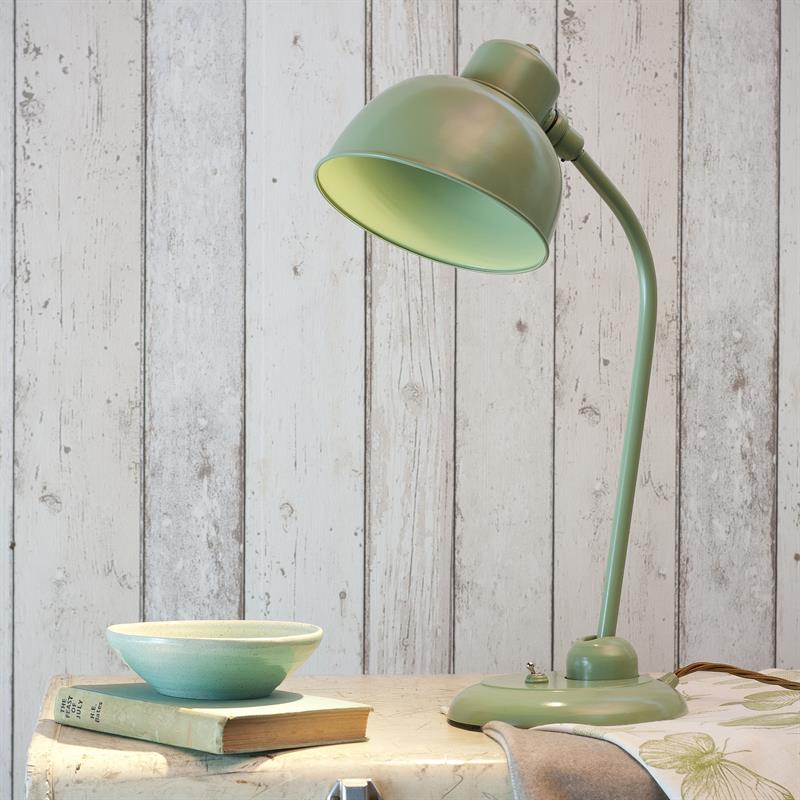 The Shaker Green Newark is just ideal for creating a sweet period feel in your home
This Shaker Green Newark is shown above with two of the latest additions to our fabric range; the soft wool mix of the 'Grassmere Check in Taupe', and the ingenious new 'Entomology' fabric. Combined they create a fun modern country feel.
The Newark Desk lamp in Blue has a bright fresh tone that's ideal for cheering up any desk or table. It's shown here with our striking new 'Fair Game' fabric…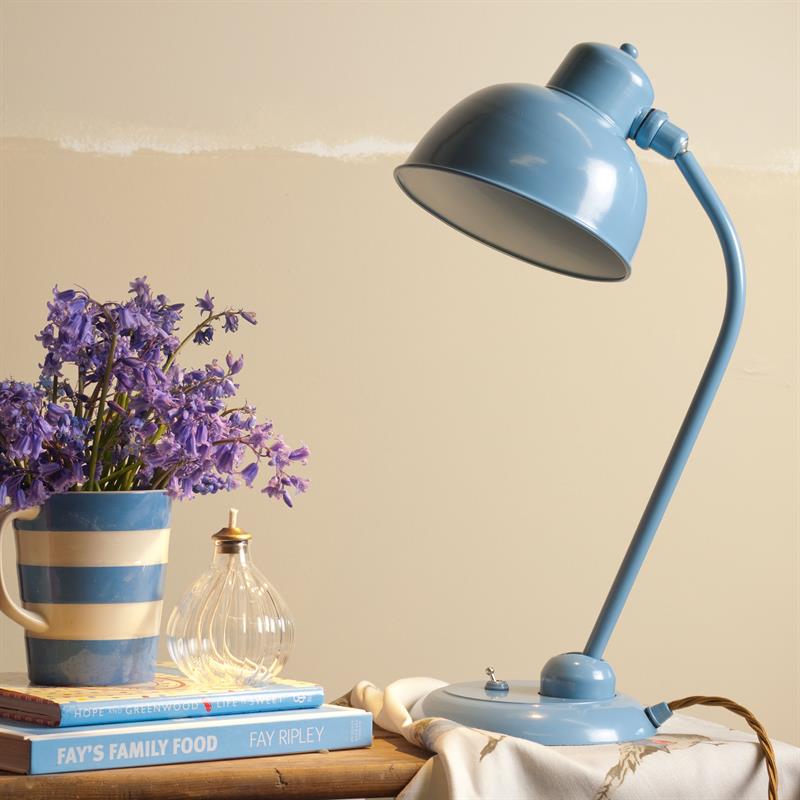 This charming blue lamp would be perfect in a country kitchen
The 'Fair Game' fabric featured with this light is a really unusual country inspired pattern, in a very useful neutral and blue colour-way that creates a bright clean look for this summer.
All our fabrics are available as handmade cushions in a variety of shapes and sizes, view our soft furnishings page for more detail.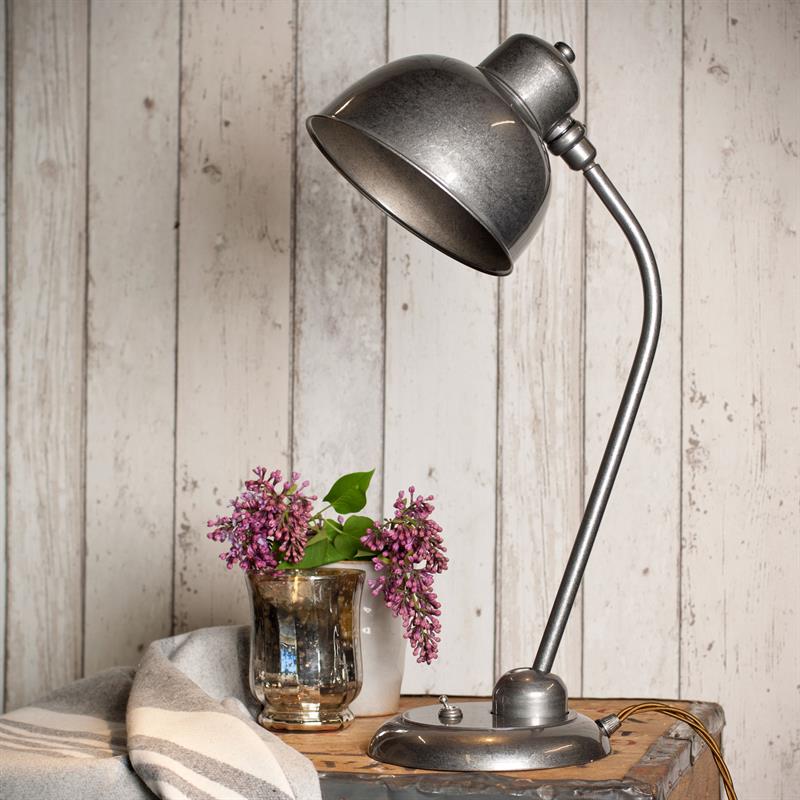 The Polished finish brings a hint of industrial style to the Newark Lamp
A great way to update your period home this summer is by with a simple touch of utility-styling. The period detailing of the dolly switch and vintage effect cabling work beautifully with this clean metallic finish. This image also introduces our sweet new 'Ambleside in Grey' soft wool mix fabric.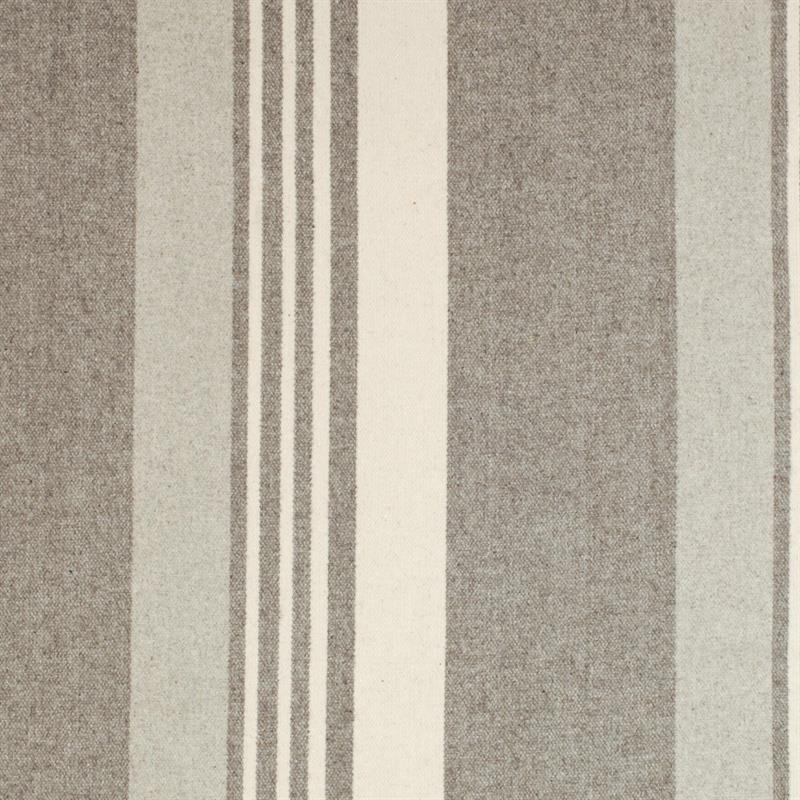 This subtle Matt Black finish brings an understated elegance to the Newark's design
For a more formal , classic look these black versions are a perfect addition to any home office or desk'.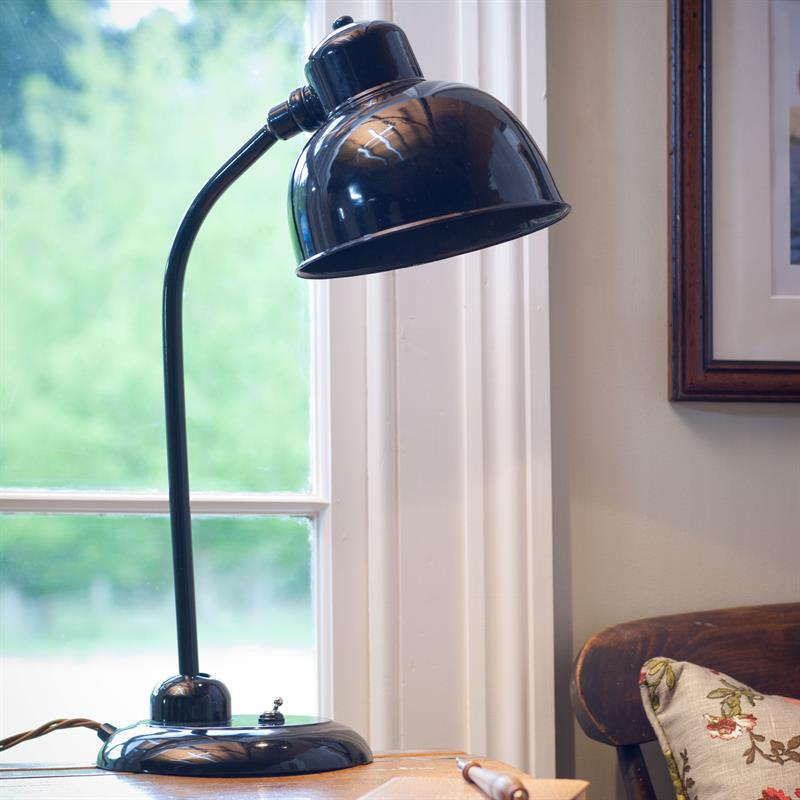 This classic elegant Gloss Black finish gives the lamp a slightly more formal feel
Finally if you are feeling bold this summer why not try adding a splash of colour? The following two hand-finished paint colurs are guaranteed to brighten up your home and energize your rooms' look this summer …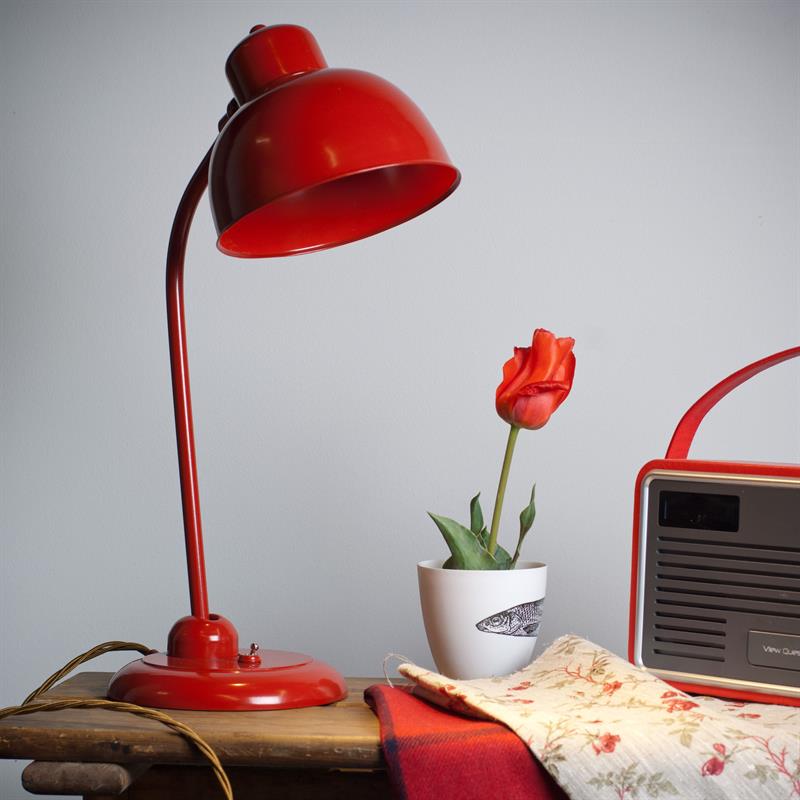 Revive your home style with a fantastic pop of vintage red
Working brilliantly here with the Red Newark are two of our latest additions to our range of red fabrics …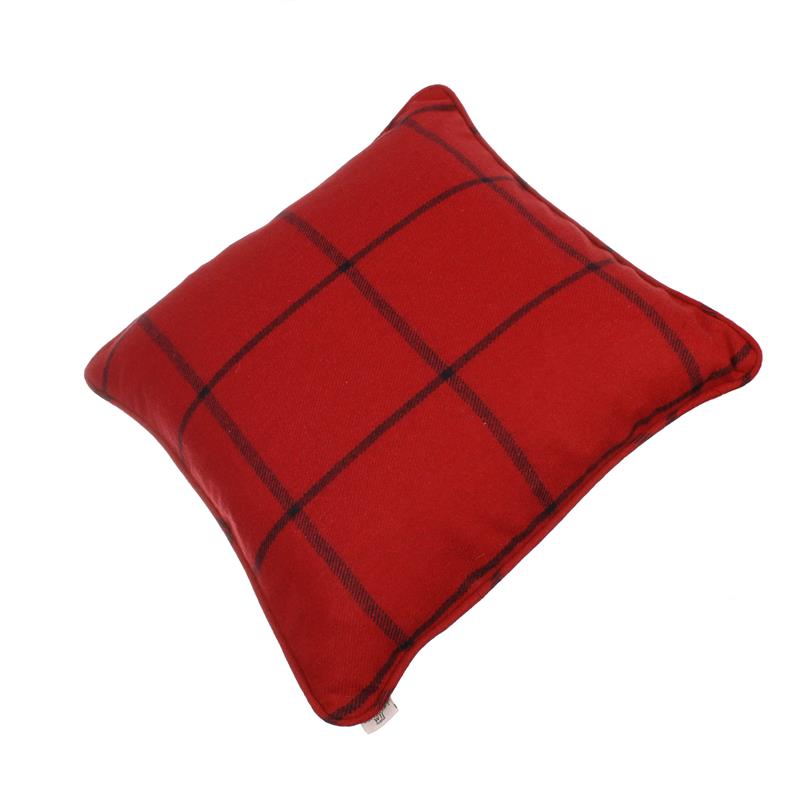 The delightfully soft Iona in Red wool mix is a quintessentially British country fabric.
For a fabulous modem take on Chintz the elegant new Evelyn Linen in Red is a great way to introduce a subtle splash of red to a room.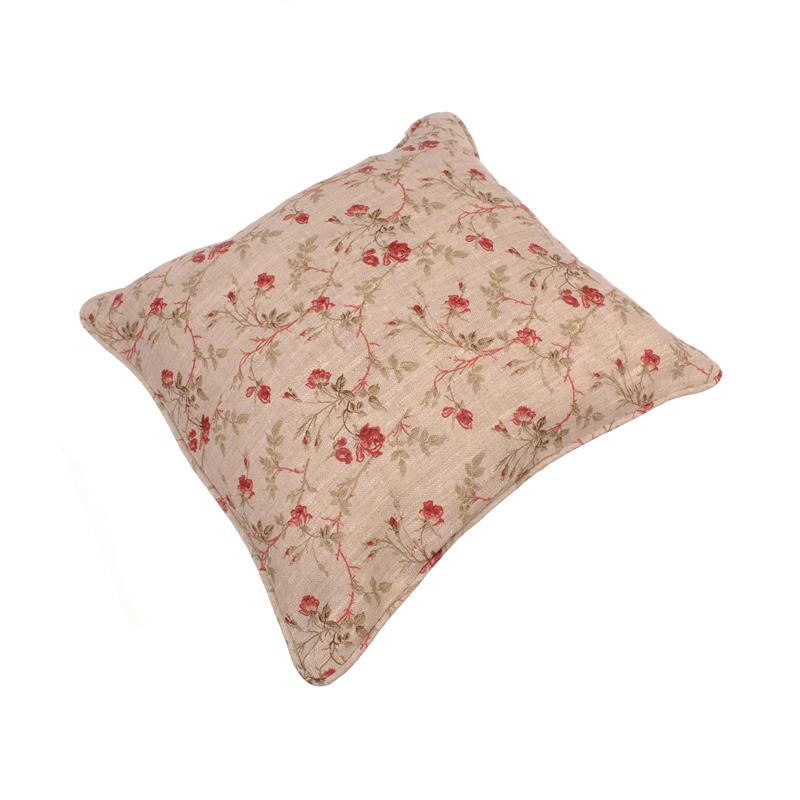 Lets just hope this summer is as bright and full of sunshine as this sweet little yellow version!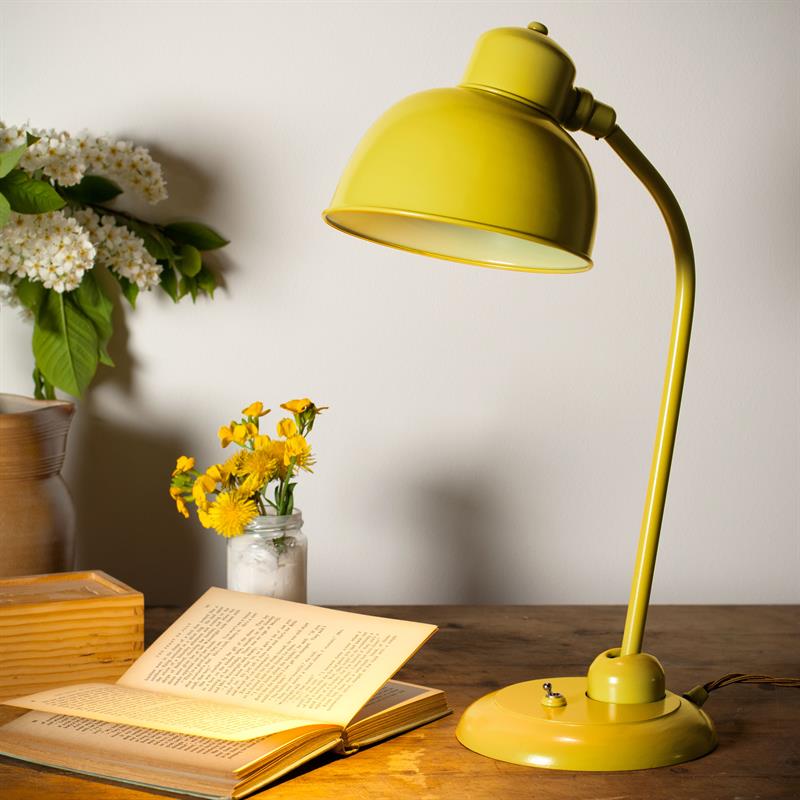 Try using a pop of yellow to brighten a dark corner in your home
I'd love to hear how your planning to style your home this summer . Why not drop me a line at cassie.rowland@jim-lawrence.co.uk. For lots of new tips and styles from the Jim lawrence team this summer don't forget to check out our facebook page (see the link below) which is constantly updated with lots of styling tips and lovely pictures from our custumers homes.
FEATURED PRODUCTS