If you get a moment today don't forget to keep a look out for our sweet Small Square Rattan Baskets which are starring in Peter Andres 60 Minute Makeover on ITV today at 2pm.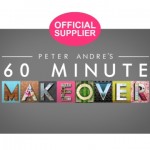 When the show contacted us about the baskets they said they would be used as a great storage idea – but we still don't know what they will be storing ! We can't wait to watch today's episode at 2pm where apparently Peter Andre teams up with interior designer Linda Barker to spring a pleasant surprise on grandfather Ronald Jones from St Helens, Merseyside, designing him a gentlemen's club in his own lounge… which sounds intriguing?!
However they end up being used there's no doubt these gorgeous rattan baskets are just a fantastic storage solution full of period charm …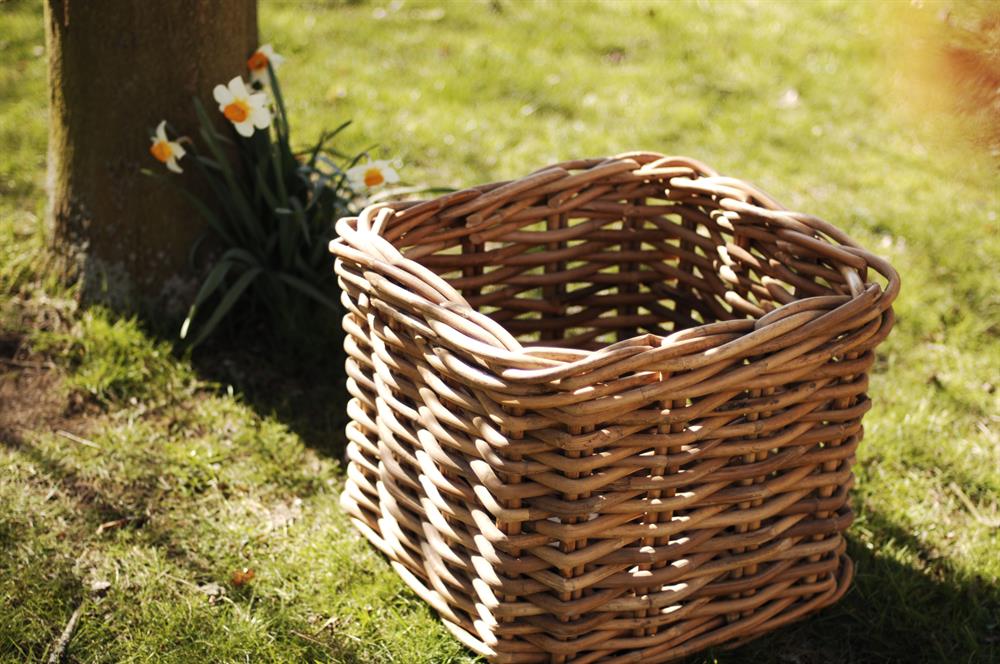 Interestingly ecologically, rattan is very important. It grows in degraded forests and marginal soil. In natural forests it 'hugs' the trees and saves them from the logger's axe by providing equal or more benefit than the much slower growing tree, without disturbing the natural habitat. It also makes beautiful, natural and sturdy baskets!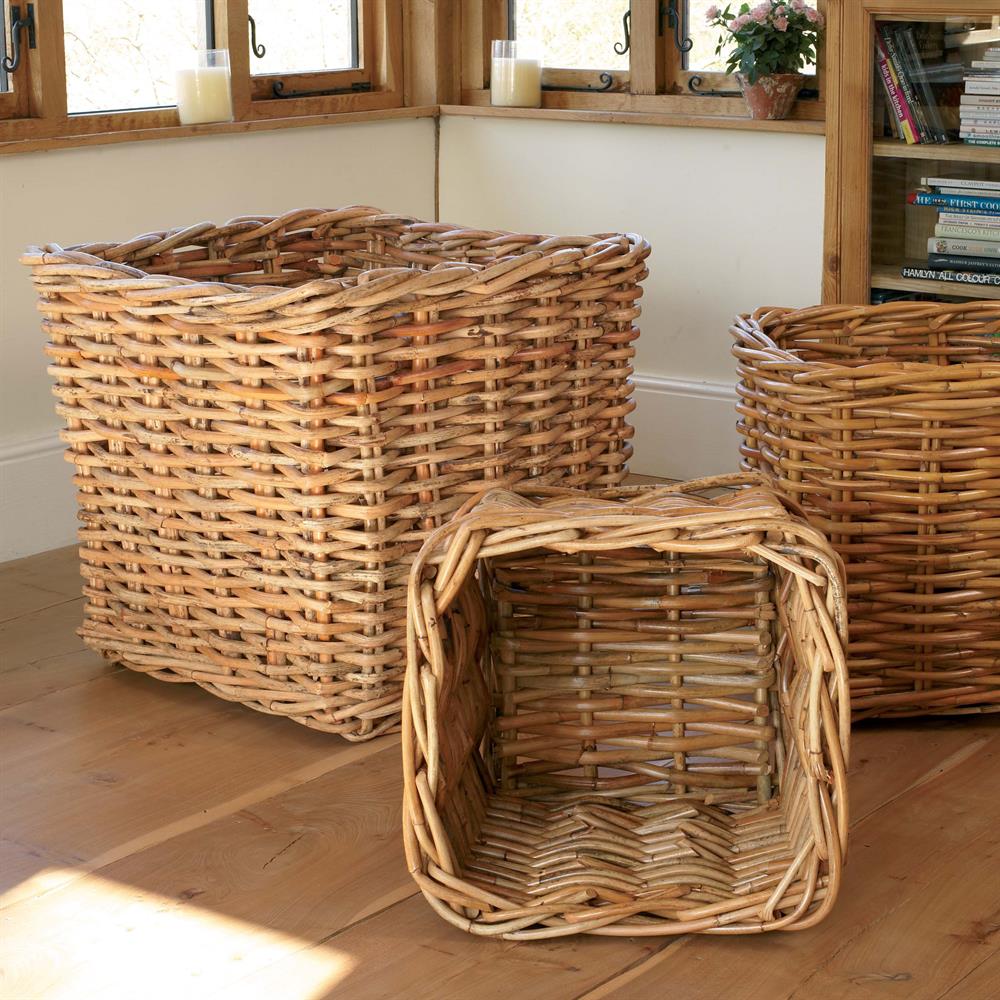 We think they may also be on Monday's show, when the singer visits Blackpool with interior designer John Amabile, to transform the loft conversion of a woman's bungalow into an en-suite bedroom and lounge. Do let us know if you spot them ?!
These baskets are just part of a whole collection of rattan baskets in lots of useful shapes and sizes available at Jim Lawrence – click here to see the whole range.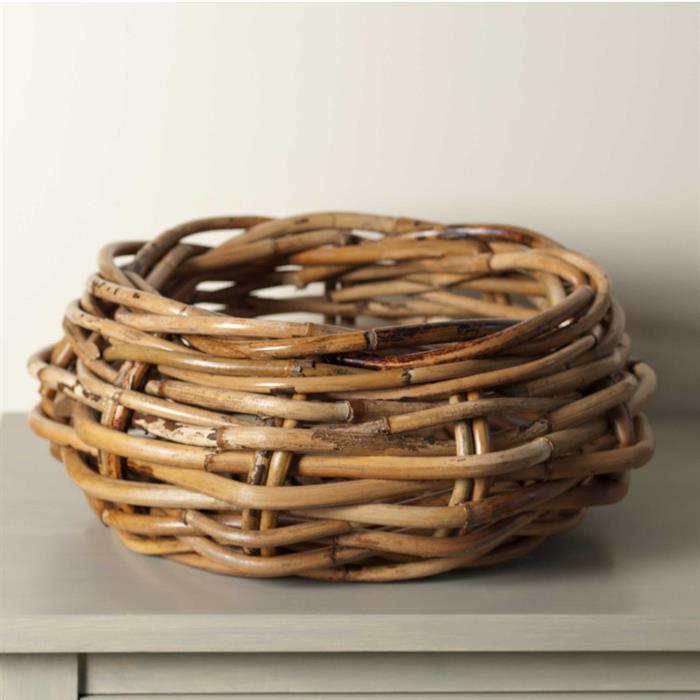 A smaller rattan bowl 'The Woolsey' is another useful basket in our range – perfect for tidying in style
We'd love to hear how you would use one of these lovely baskets. Why not email the team here at Jim Lawrence and share you storage solutions – or even better send us a picture by emailing cassie.rowland@jim-lawrence.co.uk?
Wishing our lovely baskets lots of luck with their starring role !
FEATURED PRODUCTS: