The festive season is upon us, and we have everything you need for those essential finishing touches for Christmas. From twinkling oil lamps and sparkly glass pendants, to handcrafted door knockers, dainty coat hooks and luxurious velvet cushions – we've got understated elegance all wrapped up…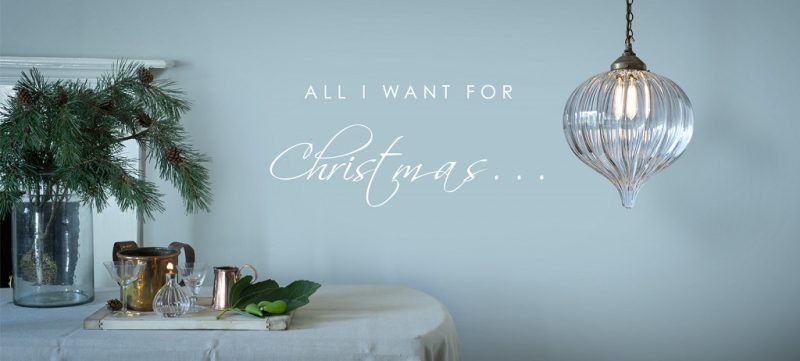 Make sure you start your Christmas with some extra special stocking fillers. Small gifts don't have to mean less. Perhaps your friend or family member has just moved house, or is currently renovating? Hand finished, final touches like these will add a quality touch to their new decor.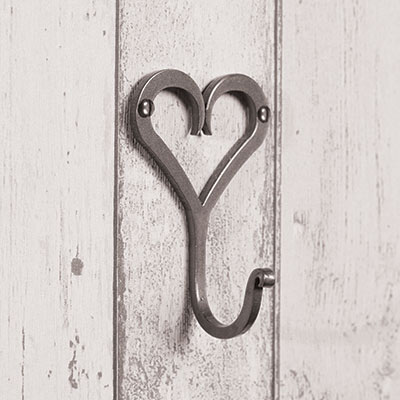 Our Forged Heart Hook is a beautifully decorative yet practical item that will add a touch of individuality and sweet country charm to any room. Hand forged in a choice of finishes, it makes an ideal gift to pop in a stocking above the fireplace this Christmas.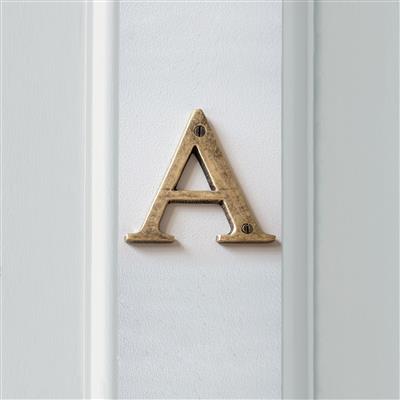 Hand forged in solid brass or steel, these lovely letters are not reserved only for external front doors. Why not purchase your loved one's initials for them to incorporate into their interior décor? Available in a variety of our finishes.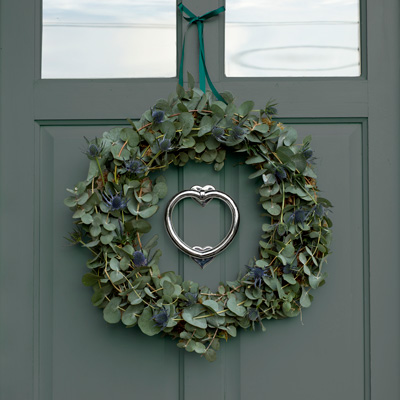 Give them a gift that can bring joy all year round. With its weighty, heart shaped hand knocker and mini heart-shaped back and striker plates, the Heart Door Knocker oozes character in every finish.

There is nothing nicer than cosying up for Christmas with a warm fire and flickering candlelight. We have a huge collection of hand finished cast iron fire grates, dogs and accessories to smarten up any hearthside, as well as a selection of candles and candle holders to help bring the magic of Christmas into your home.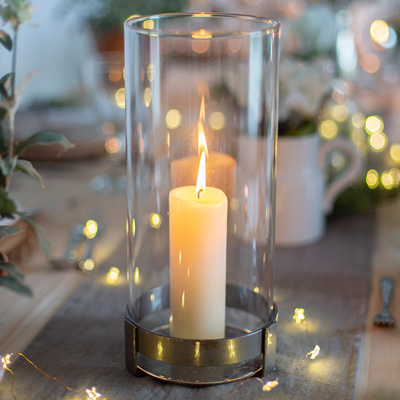 Perfect for your Christmas dinner table and many more parties to come… The Penfold Hurricane Lamp can be used inside or out for an instant hit of stylish charm.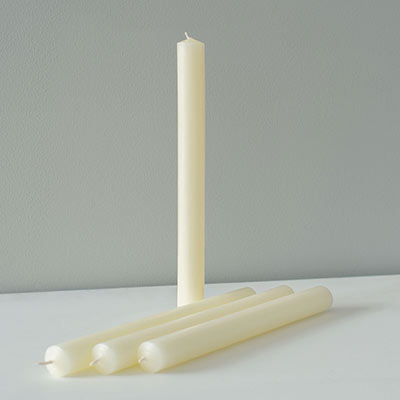 Our luxurious natural candles are top quality, UK produced altar candles with a high content of beeswax. This produces a low-drip, low smoke, clean burning candle that not only looks beautiful but lasts well to boot. Let's be honest, you can never have enough candles…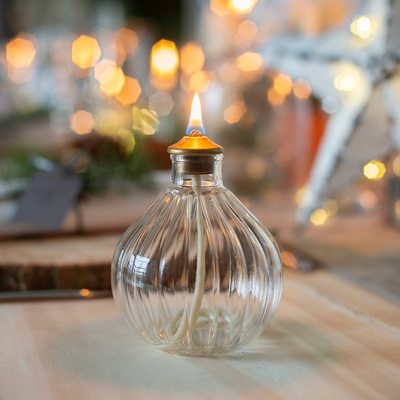 This is our favourite choice for a gift, and we're sure it will soon be yours too. The Samworth Oil Lamp is a beautifully finished and functional oil lamp that will make an impact in any room of the house.

We are very proud of the quality of our workmanship, and know that our customers are proud to have our products in their homes. No matter how big or small, all of our products are made with expert care. From statement lighting, vintage inspired mirrors and sumptuous velvets, choose luxury this Christmas by supporting artisanal design that is made to last. What will you choose?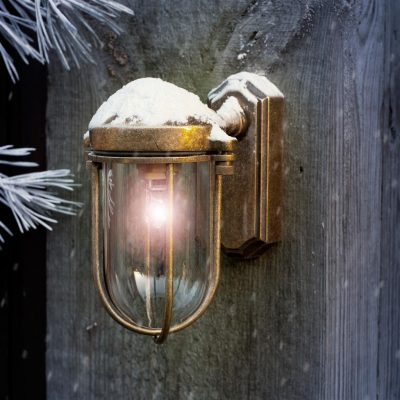 If you're looking for that 'big gift', why not look through our vast lighting collection? This Clipper Light is dainty in size, but not lacking in impact. Rated IP44, this little light was designed with coastal, riverfront or countryside cottages in mind, but will embellish any home with its aged brass beauty.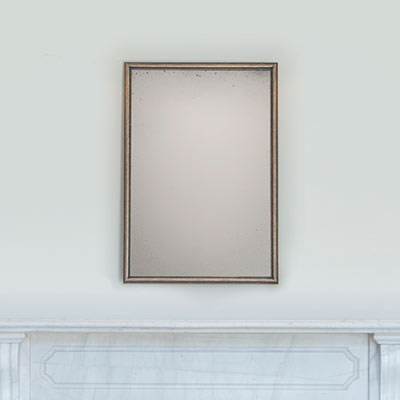 We are delighted to have this vintage look Stamford Mirror amongst our inventory. Hand finished and individually aged, the glass creates a luxurious smoky effect to reflect the softly tarnished frame. It would be a showstopper of a gift to reveal on Christmas morning!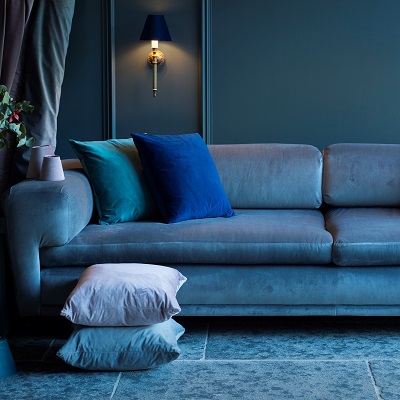 Last, but never least, how can you resist a gift as sumptuous as velvet? Our Hunstanton Collection consists of shades, cushion covers and even lengths of the fabric – you can choose whichever combination that suits your loved one best. View our latest addition of Burnt Orange to invite an on-trend, irresistible luxury look into the home.

For even more home interior and present ideas, keep up to date by following us on Instagram, Twitter and Facebook. Don't forget to nudge your family and friends to tag us in their present pictures on the big day – we love seeing our products in their new homes!
Our team is working extra hard in the workshop at the moment, and we will do everything we can to dispatch your items to you in time for Christmas, click below for further Christmas Delivery information.