One of the latest designer trends for your home, featured in many of the interior magazines this autumn, is a slimline architectural look in lighting and furniture. These fine-boned designs create a simple monochrome silhouette within your room.
With all the charm of a simple line drawing , these slender graphic shapes can be mixed in with more generously proportioned furniture to enhance your rooms with liner style.
We think, with our sleek hand crafted ironwork in muted Beeswax and Matt Black finishes, we have this trend covered.
The elegant lines of this Tripod Standard Lamp In Matt Black work perfectly within this trend.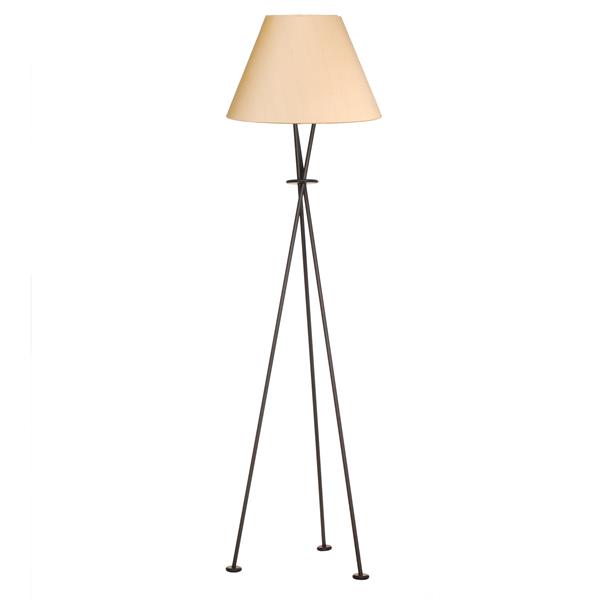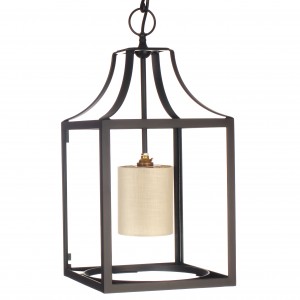 Our Wilton Lantern creates a beautiful contoured silhouette within your room  .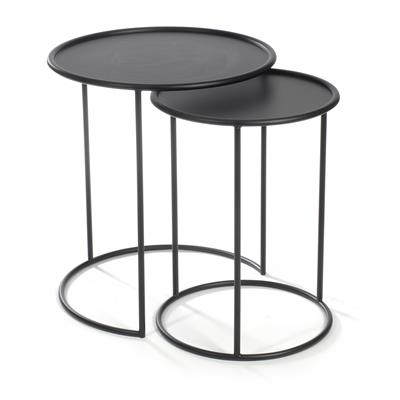 This slender nest of Asbury Tables is a subtle way to add  extra surfaces within a room without cluttering the space.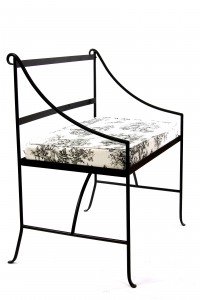 Our Carlton Chair's sleek lines give it an almost weightless quality that belies its hand forged ironwork heritage.
If you looking to add just one piece to your home this autumn, as a to nod to this trend, we think it has to be our Studio Desk Lamp…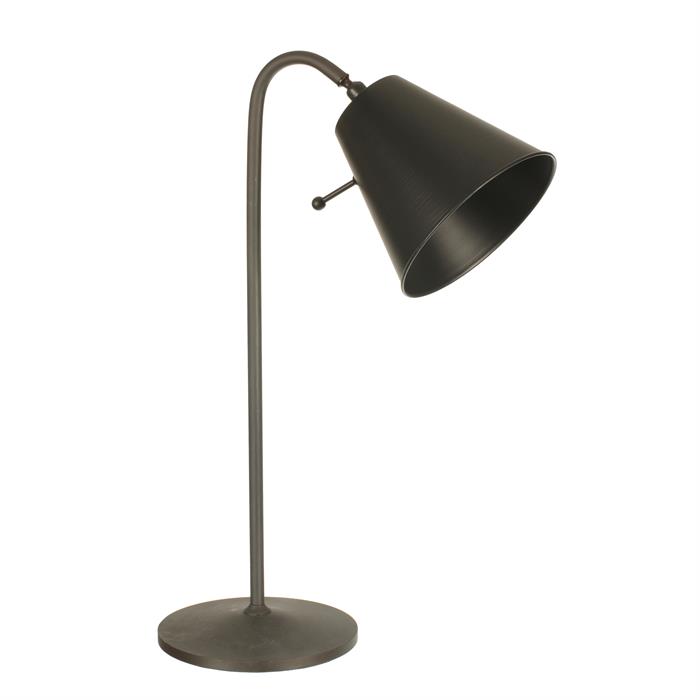 From the slender stem, to the streamlined hand spun shade, this table lamp completely encapsulates this seasons monochrome architectural look perfectly.
If you have any tips or suggestions to share with our followers on how you have incorporated slender ironwork in your home this autumn, we'd love to hear them. Why not just drop us a line (or even better send us a picture of your room.) Simply email cassie.rowland@jim-lawrence.co.uk.
FEATURED PRODUCTS: