Lighting your bedroom can be a real challenge. There are so many lighting choices, sometimes its hard to know where to start. We thought it might be useful to share some of our ideas on bedroom lighting to help you on your way…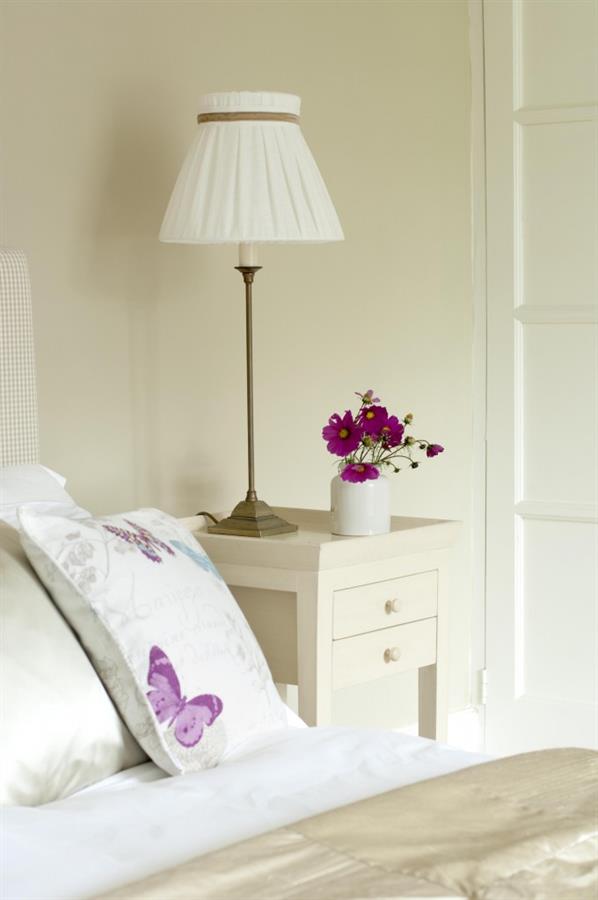 Do's
1. Have a look at how other people have used lighting to the best effect. The internet is a great resource for ideas and inspiration – home interest sites like Pinterest are a great starting point.
2. Take a picture of your room and try circling different areas such as 'reading area' or 'dressing area'. This is a useful starting point to focus your mind to the specific light you need for each job within you design.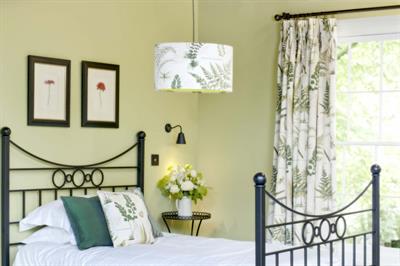 3. Start thinking about the tone you want to create. Do you want a modern contemporary space with lots of sleek nickel finished lighting, or an old fashioned cottage style look with black forged lighting? Would you like a touch of romance in your room with chandeliers and ornate styling, or a classically inspired room with simple elegant  Antiqued Brass lighting? Try jotting down a few key words that sum up the style of the room you are trying to create, it really helps focus your rooms design. Once you have decided on your look it will make choosing the right lighting style much quicker and easier.
4. Use plenty of accent lights to pick out your bedrooms best features. A spot light track on the ceiling can be rotated to a variety of positions picking out a lovely fireplace or feature wall, for example.
5. Think about washing your walls with light to create a gentle mood in the room. Our range of ambient wall lights such as the Harrington and Millfield give a delicate non-directional light which is very soft and flattering on your skin.

Dont's!
6. Don't just rely on lots of down lighters, they tend to emit a cold flat light that is far from ideal for a bedroom
7. Don't be afraid to use lots of different types of lighting to create layers of light – it's a trick every interior designer uses that will give your bedroom a lovely soft effect. You can incorporate all sorts of lighting together to build up a warm and welcoming bedroom lighting plan. Think about using a mixture of wall lights, spot lights, picture lights, floor lamps, table lamps and pendant lamps.
8. Don't overload your plug points with too much lighting however. If your lights flicker it may be a sign you are overloading the socket.
9. Don't be afraid of using LED light bulbs to light your bedroom. There are many high quality stylish LED bulbs on the market now that emit a far warmer light than ever before, but are so much more efficient than incandescent and will save you lots money in the long run.
10. Don't think lighting a room has to be dull ! Have fun with your lighting choices. Your lighting can be as pretty, quirky or classic as you like. To make your lighting plan extra special, have you thought about  designing your own bespoke lampshade to tie your decorating scheme to your lighting designs?
Hope this has given lots of ideas for your bedroom lighting. We'd love to see any pictures you have of your bedroom and what clever lighting tips you have to share. Just email me at cassie.rowland@jim-lawrence.co.uk.
FEATURED PRODUCTS: