I'm Natasha, and I'm on a week's work experience at Jim Lawrence.  Shortly after I began the week, I was told that there would be a photo shoot coming up for the autumn launch in September and of course, I was excited about going and seeing what they get up to. I spent the day with the photography team and here's a taste of what we did…
We arrived at the studio to meet Jim Lawrence's regular photographer David Lam, and packed up the cars with boxes of products we needed for the shoot. We then headed off to Jim and Sheena's house where the majority of the shoot would take place.
We began by unpacking stacks of boxes which contained the products we wanted to include in the kitchen scene. Despite the rush we had to get everything out in order to stay on track; of course to perfect a look, the shoot can sometimes take hours as I found out.
Continue reading
Recent Posts
About Us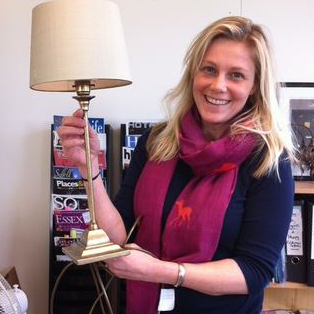 Hi, my name is Cassie and I am a Marketing Manager for Jim Lawrence Ironworks. I live in an old farm house deep in the Suffolk countryside and spend most of my time working out ways to incorporate more lovely Jim Lawrence lighting, soft furnishings and interiors products in my house renovation!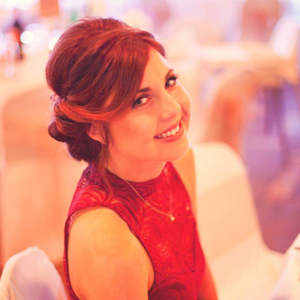 Hiya, my name is Clare. I am the Social Media Strategist for Jim Lawrence and I love to fill this blog with all of our latest news and inspiration. I live in sunny Suffolk (just a few miles from the Jim Lawrence hub) and I love all things handmade and British. Feel free to contact me with any questions, ideas or delicious pictures of Jim Lawrence products in your home.