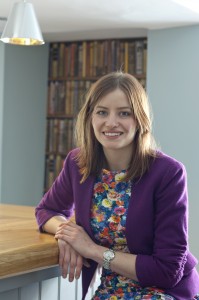 When we heard that the Hadleigh Ram (just five minutes from our showroom and workshop) was being renovated by the family behind The Long Melford Swan we knew we were to expect something rather special, and we certainly haven't been disappointed.
We nipped down (in the interests of our blog readers of course!) to meet Lorna Macmillan and find out a bit more about why the style and look of this new restaurant and bar is causing such excitement locally.
Why did you feel Hadleigh was a good spot to choose for your next venture ?
We love the history and location of the Swan in Long Melford and were looking for somewhere that had a similar feel. Hadleigh is a great little market town and we really felt there was an opportunity to introduce a new restaurant and bar here.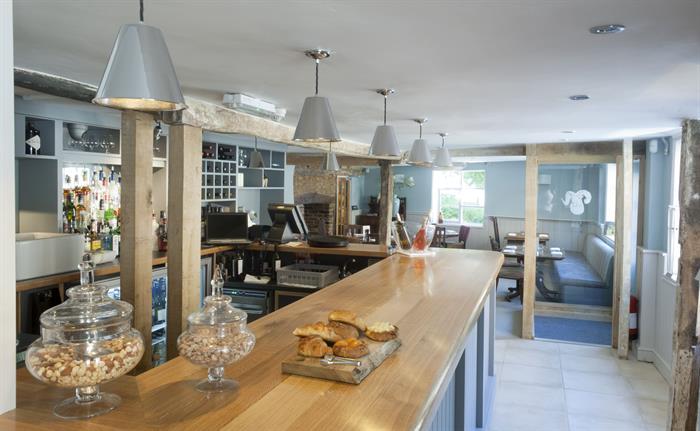 Continue reading
About Us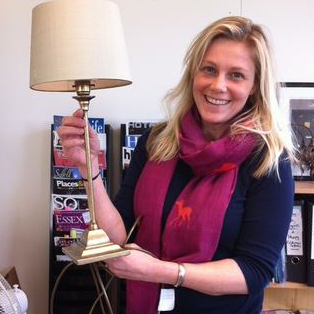 Hi, my name is Cassie and I am a Marketing Manager for Jim Lawrence Ironworks. I live in an old farm house deep in the Suffolk countryside and spend most of my time working out ways to incorporate more lovely Jim Lawrence lighting, soft furnishings and interiors products in my house renovation!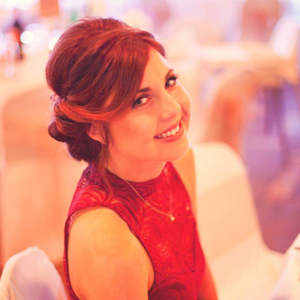 Hiya, my name is Clare. I am the marketing Assistant for Jim Lawrence and I fill this blog with all of our latest news and inspiration. I live in sunny Suffolk (just a few miles from the Jim Lawrence hub) and I love all things handmade and British. Feel free to contact me with any questions, ideas or delicious pictures of Jim Lawrence products in your home.