Over the last few months Jim has been on a personal mission to find the best combination of traditional style light bulb design with the very latest LED technology.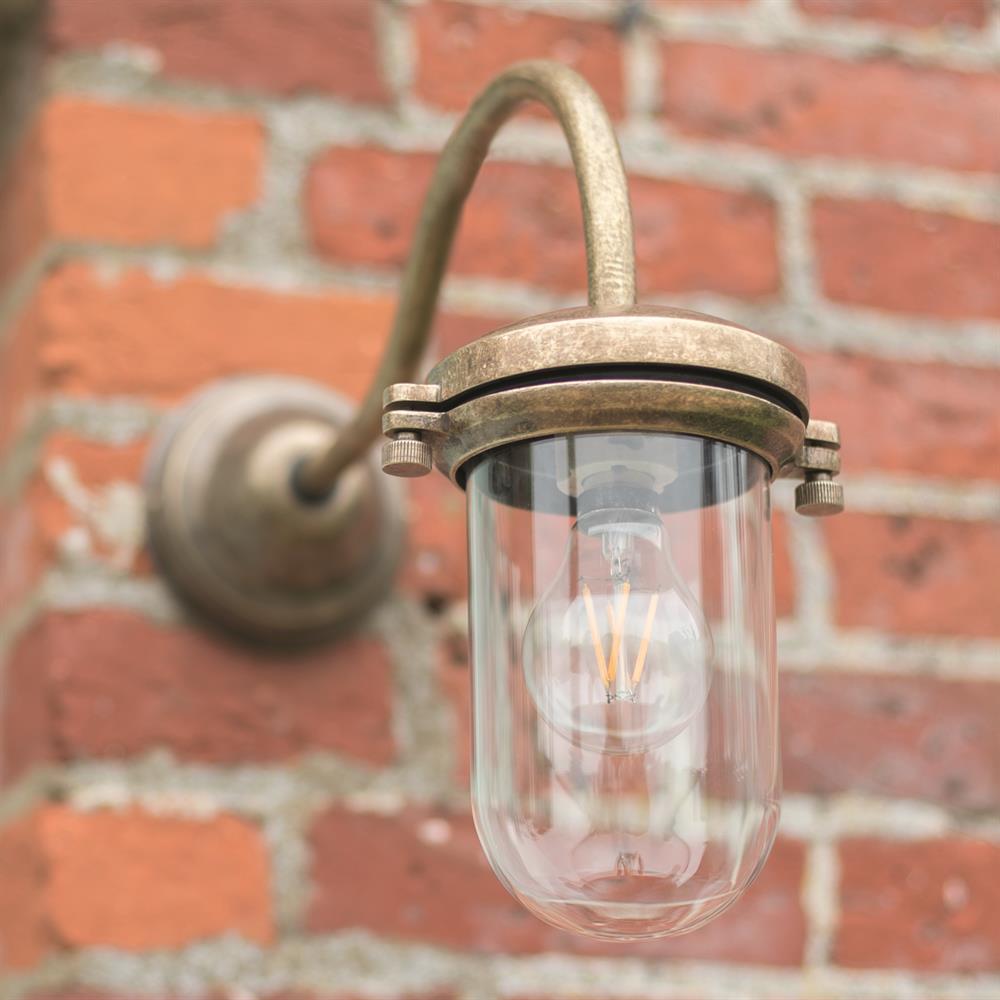 We are delighted to introduce our new range of LED bulbs that we believe do just that. Sourced from a Dutch company, these innovative bulbs have a clever 'pollen stem' design that emits a warm light, replicating the tungsten light from incandescent bulbs we all knew and loved. These bulbs are 3 watt and approximately 300 lumens (which is roughly the equivalent to a 30 watt bulb in old money).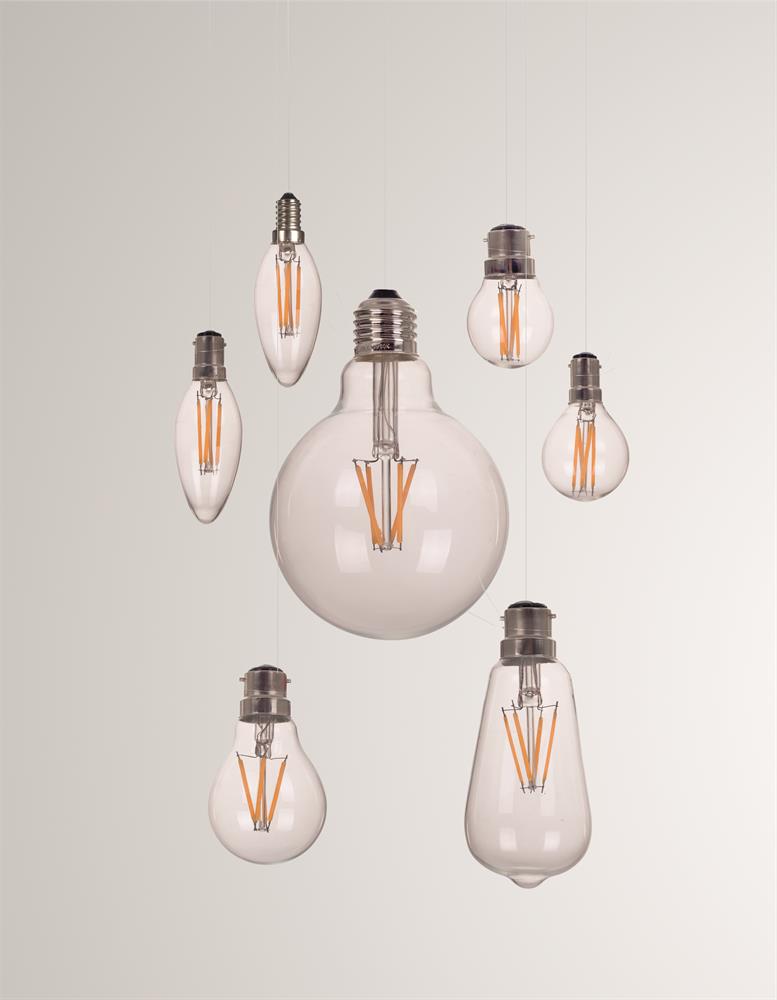 We offer these stylish and practical light bulbs in our 7 most popular light bulb fittings: Large Bayonet Classic Pearl Bulb, Small Bayonet Clear Candle Bulb, Small Edison Screw Clear Candle Bulb, Large Edison Screw Globe Bulb, Large Bayonet Squirrel Cage Bulb, Small Bayonet Golf Ball Bulb and Large Bayonet Golf Ball Bulb.
Price wise we have worked hard to make these viable option for our customers, the Classic Bayonet Bulb, for example, is £14.50. When you think this bulb has a lifespan of 15,000 hours (approximately 15 years) we think this stylish new range of bulbs offer a very cost effective and elegant choice for your home.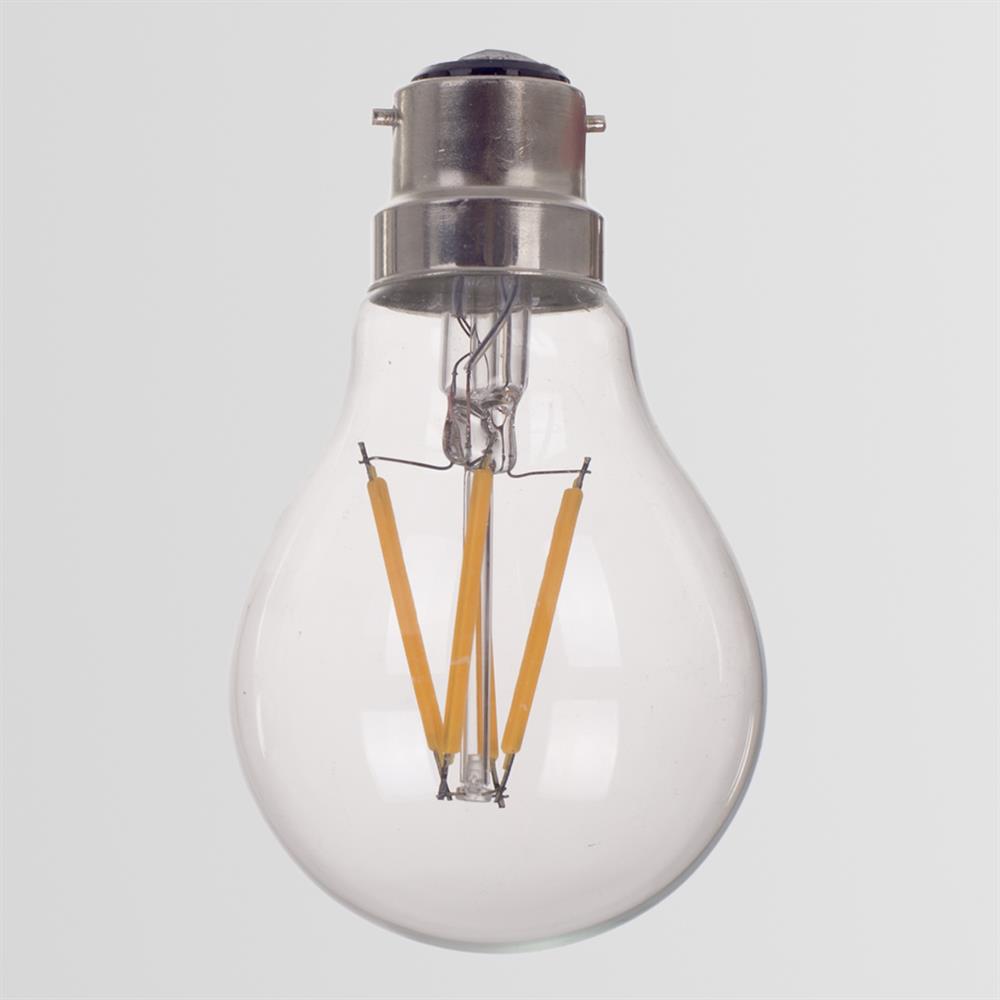 Why choose our new warm light LED bulbs?
With the EU phased ban on traditional incandescent bulbs in full swing choosing a humble light bulb has become a bit of a minefield. To keep things simple at Jim Lawrence we recommend our customers choose LED bulbs because they really are the best light bulb you can have in your home. They light to full strength instantly, last so much longer than any other type of bulb (an average LED bulb lasts as long as 50 halogen bulbs), use far less electricity and remain constantly cool to the touch. Recent studies have shown that LED lighting in your home can save you an average of £240 a year.
For a complete view of our range of LED lighting simply visit our website. I'd love to hear your experiences with LED lighting – why not email me (cassie.rowland@jim-lawrence.co.uk).
FEATURED PRODUCTS: