There is nothing like a crackling fire in the hearth – it's the heart of any country home. Every item in our fireside collection is carefully handcrafted in our Suffolk workshop using traditional ironmongery skills to create simple, elegant fire accessories with timeless appeal. Here's our easy-to-get-your-head-around guide on choosing those all important fireplace accessories.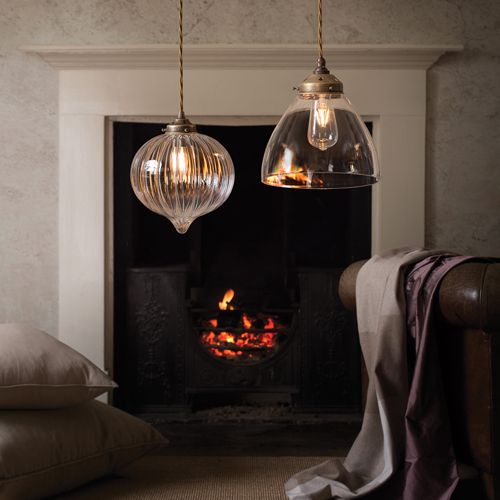 The starting point is the size of the fireplace opening. Measure this and make sure that your grate will have good clearance at the back (a minimum of 10cm, ideally more) and at least 5 to 10cm at the sides (again, ideally more).
You don't want the grate to look undersized in the fireplace, but air flow is important and it's better to allow plenty of space around the grate. Allowing the air to circulate will encourage warm air into the room where you want it. A grate should suit its surroundings both in style and proportions.
Fires can be messy things! Logs and sparks can and do fall forward. It's not a good idea to position the grate too close to anything damageable or combustible such as a rug or carpet.

At the most basic level, your firegrate needs to be deep enough to hold the logs you're planning to use in place. Style is a subjective issue, but as a rule of thumb choose a grate that is sympathetic in style and proportions to your fireplace and room. Whichever grate you choose, it will be quite a dominant feature in your room and it is worth taking time to get the best grate that you can.
A heavy firegrate is designed to last from generation to generation. The grate should be raised from the ground, to allow air to circulate underneath the fire. Unless the grate is more decorative than practical, avoid anything too lightweight as this may not withstand many years of use. We offer two types of firedogs to support your grate, so you can best suit the fireplace to your interior style: the Berwick and the Peyton.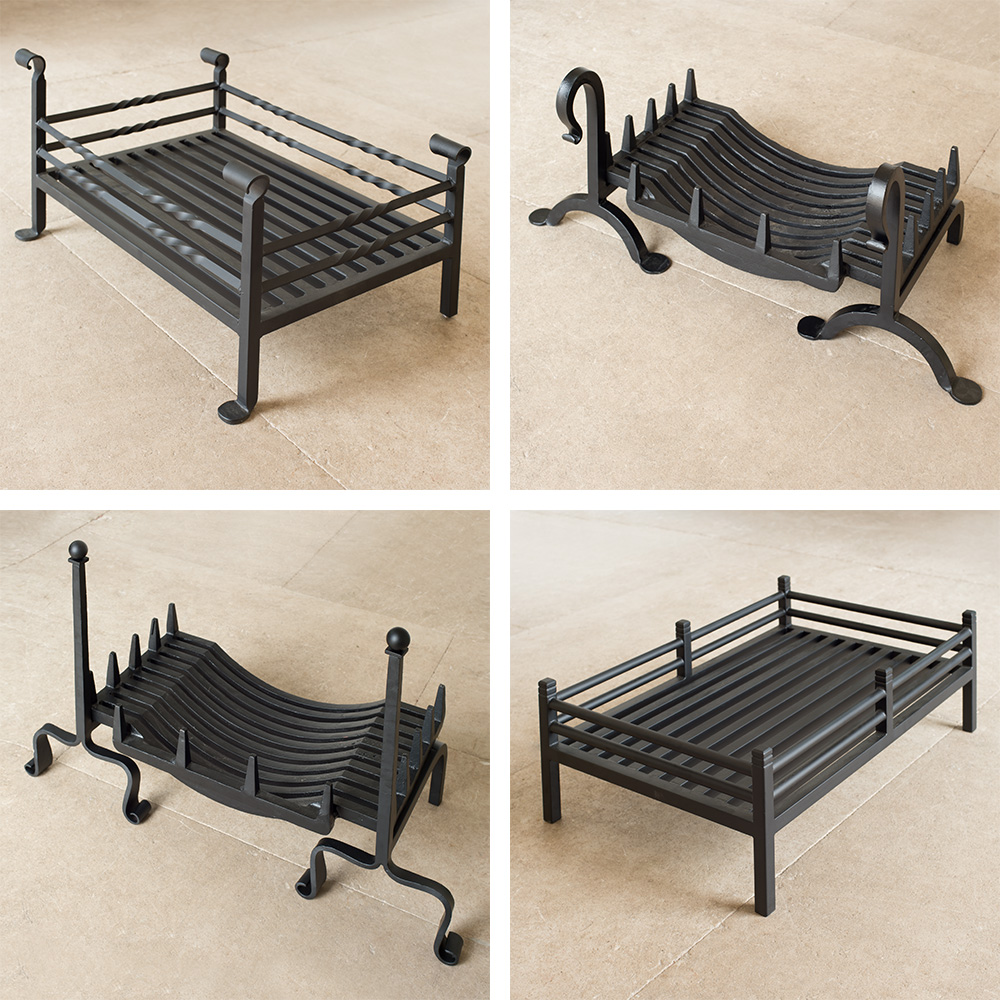 Not every fireplace needs a fireback. However they have a number of advantages:
They protect vulnerable masonry from the damage inflicted by the intense heat of a fire, especially if you're planning to burn fires regularly
They reflect heat back into the room
They bring a decorative point of interest to your fireside
If you do decide to have a fireback, make sure that it is at least as big as your grate. Whilst a tall fireback maximises the protection to the wall, it shouldn't be so high that it extends into the flue opening and interferes with the drawing of the fire.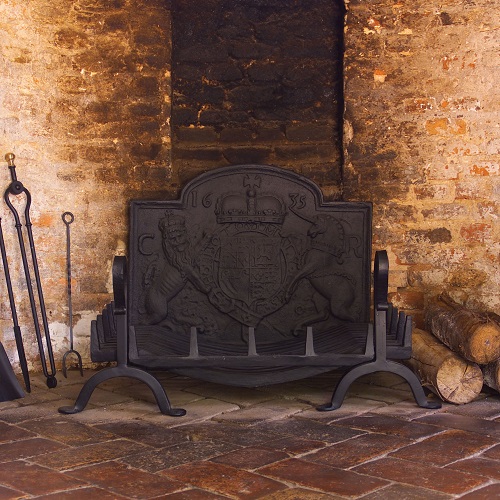 A stylish fire guard is one that doesn't compete with the fire, but sits comfortably within the room. Your fire guard (like your grate) is one of the basic things to get right, so invest in a classic guard that will stand the test of time. Ring the changes in other ways – your mantelpiece display can reflect the seasons with candles, flowers and interesting objects, but your fire guard needs to work all year round.
We offer three different designs to choose from: the Hereford, the Scrolled and the Oxford. Practically, the deeper and wider the guard, the more protection it will give. Sparks do not always shoot obligingly forward, so allow some overlap either side of your fire, as well as plenty of height above.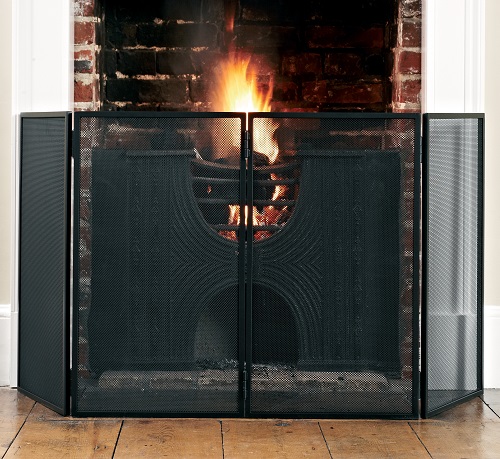 A set of tools for your fireplace is indispensable. Browse our selection of tongs, pokers, forks and shovels to complete your fireside. Now all you need is some mulled wine on the go…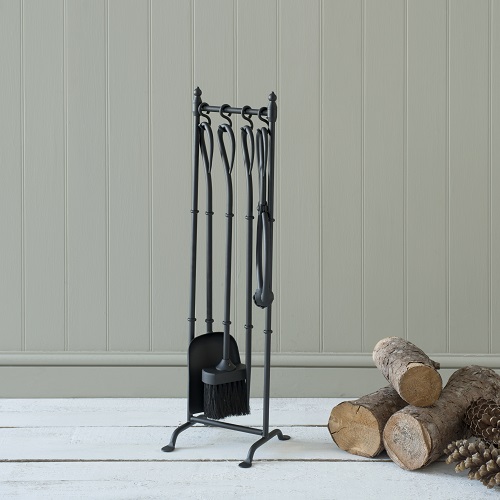 Still have questions? Give us a call on 01473 826929 if you need more advice. Take a look on our website for the full range of our beautifully hand crafted fireplace accessories, ready and waiting to warm your home for many years to come.