We came across the luxurious and refined Lympstone Manor Hotel through Meraki Design Studio, who have featured our lights throughout this beautiful contemporary country house hotel. Chef and hotel Patron Michael Caines holds two Michelin stars, and was keen for guests and diners at the Lympstone to experience the exceptional in every way.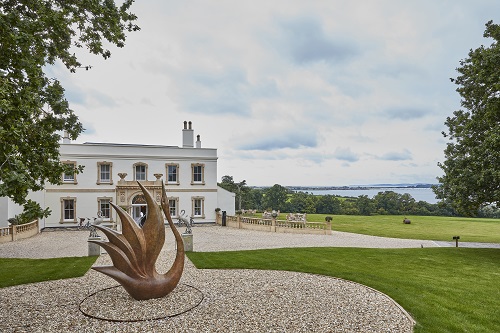 "When creating and designing a hotel and restaurant, lighting is a key part of the ingredients." says Michael. "Not only do you need to think about the practicality and its uses when it comes to the bedrooms, and the zoning of those rooms, but also how you set the ambiance of the restaurant too. At Lympstone Manor, we needed to create a cosy and comfortable environment for guests when dining, but also light appropriately so that they can read menus and also have the right atmosphere and mood."
The beautiful hotel features 3 restaurants and 21 guestrooms boasting panoramic views of the Exe estuary and surrounding Devonshire hills. We spoke to Meraki's designer Maria about transforming Michael's vision into a reality, and ways in which you can bring a touch of hotel glamour into your own home.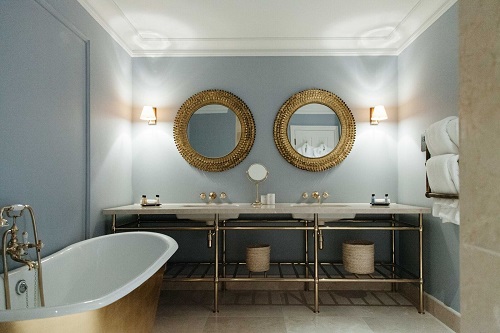 Continue reading