Here at Jim Lawrence we have always been extremely proud of our customer services team. We feel they are second to none at delivering great advice, help and service when our customers place an order, so it was an absolute delight to us when we received the following letter from a new customer who had just received her Granary Light :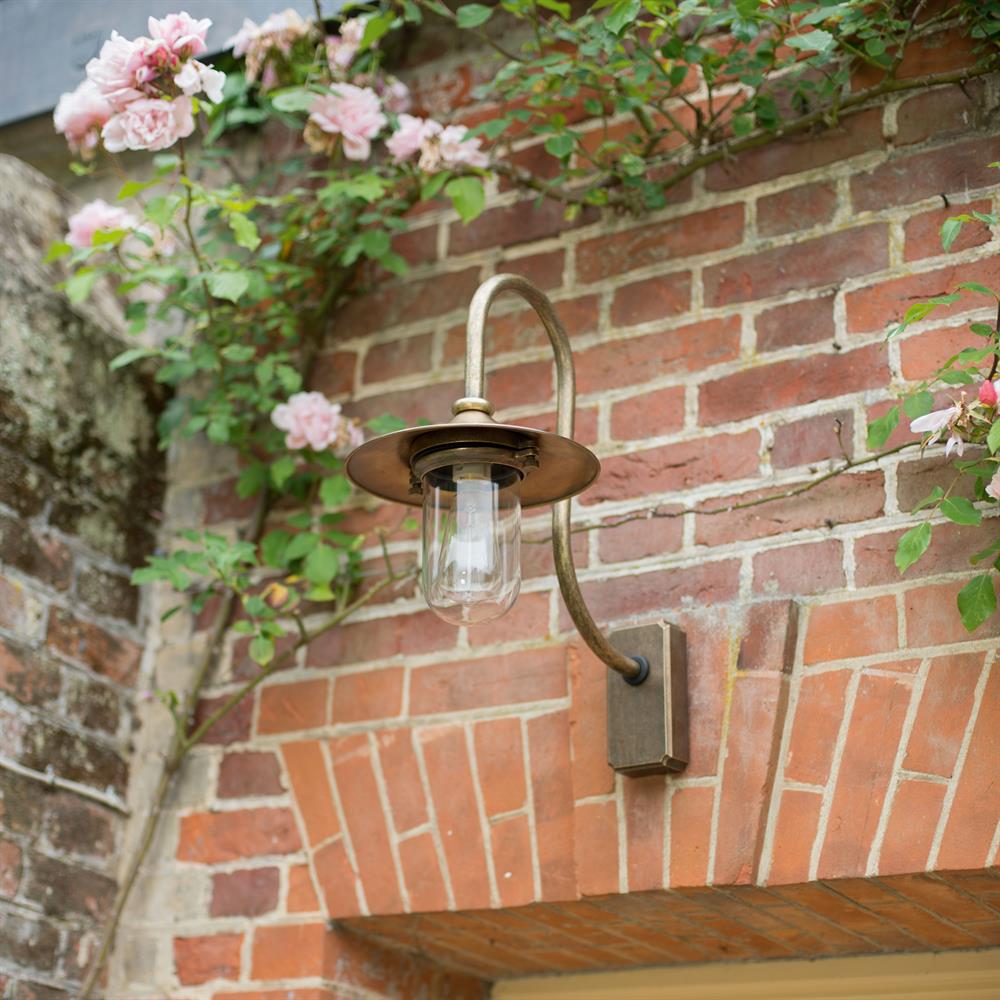 Dear Mr & Mrs Lawrence,
We are very quick to complain but slow to praise and l just felt l needed to thank your company for the personal and very professional service l received.  From my initial inquiry to the end product l was continually amazed at how efficient and pleasant all your staff were. The young lady that took my enquiry couldn't have been more helpful and l was subsequently kept up to date with my order, nothing was too much trouble. It was good 'old fashioned' service at its best and the end result did not disappoint, top quality products. I am so pleased with my outside light, ( which you modified for a very small charge), that l' m going to order a light for my hall.
Everything we do today is so 'conveyor belt' driven, with little or no access to real people that it was such a pleasure to do business with a company that actually seemed to care with service and quality at the top of its priorities. It might only be a small thing and some people might think not important but  even the way my items were carefully packed showed pride in the product  and l would to thank Robin who packed my last order.
Many thanks to all and l will not hesitate in recommending your company to all my friends.
Best regards,
Helen Thompson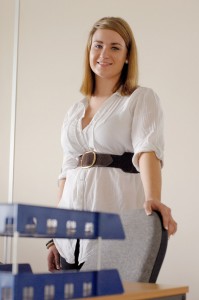 It's a matter of great pride to the whole team when their hard work is appreciated in such a thoughtful way.  It's always a real team effort once an order is placed and it's quite something to see how many people here at our Suffolk workshop are involved in each order that we receive.
With Mrs Thompson's order, for example:
Lauren from the customer service team took the order and stayed in touch with Mrs Thompson until the light was delivered, making sure she knew what was happening at every stage of the process.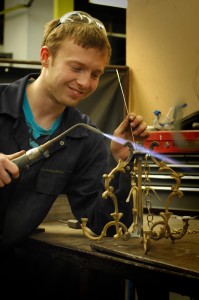 The order for the light was then sent down to the main workshop where Liam welded the solid brass tubing and soldered all the necessary parts to create a basket of the metal work components that make up the whole light
This basket of parts was then sent through to Richard in the Brass Finishing department. The light Mrs Thompson ordered had an Antiqued Brass finish and in order to create this very popular finish, the shiny brass parts were then passed through a number of processes. Firstly Richard dipped them in a vat of citric acid (essentially a huge vat of lemon juice) to thoroughly clean the brass. He rinsed them, washed them through a detergent process, rinsed them again, put them in a vat of blackening Armotone fluid, rinsed them again and then placed them in the stone rumbler. By passing a huge number of smooth stones over the brass parts, the blackening is gradually removed to reveal a gently aged finish.
Once this whole process was completed the Granary light parts were, rinsed again one last time and when Richard was happy with the finish he had created, were finally passed  through to the wiring department.
Brian in our electrics department then fitted all the parts together to create the light Mrs Thompson would recognise ordering! Once he had built the light he then wired it and checked it all worked perfectly. It can take Brian 3-4 hours to build and wire each light by hand.
Once the Granary light was cleared for delivery it went to Sally in packing . Sally made sure the light was correctly labelled and had all the screws, fixings and instructions with it . She carefully wrapped the light in enough packaging to make sure it arrived in perfect working order- all boxed and ready to go.
FEATURED PRODUCTS: