Create a feeling of serenity and calm within your home with our simple elegant lampshades in a choice of natural colourways.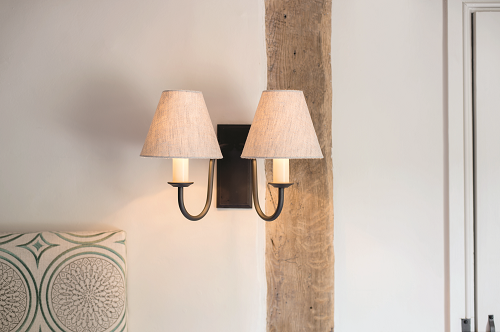 With over 200 designs, our handmade classic Candle Shades are the perfect way to refresh your room whilst creating soft pools of light. For a slightly different look, our latest French Candle Shades in silk, satin and linen will bring a timeless yet refreshing update to your décor, with buttery and creamy hues taking the spotlight.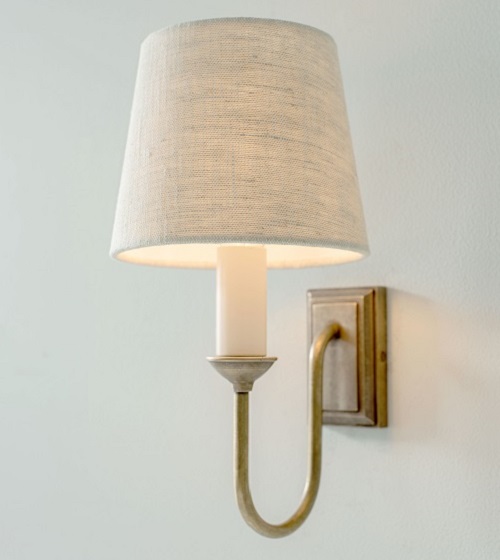 It's easy to invite a relaxing mood into your home by softly washing your walls with ambient lighting. With a clever double bulb fitting design our Lamarsh Wall Light is a neat and stylish way to flood your walls with gentle, atmospheric light. Choose from our selection of specially designed Lamarsh Cylinder Shades in a variety of natural and smoky tones.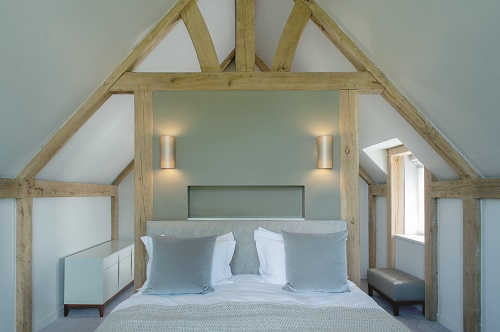 Taupe, grey, beige and ivory are subtle but sophisticated, perfect for highlighting more dramatic colours or matching other soft hues in a room. Why not contrast with rich jewel tones for dramatic effect, layer a room with cool blues or play with minky undertones for an overall soothing feel. With neutrals, the choices are endless.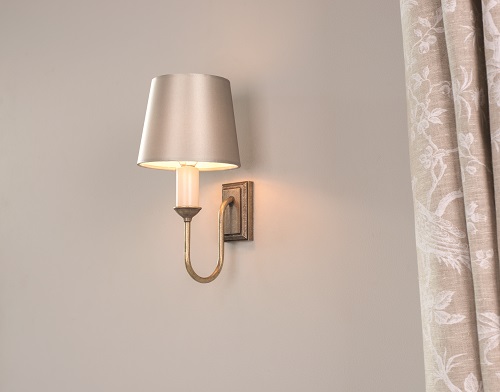 Shop all new products, and take a look at all of our lampshades here. To browse our Timeless Neutrals Pinterest Board, click here. Follow us on Twitter, Facebook and Instagram for more updates.