We feel it only natural to embrace our British heritage when it comes to our products. We knew we had to create a light that celebrated the design-led location of our second showroom, which is where the idea for our elegant Walcot Pendant was born. ⁠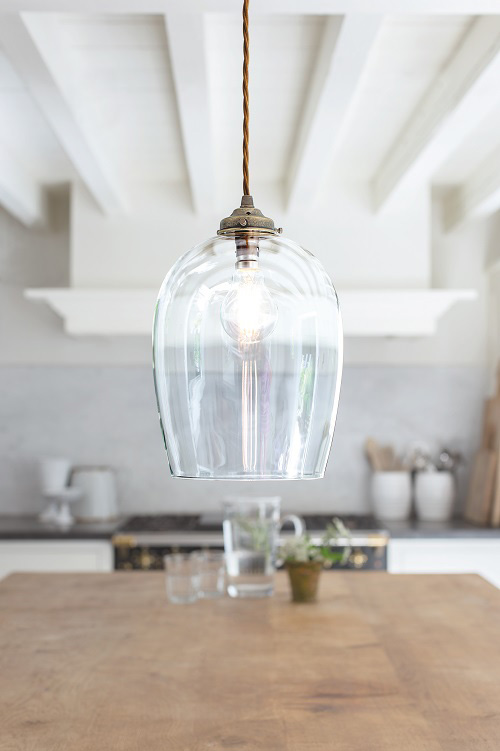 ⁠The Georgian detailing that Bath is known for is characterised by a focus on graceful structures, fine lines, and elegant proportions, but sometimes you need a simple accompaniment for more elaborate interiors. The Walcot is made with a hand-blown dome shaped glass shade, a little nod to the bell jars that were originally hung in vestibules and entrance halls of Georgian homes. ⁠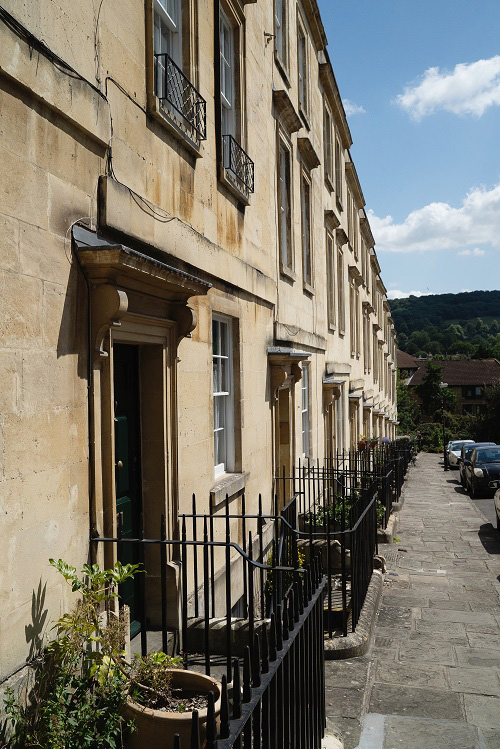 ⁠
More pared back and contemporary than old fashioned lanterns, however, this domed pendant is effortlessly stylish when suspended on our braided cable. Clear glass shades bypass the visual imposition that can sometimes happen with weightier lighting and higher ceilings, allowing light to pass through whichever room you choose to place it. This is ideal for Georgian interiors which take pride in architectural symmetry: something the Walcot complements beautifully instead of interrupts. Whether paired with classic brass (widely used on many types of Georgian furniture) or married with our range of other hand-crafted finishes to suit your interior, the Walcot is a wonderful choice fitted in a trio or hung solitarily.⁠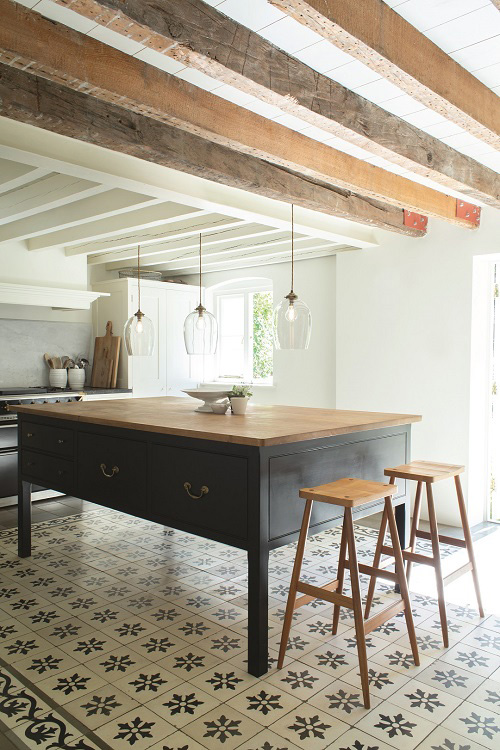 For the larger siblings of the Walcot, view our Chalford and Lansdown pendants. Named after neighbouring locations that are equally beautiful but offer different charms…the same can be said for the lights themselves.
OUR WALCOT STREET SHOWROOM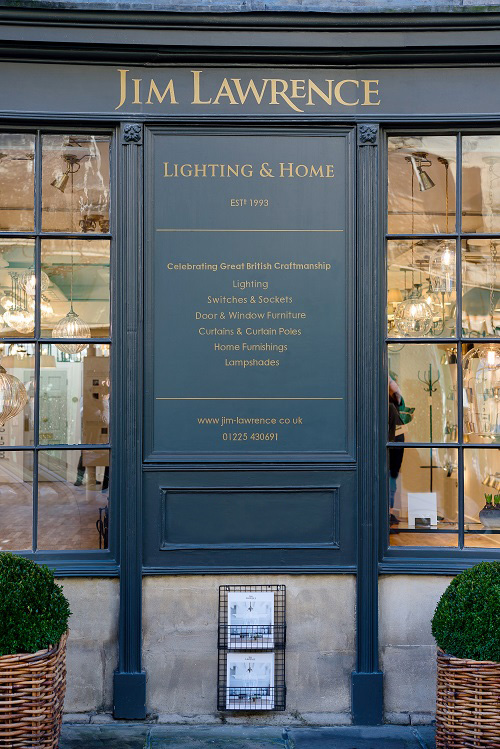 When we were looking for a location to open our first showroom outside of Suffolk we were always drawn to Bath. Isn't it such natural fit with our products? You can find us on beautiful Walcot Street, a backdrop perfect for showcasing how to marry the style of our hand crafted designs and the classic honeyed hues of Bath stone.⁠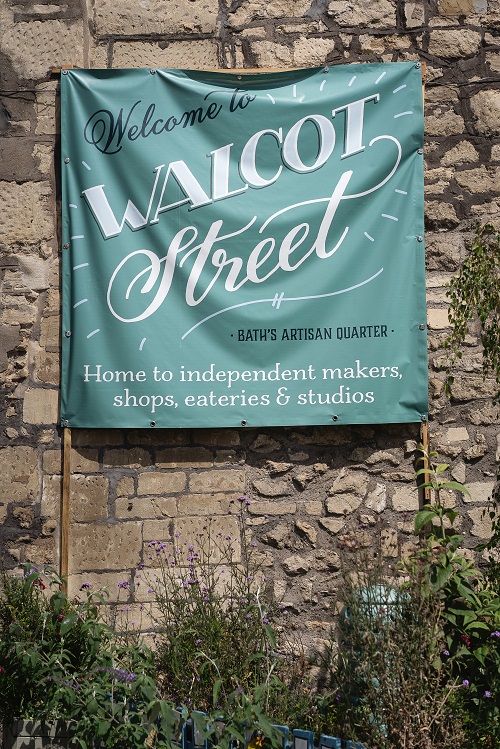 ⁠The shop itself, number 114-116 Walcot Street, is a grade II listed building built in the 1700's. Famous for its curved frontage, this was designed to allow horse drawn carriages to turn around in the street. Bath has long been a fashionable destination for city folk seeking a more relaxed pace of life, and it has built up a reputation as the second home of interior design outside London. Packed with period charm, the Georgian buildings on our street sweep and stand tall with their limestone fronts, the grey flagstone pavements gently warped with footsteps of curious shoppers over the years. There's plenty to see and do nearby, so be sure to step out of the November chill and see what we have inside before enjoying what the rest of the city has to offer.⁠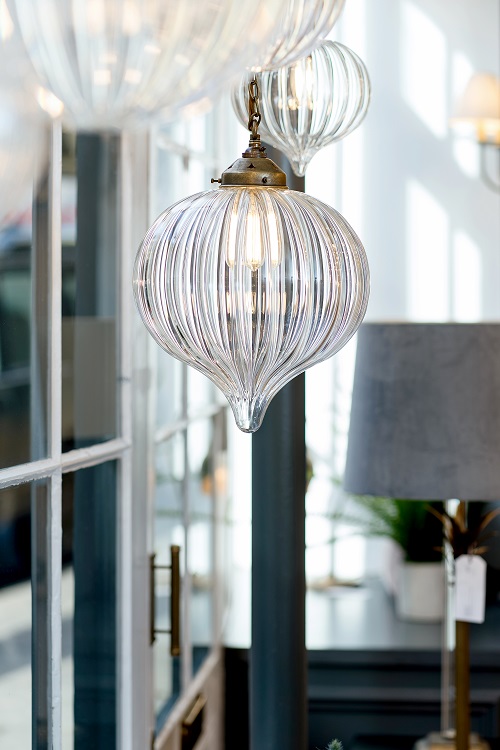 ⁠You can view our extensive collection of lighting, homeware and fabrics here, including our brand new wall lighting range and cow parsley fabric. Our lovely team will be on hand to help you with all enquiries and orders.⁠ The showroom is open from 09.30am to 5.30pm weekly but please note we are closed Wednesdays and Sundays.⁠ We do not hold any stock in Bath and all orders will be dispatched from our workshop in Suffolk.⁠
STYLED BY YOU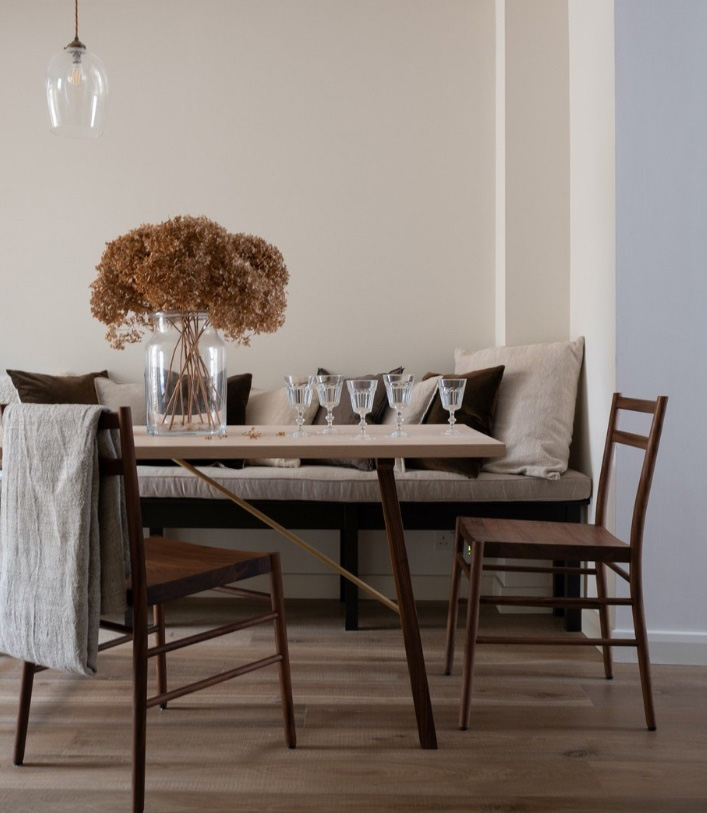 We would love to see our lampshades and lighting in your homes. Follow us on Instagram, Twitter, Pinterest and Facebook @JimLawrenceMade and be sure to tag us in your home updates.