In our latest product launch we're celebrating our made to last ethos and your ingenuity by bringing you a collection of classic wall lighting adapted from the winning features of our most popular designs.
Inspired by the many imaginative ways you display our products, we have created an extended family of wall lights at our Suffolk workshops that reflect the look of the heritage home, whilst giving you even greater versatility when it comes to your own creative direction. Old becomes new, then it is over to you…
CARRICK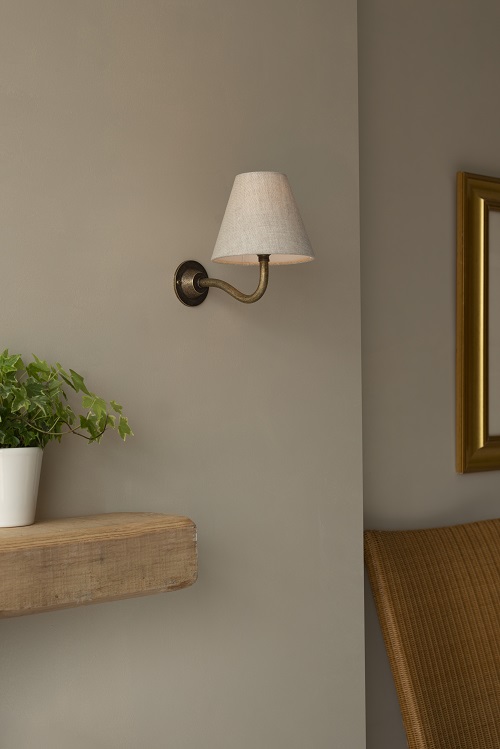 A versatile wall sconce, the Carrick Wall Light features the Club's brass shade arm to take a fabric shade of your choice. This allows you to style the Carrick as you like and choose the orientation for two totally different looks.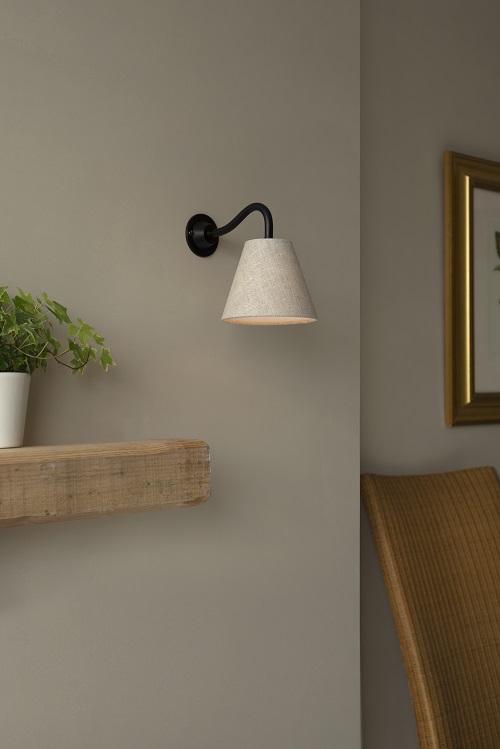 Fit upwards for a classic traditional appeal or downwards for a more modern twist. Choose from Antiqued Brass or Matt Black to suit your home.
The Dulwich Wall Light has a neat, vintage presence that will add character to any setting. Similar in appearance to our popular Brooke Wall Light, we have added a spun brass shade, creating a downlit soft pool of light that is ideal for tasking.
MALDON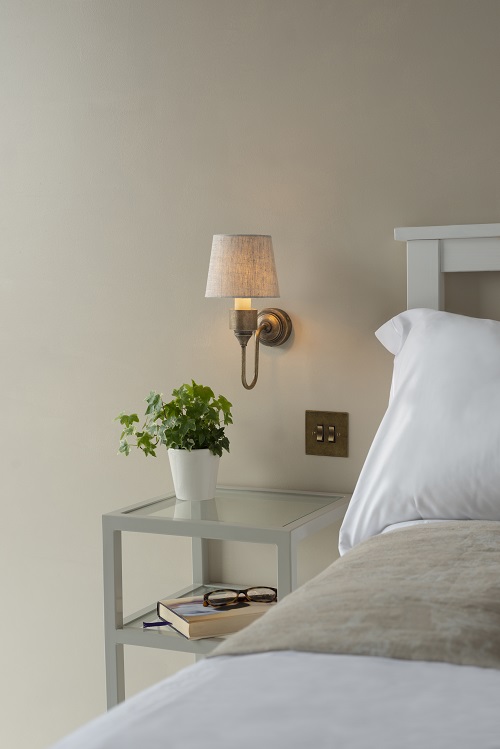 The Maldon Wall Light incorporates clean lines with an elegant swan neck shade arm to produce a neat wall sconce that takes elements from our Chester Wall Light. We have adapted the design to take a candle shade so you can choose the style and colour that best suits your interior.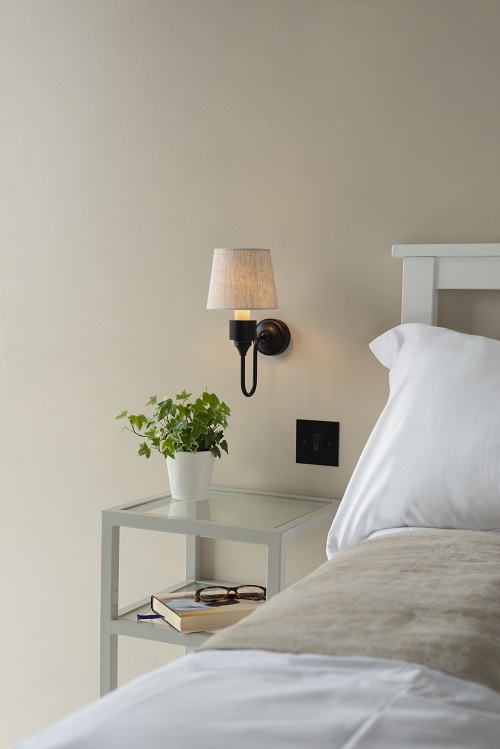 Available in our popular Antiqued Brass, Matt Black and Beeswax finishes, the Maldon acts as a timeless classic for the living room, dining room, hallway or bedroom.