Chelsea is not just about pretty flowers (though that is a perk!) For us it is about the effort everyone has put into their displays, the quality and quantity of artisan design and the atmosphere and bubbling excitement that brews as the event unfurls.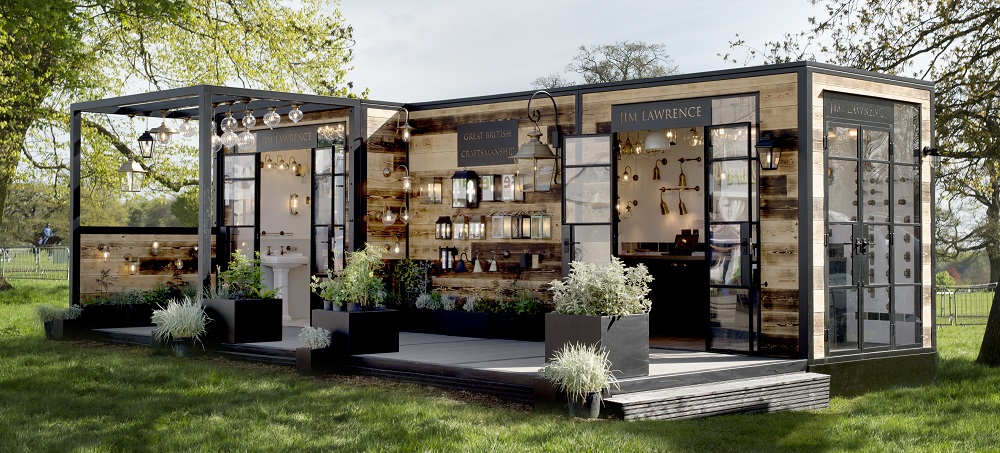 We've been working tooth and nail for the past few months to bring you our latest event stand creation. This stand beats anything we have showed at an event before, boasting four rooms to display the finest selection of Jim Lawrence lights and accessories. We opted for a slick black frame with burnt cladding to make an impact when it comes to first impressions. The glass doors give a glimpse of the bulbs glowing inside, aimed at enticing in the crowd! Naturally, an RHS stand would not be complete without luscious garden greens to liven up the metallic and wooden structure. We hope you love the design as much as we are proud of it.
As you might have seen, we took the stand to the Badminton Horse Trials earlier in the month and won their Highly Commended award for our display! What a wonderful way to kick off the season and a testament to the hard work of our team.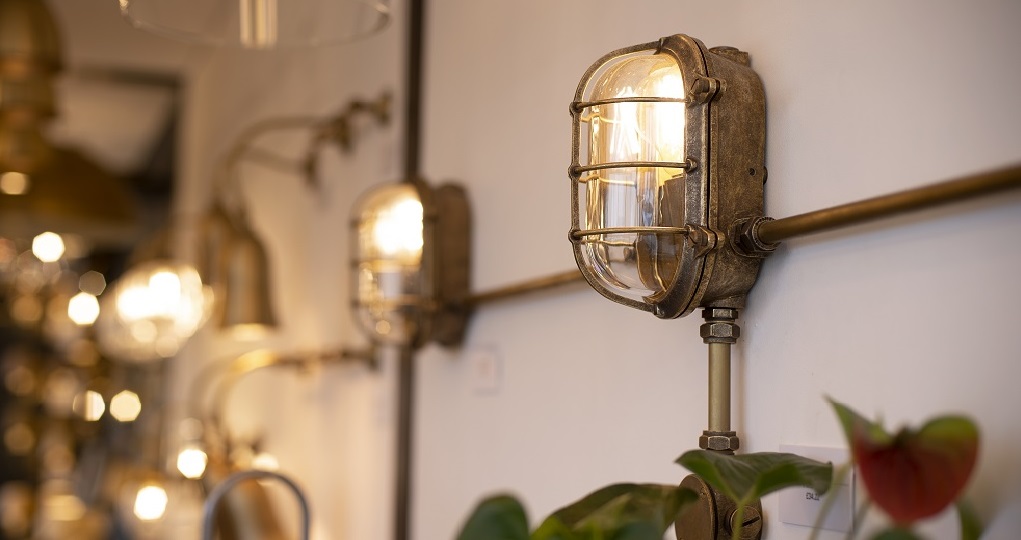 We are thrilled to be showing alongside a number of sculptors, furnishers and high profile brands such as Chesney's, Parks London and our favourite Wallgarden.co. It's always an adventure exploring the grounds and gardens, so I'm sure we'll discover many new companies to enjoy. The first 'Chelsea Late' experience will also take place on Friday 25 May, with visitors invited into Ranelagh Gardens between 8pm and 10pm for an exclusive evening of music, entertainment, demonstrations and much more. There's going to be a lot to see!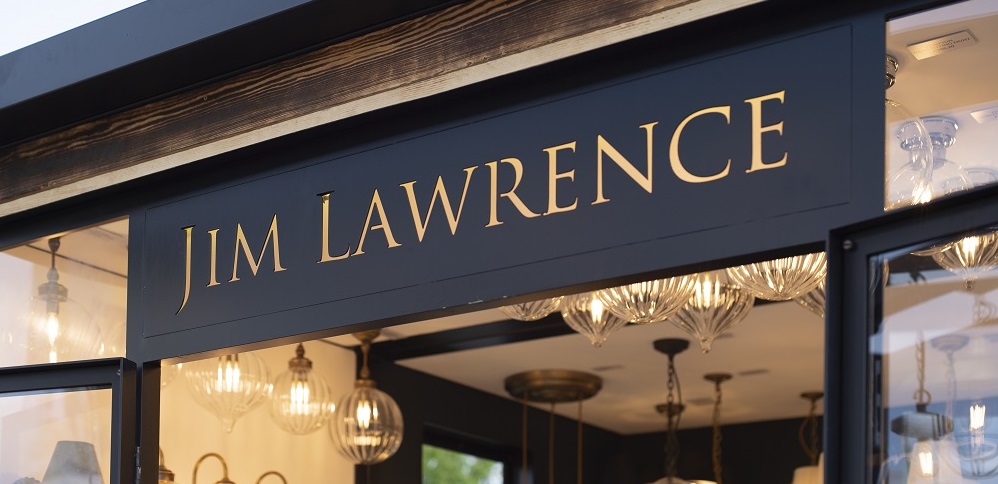 Let us not forget that RHS is a royal affair, with prestigious awards bestowed for design, display and photography. Last year our Bulkhead light was shortlisted for the RHS Chelsea Flower Show Garden Product of The Year! We have had such an enjoyable and rewarding experience at Chelsea for the past four years and it was a true honour to be recognised in this way. With a few new products under our belt this time round we hope to create a similar buzz for customers old and new.
We'll be at Pavillion 254 Tuesday 22nd – Saturday 26th May and can't wait to see you all there. Tickets are almost all gone, so be sure to book yours (if you haven't already) and don't miss out! In the meantime, follow us on Instagram, Facebook or Twitter for regular updates and of course a lot of gorgeous photos.