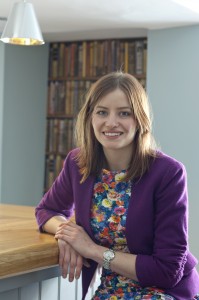 When we heard that the Hadleigh Ram (just five minutes from our showroom and workshop) was being renovated by the family behind The Long Melford Swan we knew we were to expect something rather special, and we certainly haven't been disappointed.
We nipped down (in the interests of our blog readers of course!) to meet Lorna Macmillan and find out a bit more about why the style and look of this new restaurant and bar is causing such excitement locally.
Why did you feel Hadleigh was a good spot to choose for your next venture ?
We love the history and location of the Swan in Long Melford and were looking for somewhere that had a similar feel. Hadleigh is a great little market town and we really felt there was an opportunity to introduce a new restaurant and bar here.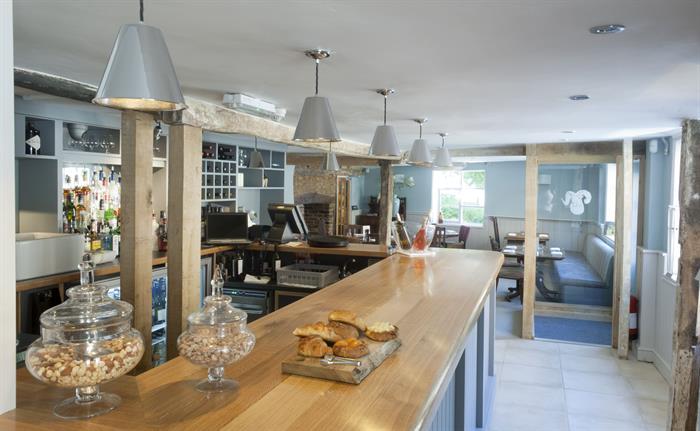 Continue reading