For when your Dad's side of the home needs a luxurious update. Gifts aren't the only way to show you care, but a thought through present can really warm the heart and make someone feel special. We've curated a collection of homeware and gifts that are sure to make your old man smile this Father's Day.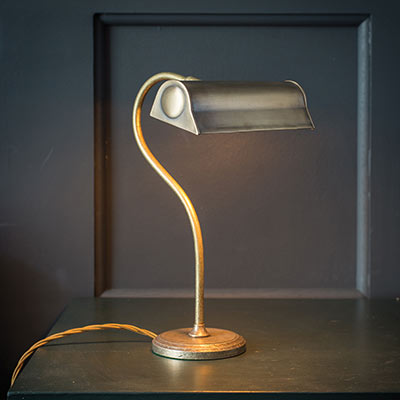 A hand cast, solid brass desk lamp with classic styling. Whether used for reading his favourite book or lighting up a desk space in a workshop, the Peterhouse Desk Lamp adds old timely style to an office or bedroom. Not quite your style? We cater to many preferences with spun shades, glass detailing and even clamped bases. Light up his Father's Day with a practical but beautiful addition to your home.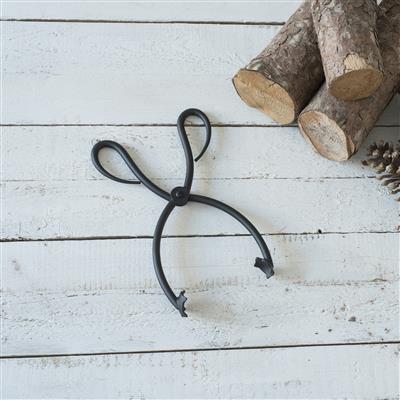 We don't know a Dad who doesn't like a barbecue. These hand forged fire tongs, supplied in our hardwearing matt black finish, are perfect for stoking fires, coal, and even look great when not in use and on display.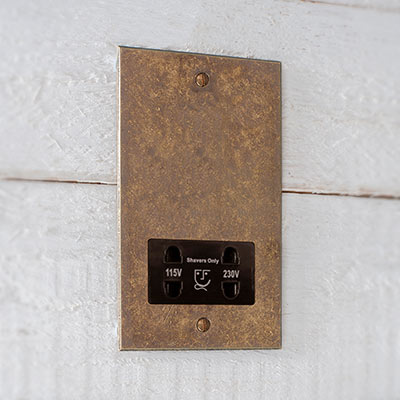 Men's grooming has taken a sophisticated turn in recent years, with quality beard oils and shaving accessories taking the forefront once more. Leather washbags and wooden shaving brushes are returning to the everyday bathroom cabinet and with this in mind, the man in your life needs a shaving socket to match. We offer a range of finishes to suit your bathroom and taste, so choose this hand forged plate and ensure that every part of the morning routine is up to scratch!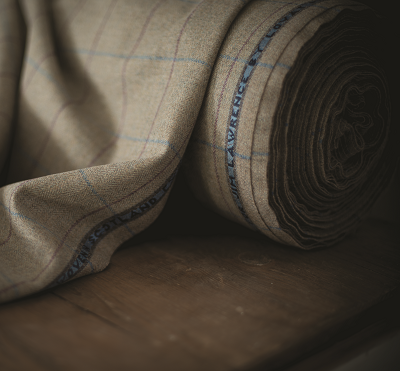 For the modern country gentleman! Cushions and curtains that everyone can enjoy. Tweed is a perfect match for your brass accessories, and exactly what you need when you want the home to look as smart as you. The predominantly soft green colourway of our new Talisker Lovat Wool evokes a feeling of beautiful Scottish skies, rivers and lochs – a perfect companion for a bottle of Talisker Whisky!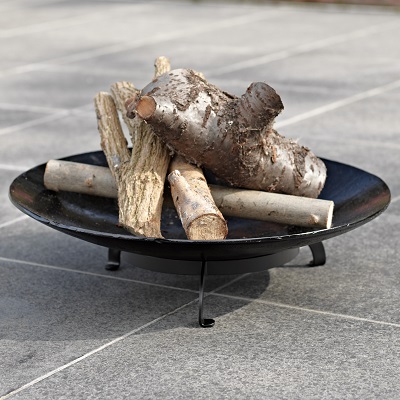 A must have garden accessory and perfect gift for your Dad's, Grandad's and Father figures alike. Our hand cast iron fire bowl creates a stylish focal point for outdoor entertaining, as well as a great source of warmth and light on chilly evenings. Something to make memories by.
To view all of our top Father's Day picks, find them in our Gift Section on our website. For more inspiration, home décor ideas and lighting solutions, follow us on Twitter, Facebook and Instagram.