Marking its centenary year, Chelsea Flower Show 2013 certainly didn't disappoint. With the world's eyes on this tiny 11 acre site in West London, our visit to Chelsea was an assault on the senses. With 150,000 visitors through the gates over 5 days, there was no doubt that it is still the mecca for plant and garden lovers! From heady scents to vivid blooms there was no end of inspiration for your home, surrounded by such fantastic colors. I came back to Suffolk full of plans for filling my rooms with floral patterns. Here are some of the highlights from this year's show, and some choices for fabrics and soft furnishings that may help you bring a little bit of Chelsea magic home with you!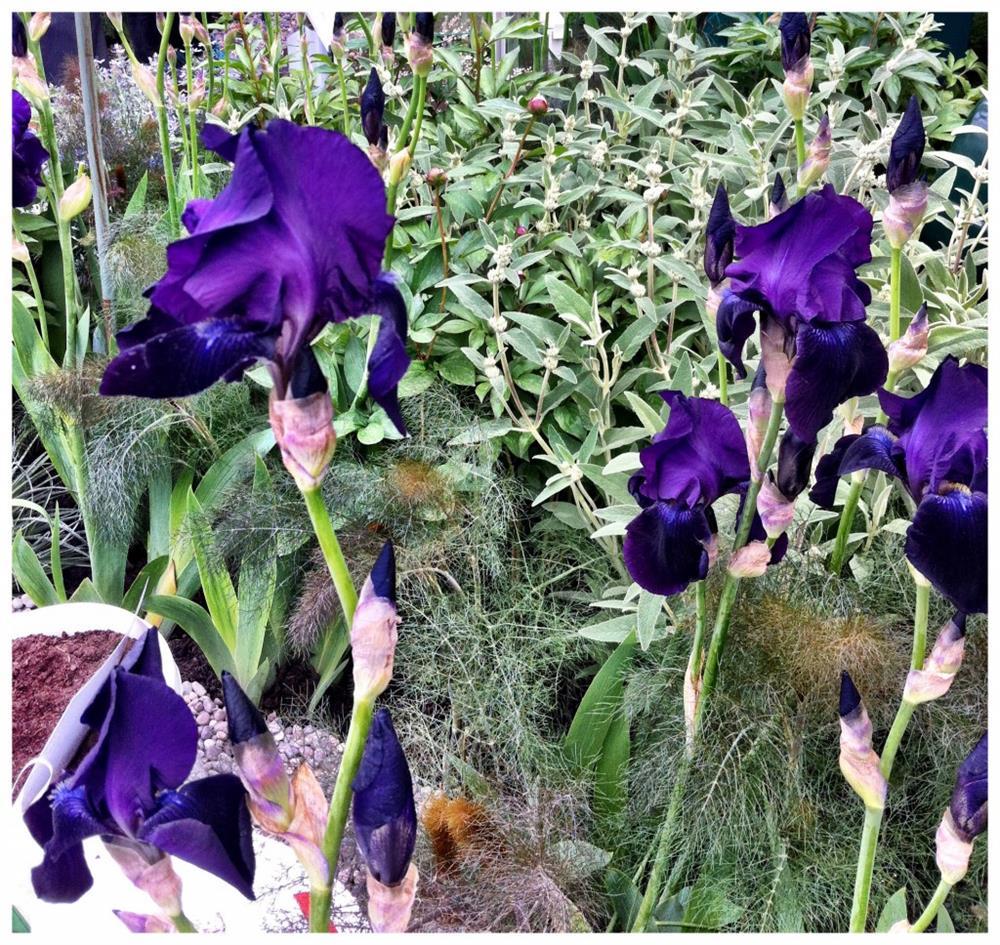 The stunning deep purple colours of these Iris's reminded me of the inky tones of our blue Mock Suede fabric …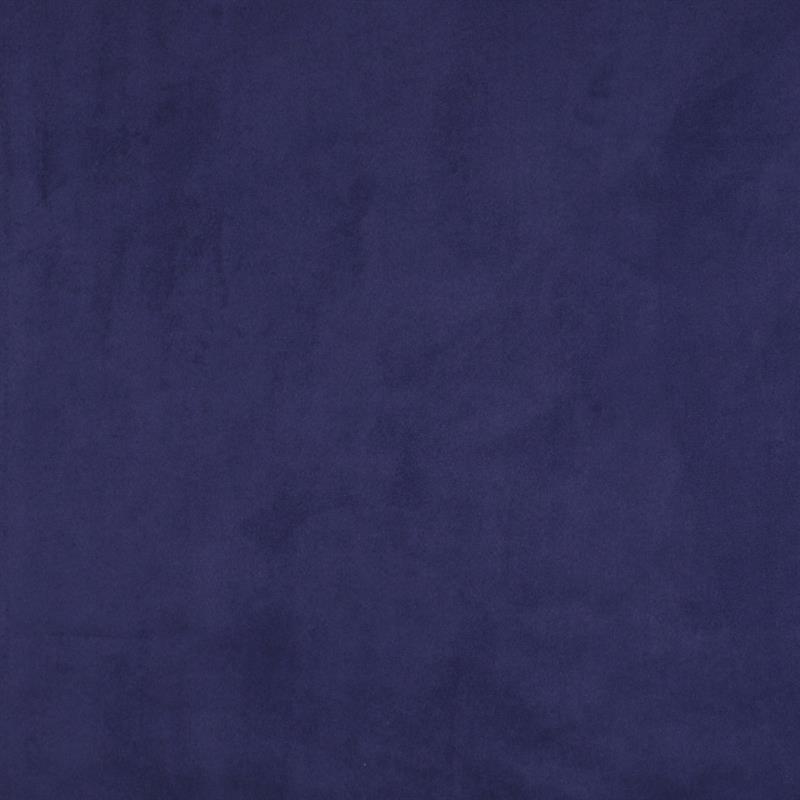 It's worth noting how well this deep colour works against the grey green foliage in the image above. And they say blue and green should never be seen?! If nothing else this surely shows how careful use of soft greens can work well with any colour even deep bluey purple . The rich purple colouring would be great picked out in a couple of cushions in a predominantly green room, for example.
No visit to Chelsea would be complete without a visit to the roses in the Pavilion. This years tumbling rose arbors, weighed heavy with gorgeous old English roses were just spectacular.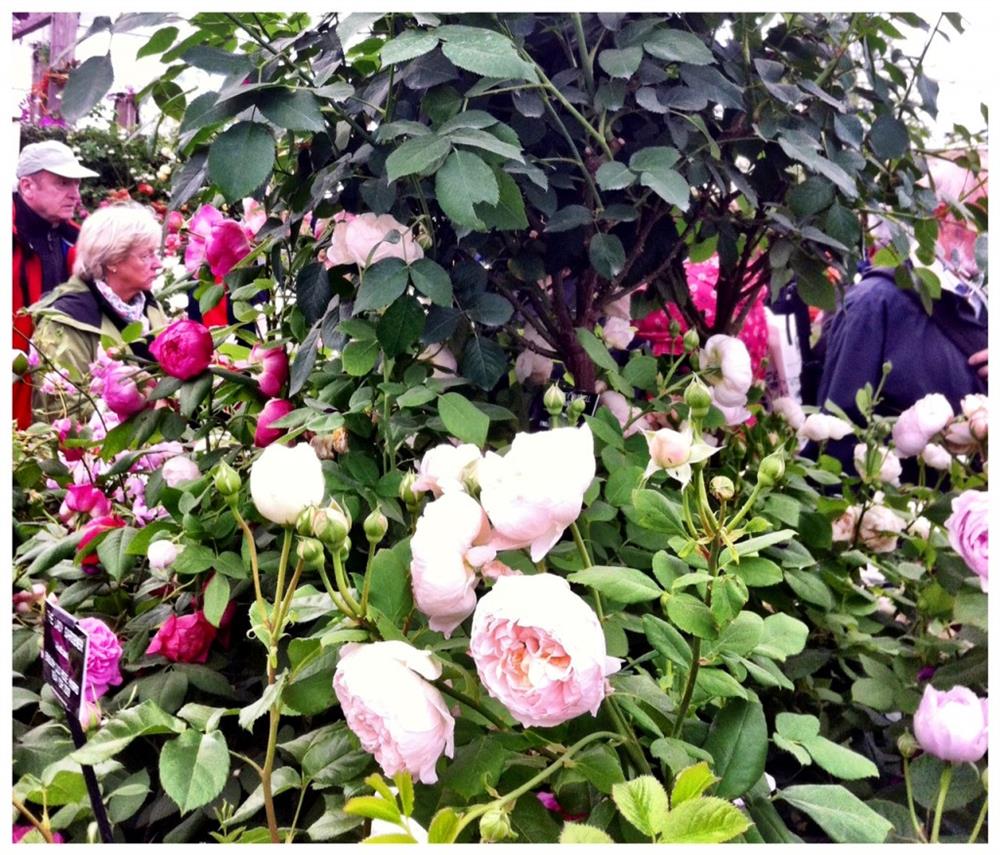 Traditional English roses are just the most beautiful motif for any period home. To see how you can use rose imagery to create a gorgeous vintage look check out our rose inspired 'Vintage Glamour' room scene for lots of ideas.
There were some great flashes of vivid colour that really stood out from the crowd in the Pavilion . One of the most striking was this stunning yellow rose …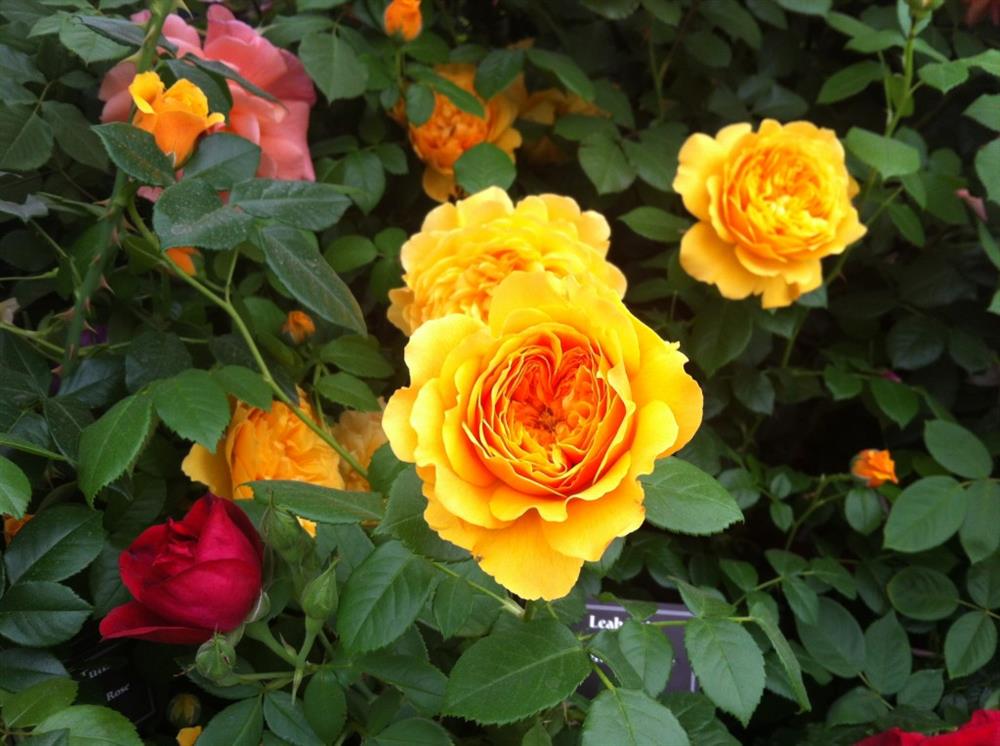 …which couldn't help but remind me of our Newark Desk Lamp. Launched later this month, the Newark will come in a great variety of colours. The vivid yellow is as punchy as this rose! Watch this space for more news of the Newark's imminent arrival later in the week…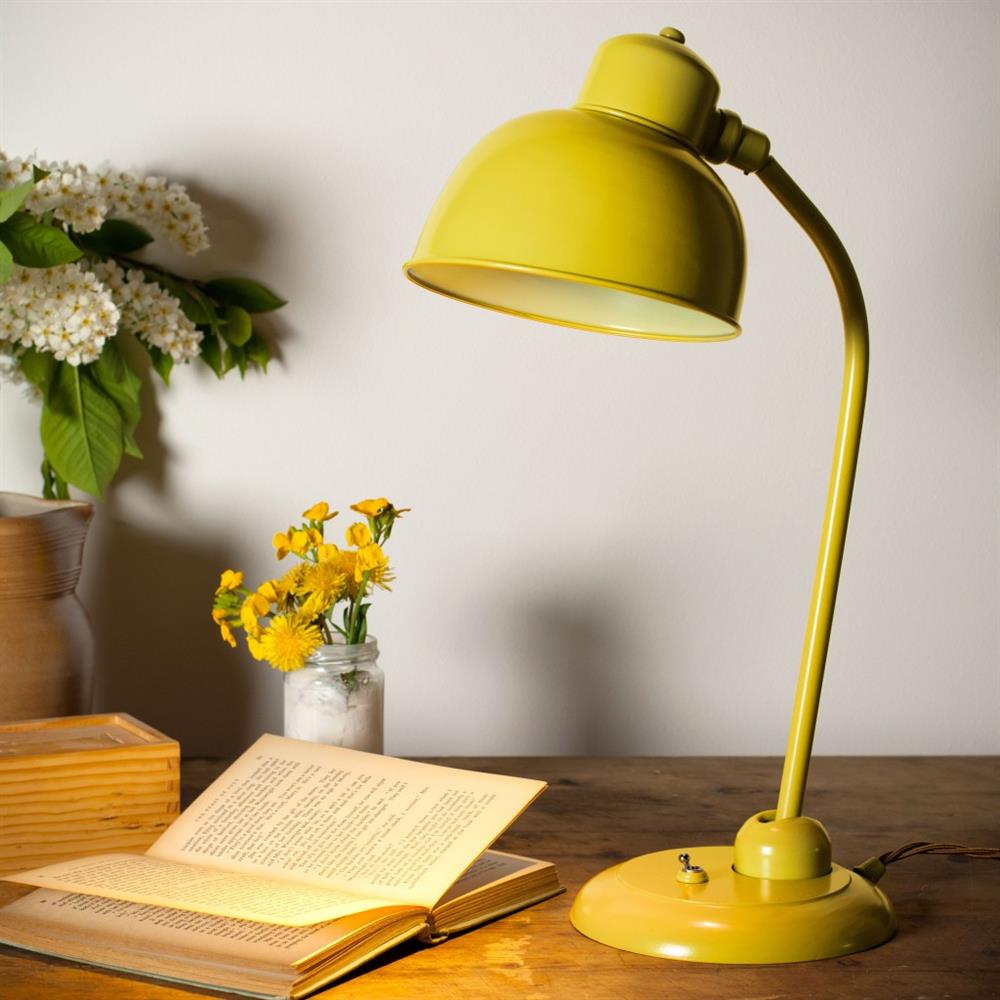 Of course there was a fantastic abundance of ferns at Chelsea this year, which are always so lovely to see. The real stand out example of the use of these soft and elegant plants for me was Sarah Price's Chelsea garden. Fresh from designing the Olympic Gardens, Sarah had used a great variety of English plants to infuse gentle planting schemes.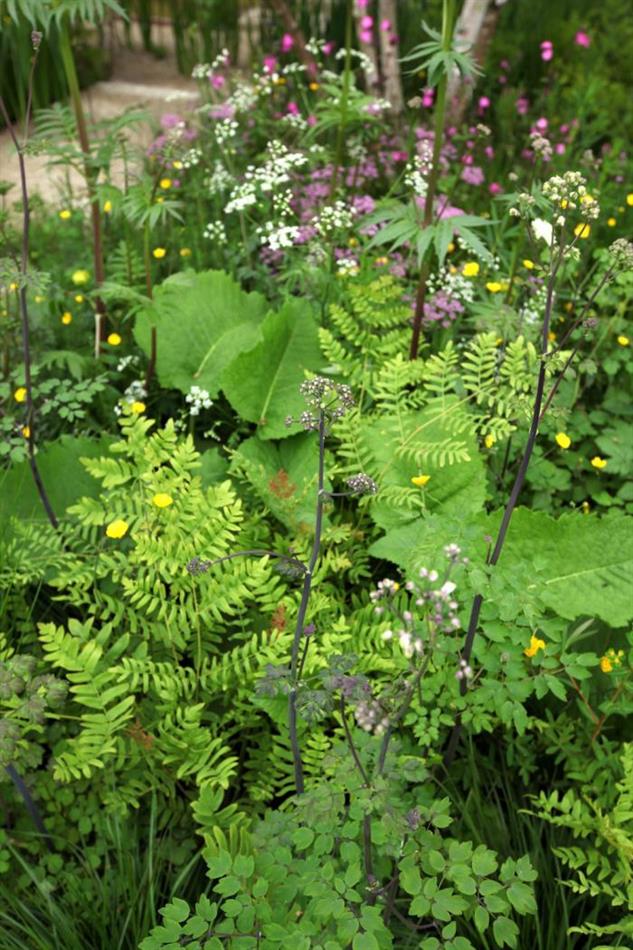 ​​Our new Kew Garden fabric is an elegant way to introduce this season's trend of botanical prints to your home . Shown here on a handmade 40cm cylinder shade this fabric is available as a cut length, or why not visit our soft furnishing's page for ideas on how else you may use it in your home, from curtains to cushions we have lots of great ideas for you to introduce this Chelsea inspired fabric into your home.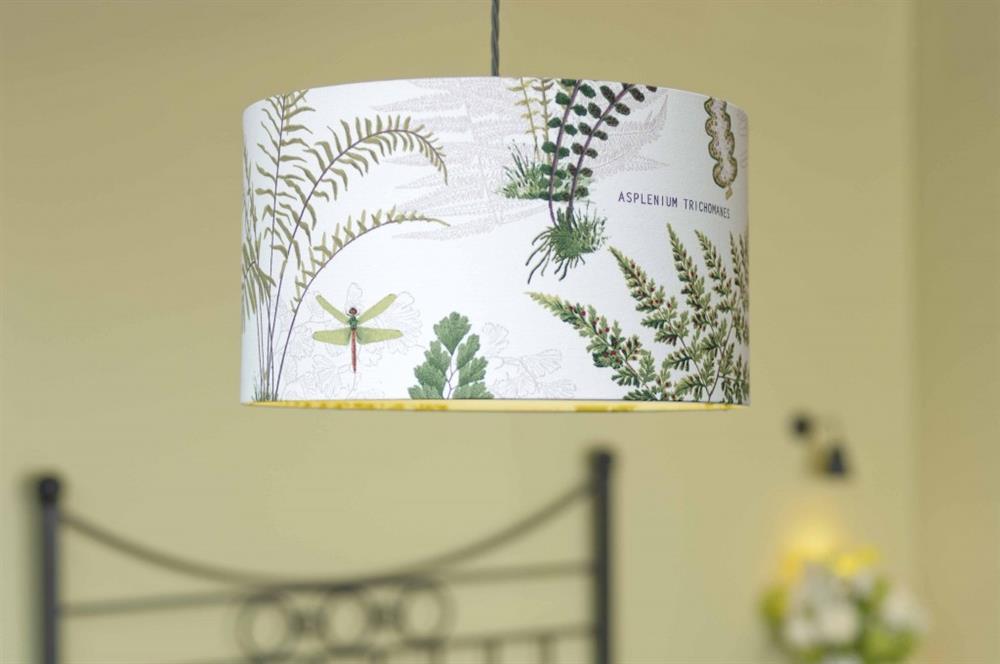 With over 550 exhibitors displaying stunning show gardens, a myriad of new plants and some fantastic ways of planting, there just isn't room to squeeze it all in but here are some of my real highlights from the day…
I hope this has given you a flavour of the week at Chelsea Flower Show 2013 and given lots of inspiration for styles and colours within your home and garden this summer. I couldn't resist sharing one last picture – the stand out image by far for me. These absolutely beautiful tulips were part of an amazing display by Bloms Bulbs.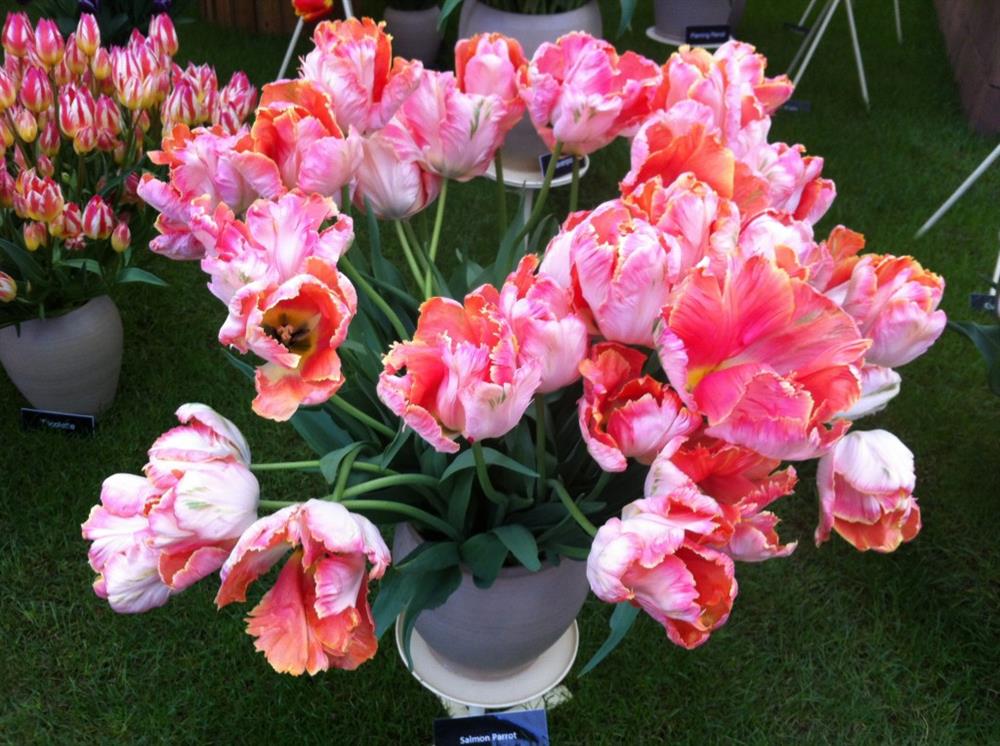 If you have any highlights from Chelsea you'd like to share with the Jim Lawrence team we'd love to hear from you … simply email cassie.rowland@jim-lawrence.co.uk or why not post a comment below?
FEATURED PRODUCTS: