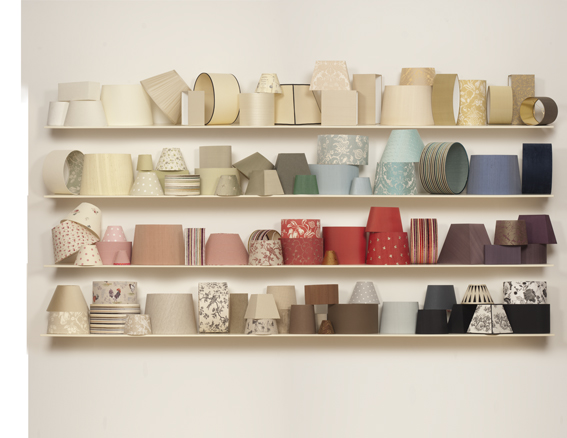 With our new lampshade builder you have the ability to create a lampshade from over 20,000 shapes, sizes and colours, so I thought it might be helpful to re-iterate the 5 golden rules to help you choose your perfect lampshade.Before the 'rules' it's important to bear in mind there is no such thing as the wrong shade. If you love it – it's the right shade. Experimenting with lamp shades in new fabrics, shapes and colours is great way to instantly update your home's style.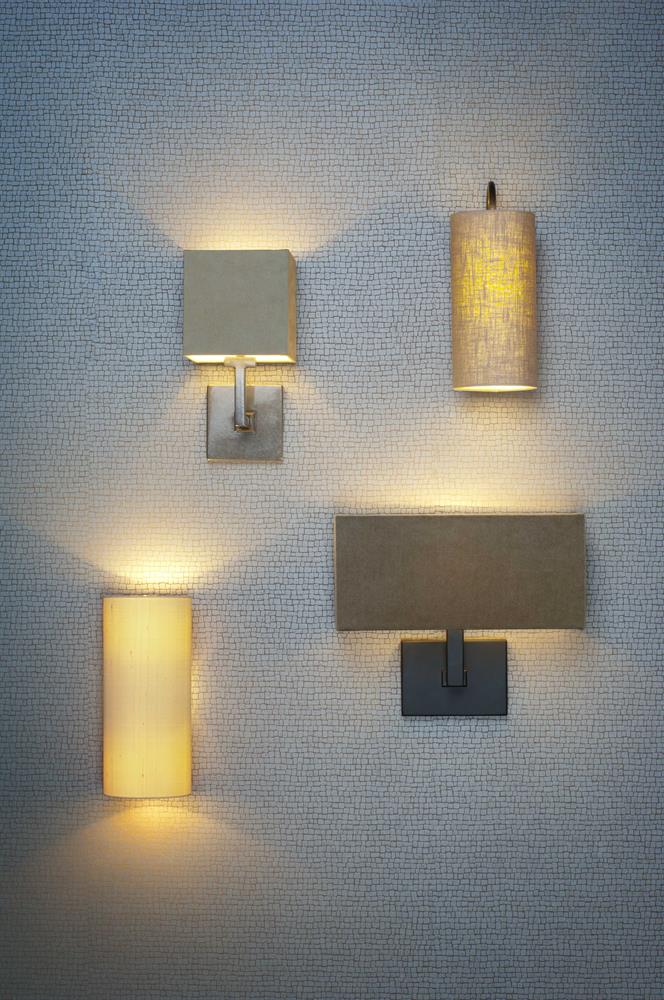 3. Choose the right sized shade.
Our shades come in a huge variety of sizes from 9.5 cm width (measured across the widest point on the shade) to 50 cm, so choosing the right dimensions can feel a bit of a minefield. Though by no means set in stone here is a rough guide to help make things easier.
Wall Lights are generally best partnered with Candle Shades, which are available in a variety of shapes and sizes, normally measuring between 15-20 cm across the widest point of the shade.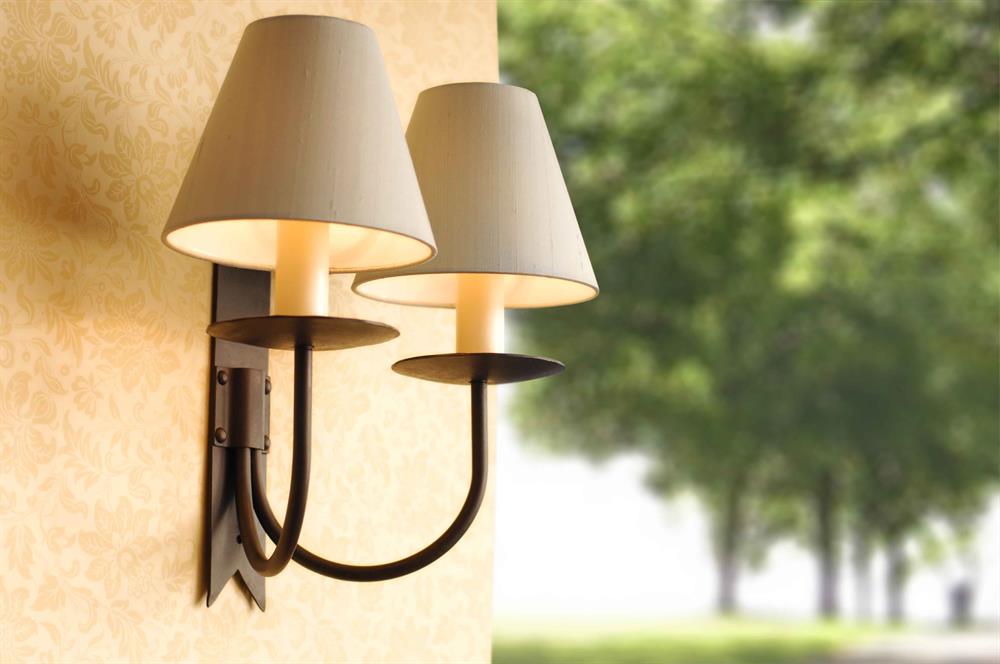 These classic Candle Shades in Watered Green Silk underline the simple design of the Double Cottage Wall Light.
Table Lamps: Generally speaking you should be looking for 15-20 cm wide shades for a smaller lamp base, between 20-35 cm for an average lamp base and anything up to about 50 cm for a larger lamp base.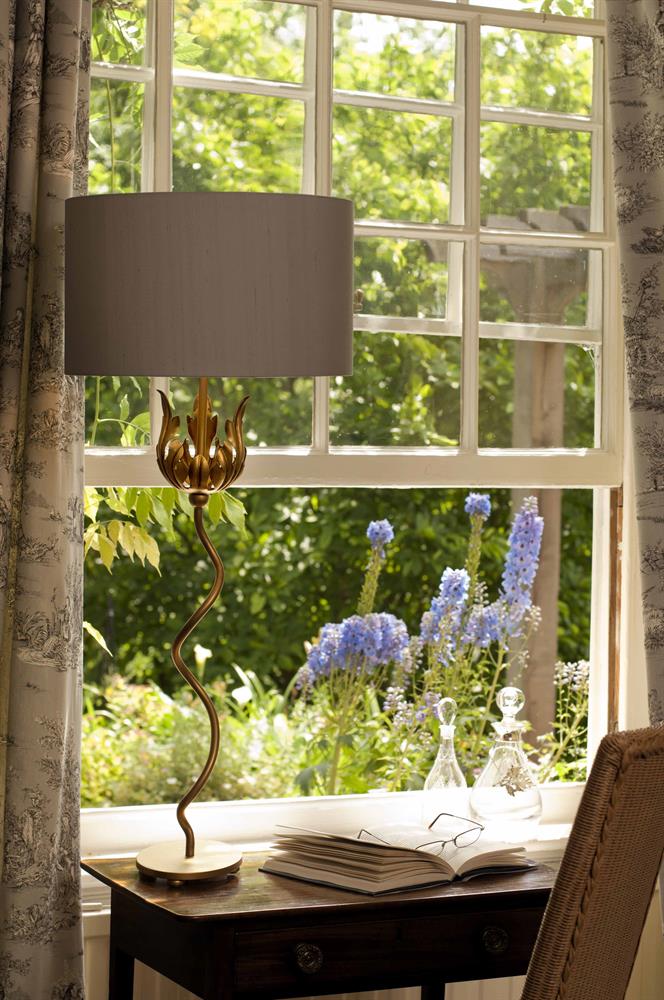 Standard Lamps – this is a bit simpler! The rule of thumb with standard lamp sizes is if your lamp is a normal sized standard lamp, you will need a shade somewhere between 40 and 50 cm wide. If your standard lamp is a bit smaller (as in our Nayland Adjustable Reading Lamp) anything between 30 and 40 cm may fit better. Note how the clean lines of these cylinder shades accentuate the sleek modern design of our range of Tripod Standard Lamps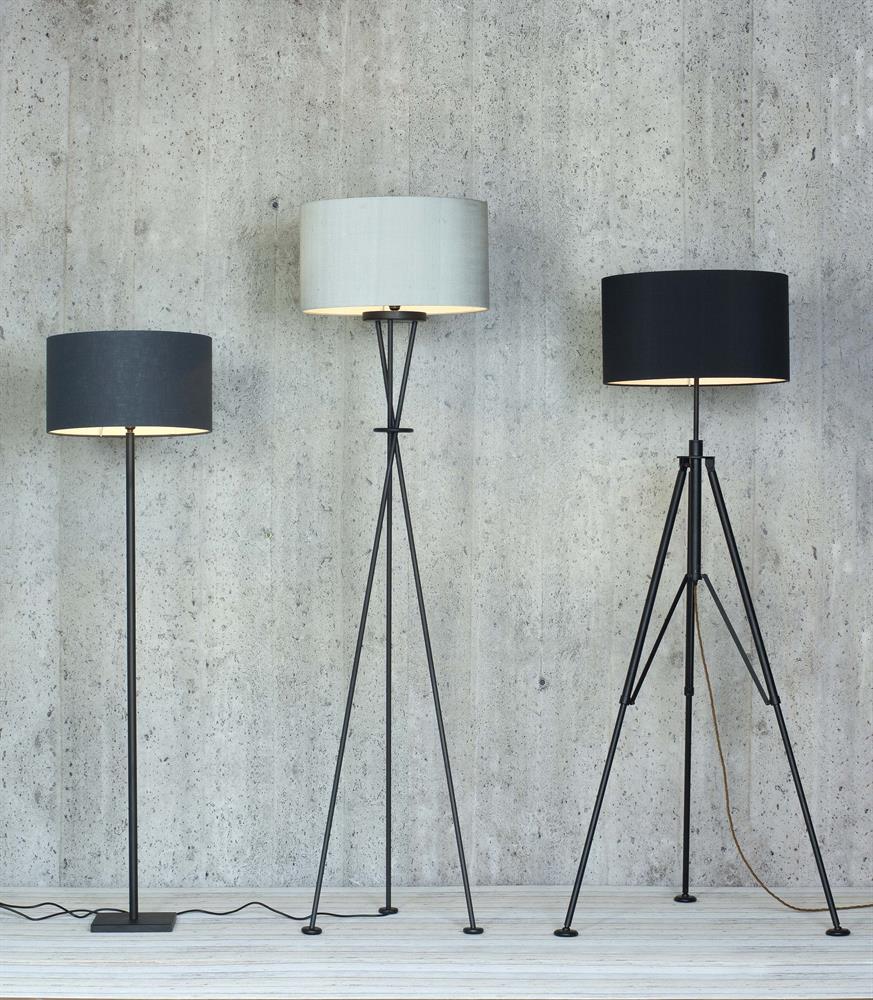 Pendant lights – here really anything goes. Many customers have found that between 40 and 50 cm sized shades work well as central statement pendant in a room.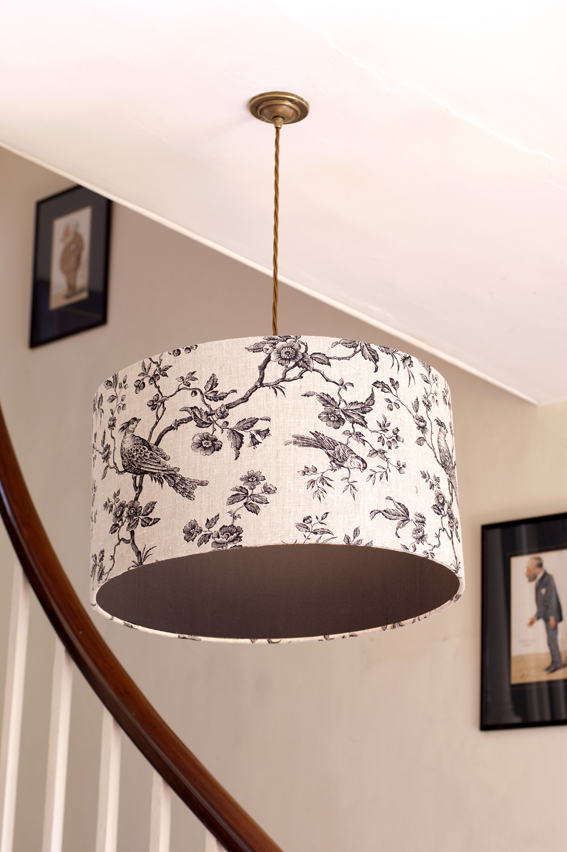 Using a shade to create a Pendant Lamp is a great way to create interest in your room , here you can see a 46 cm Wide Cylinder Shade in Black Isabelle Linen with a Black Silk Lining
4. Choosing the fabric and finish is the fun bit!
With over 200 fabrics at Jim Lawrence we are pretty confident we have the right fabric for your perfect shade. When choosing your fabric bear in mind:
Keep it simple. A bit like the the adage of wearing mascara to highlight your eyes or lipstick for your lips, but not both at the same time, it's rather similar for lampshades. A busy lamp base will generally look better with a nice plain shade, whilst a simple base gives you the chance to really go to town with your shade. Be bold with one but generally not both…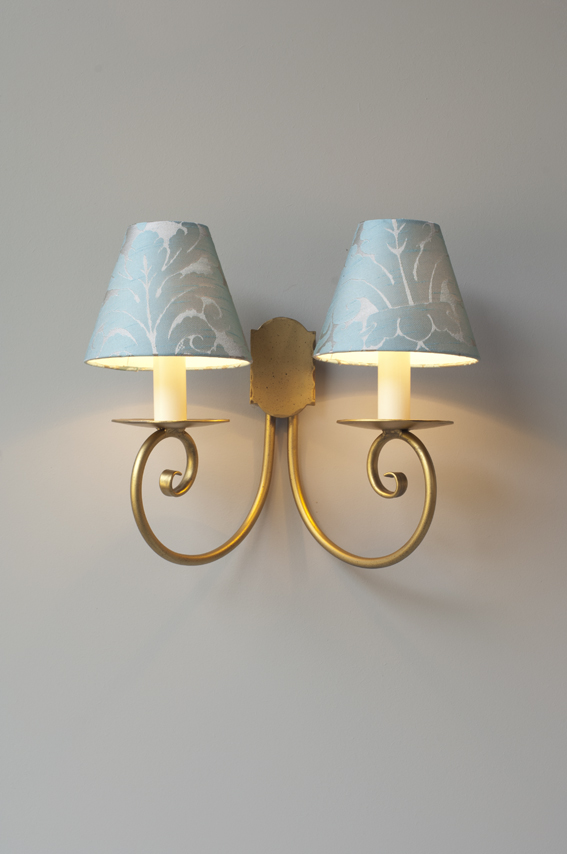 The texture of the material you choose can have a significant effect. I'm a sucker for linen, as I just love the interest it creates, but similarly a plain shade with a bold lining fabric can result in the most beautiful lampshade.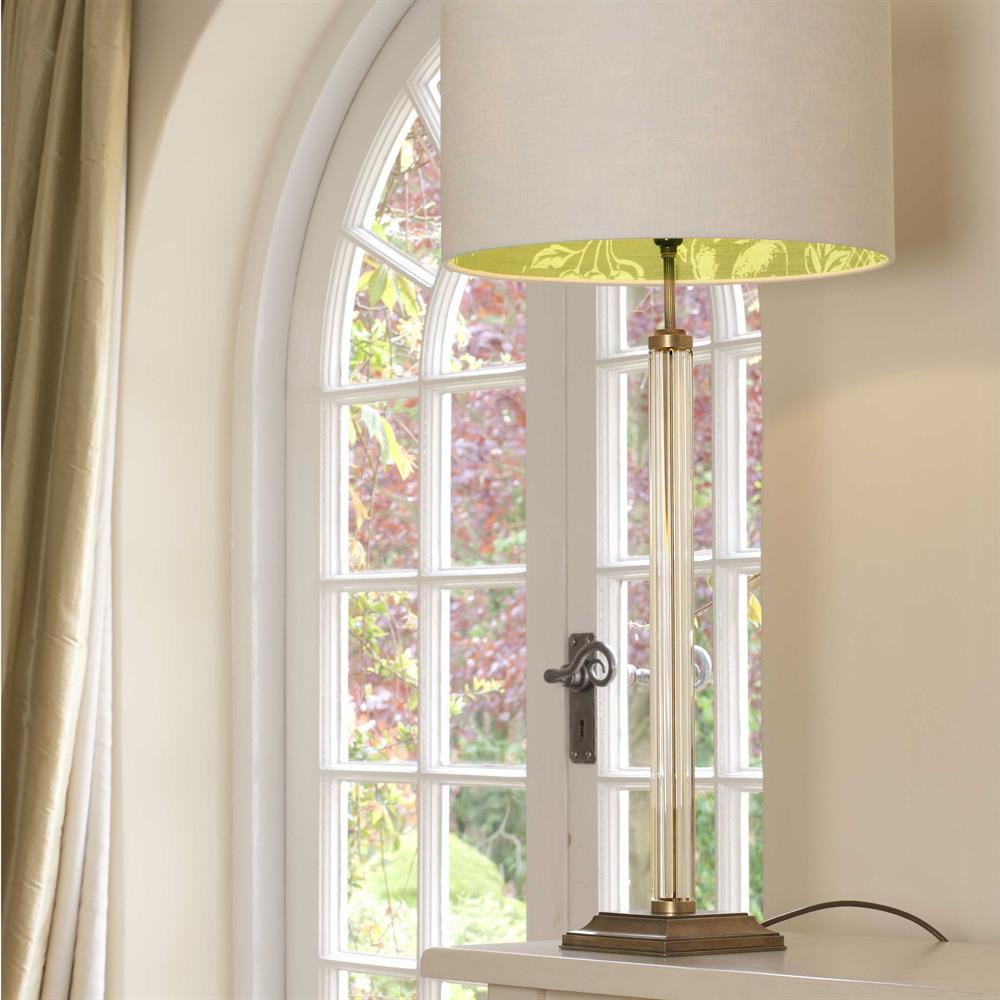 Order a sample. The very best way to make sure your colours match is to get a swatch of the fabric. Did you know we send swatches of any of our fabrics out, free of charge? here at the Suffolk showroom we keep a bank of all our swatches. Take a couple home and try them out, it's really the just the best way to find your perfect match.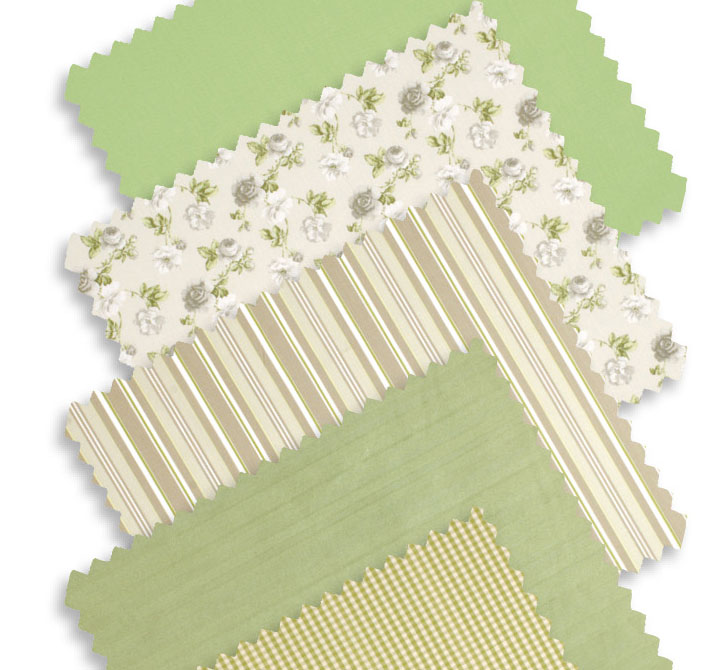 Remember the fabric will effect the brightness of your lamp. With all the patterns and lovely imagery available it's easy to forget the practical aspect of the lamp – one final slightly cautionary note to remember , your fabric will change the luminously of the light output, so for areas that need a brighter effect choose a lighter shade fabric.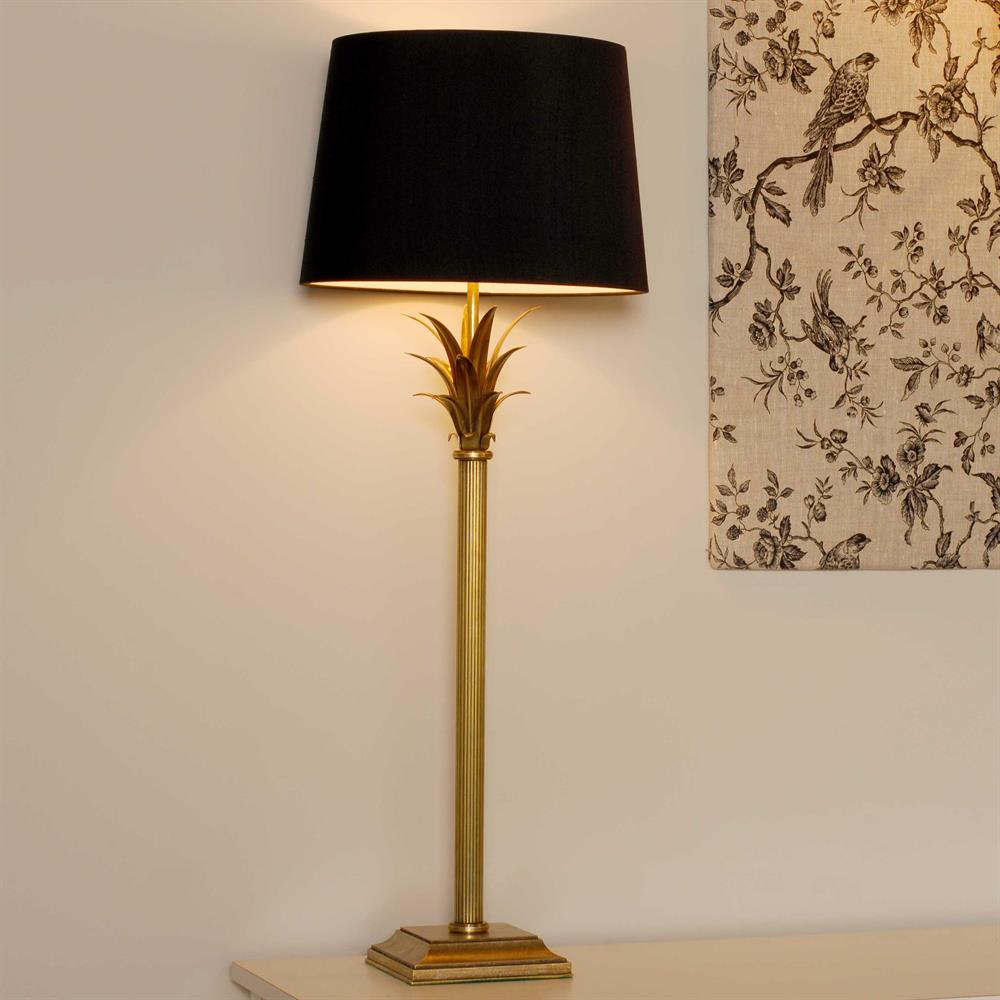 5. The devil is in the detail!
Last details such as diffusers to hide an unsightly bulb on a pendant or a simple black trim to highlight the shape of you shade can make all the difference.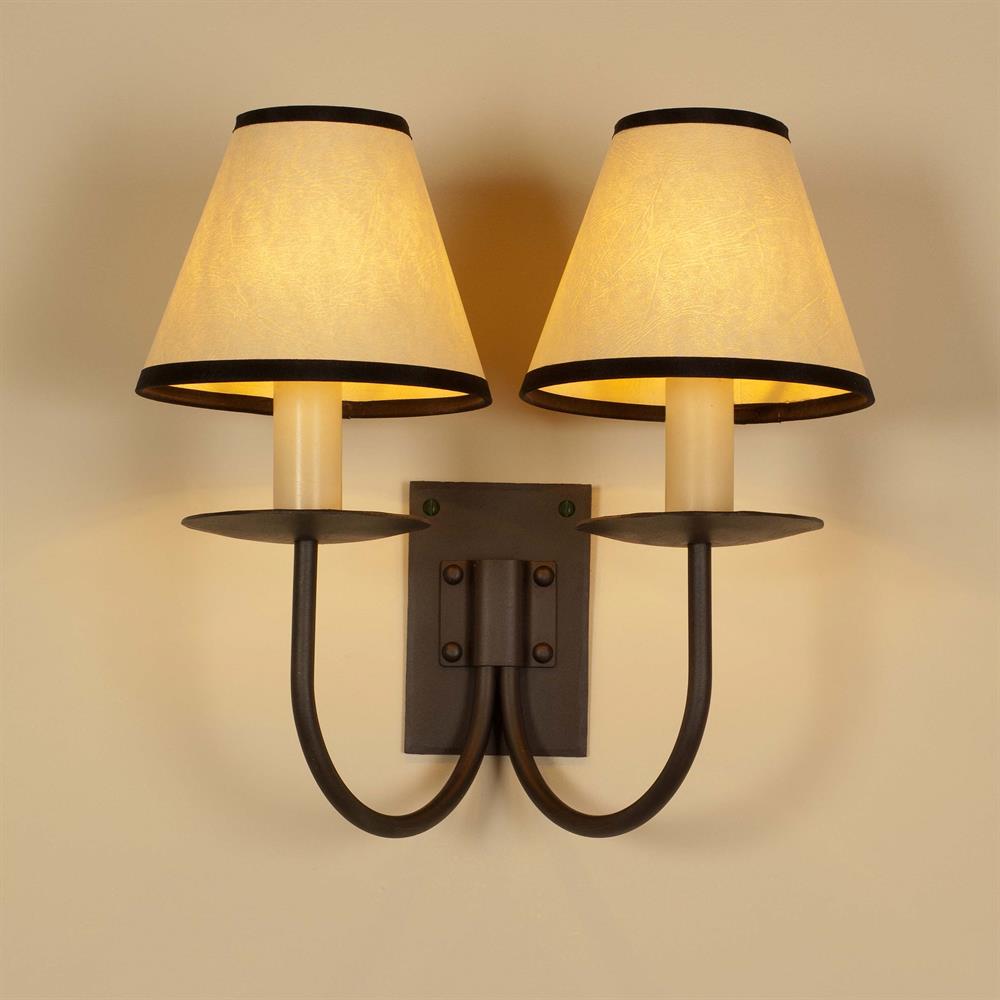 If you have any questions at all about creating a shade simply call our dedicated sales team on 01473 826699 and they will be happy to help.
Armed with all this why not try our easy to use lampshade builder and find your perfect match. I hope that helps a little bit. I'd love to see your favourite lampshade. Why not email me on cassie.rowland@jim-lawrence.co.uk or post a picture here.
FEATURED PRODUCTS: