Belonging to Suffolk's prestigious group Stuart Inns, The Old Crown Girton is their first pub located away from the county. Situated in nearby Cambridge, this beautifully styled bar and restaurant stays in keeping with their well-known sophisticated design. With a little more quirk and a little more colour, we knew we had to explore this venue which features many of our lights.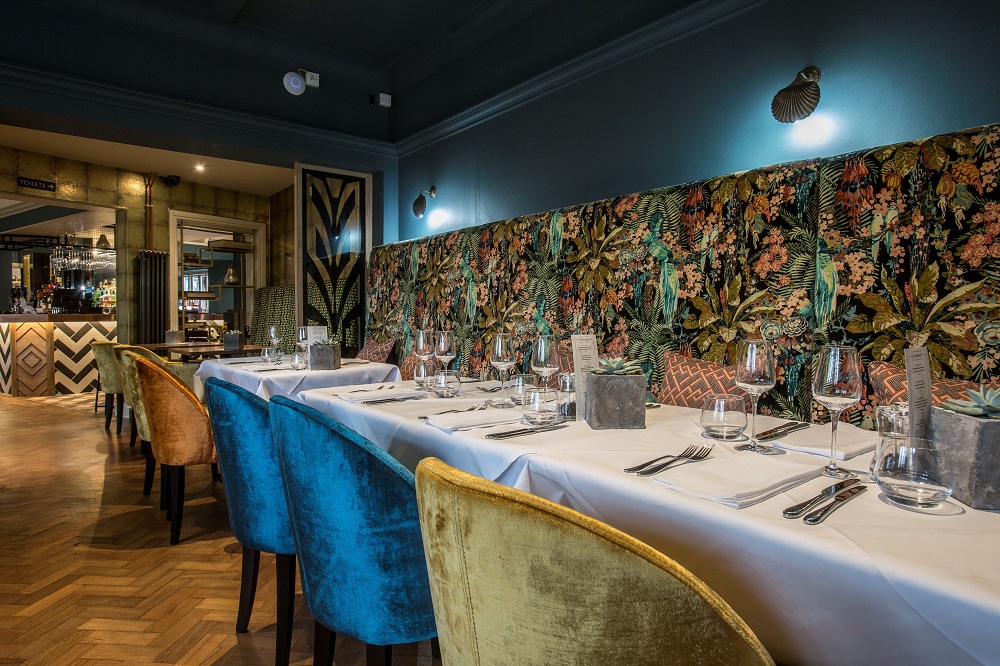 The metallic copper topped bar, the deep jewel colour scheme and locally sourced menu is enough to draw you in, but throw in aged 'tiled' wallpaper, Scallop Wall Lights and that tropical fabric seating and you're on to a winner. Run by a team of wonderfully passionate people, the newly updated Old Crown is surely one to watch.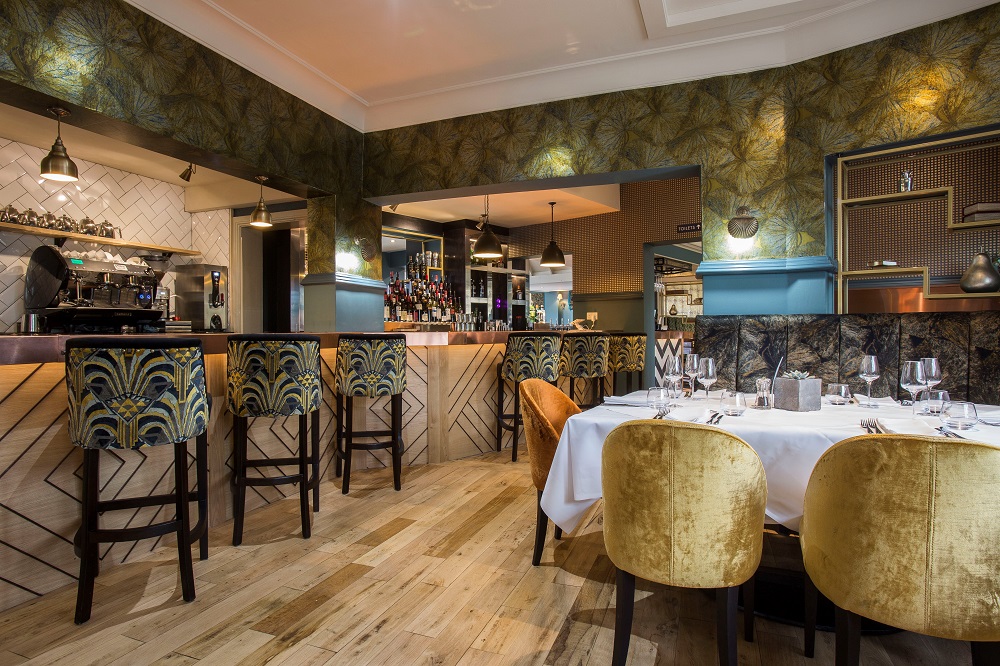 We love the nod to the building's art deco history, with a maximalist clash of pattern and the bar's peacock toned décor. Our Antiqued Brass Weston Pendants suspended above the bar highlight the copper surface, ideal for creating an inviting atmosphere when sipping a cocktail or two. We particularly like the sounds of the Wild Thyme and Smoked Mary concoctions…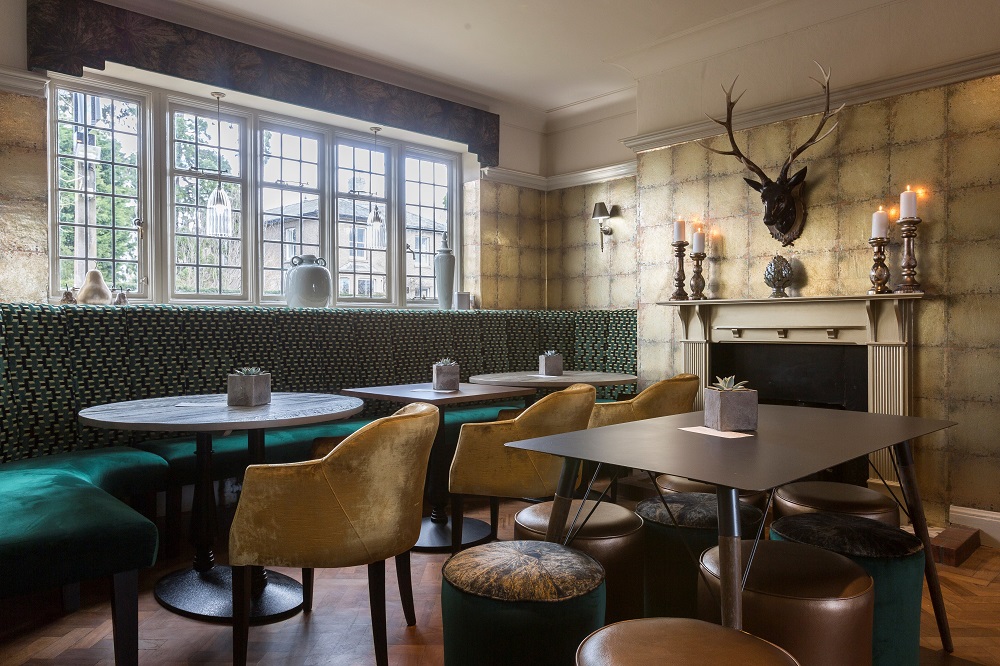 What a perfect spot for nursing a hot toddy once autumn comes back around! This tiled wallpaper transforms the fireplace into even more of a feature by extending texture across the entire wall. A pair of Thornton Pendants against the window will create intimate pools of light for drinkers and diners alike. Layers of contrasting textures make this a really cosy corner, and our Grantham Wall Lights will ensure the tucked away alcoves are glowing when the evening comes around.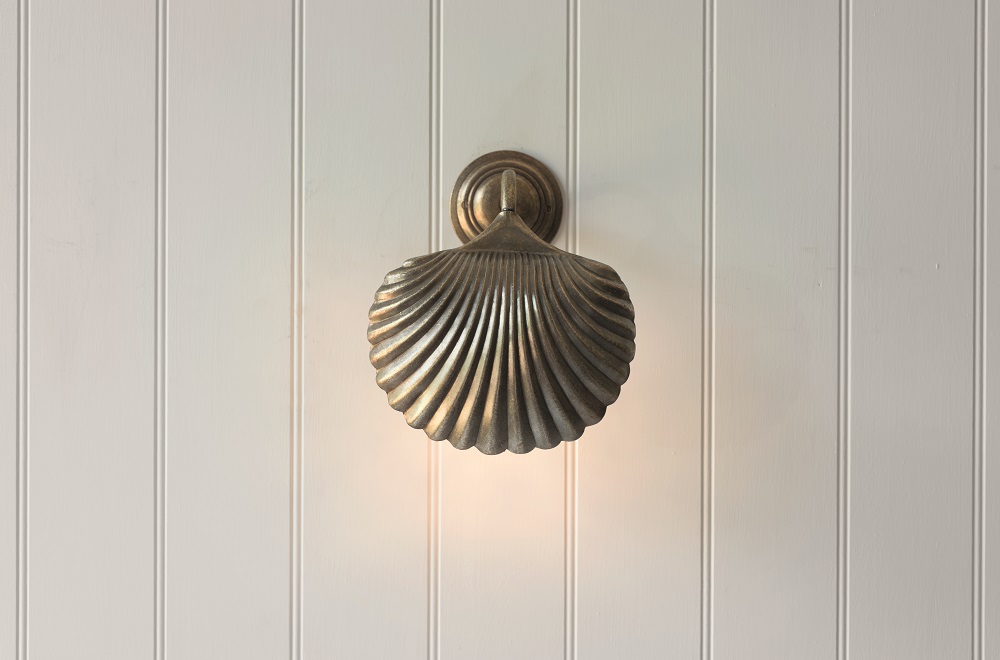 To shop each look, take a peek at our Pinterest board where we've pinned each product so you don't have to! You can follow The Old Crown Girton on Instagram, as well as finding out a little more on their website. See you at the bar!