Once you've unpacked all your decorations, re threaded all those baubles, found the Christmas tree holder and wrestled the tree into position, its time for fun to begin !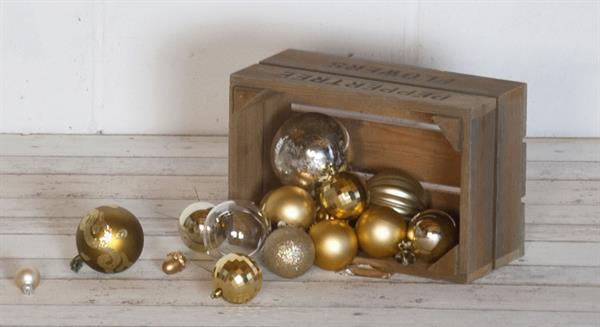 Adding simple finishing touches are a great way of enhancing your home's seasonal style.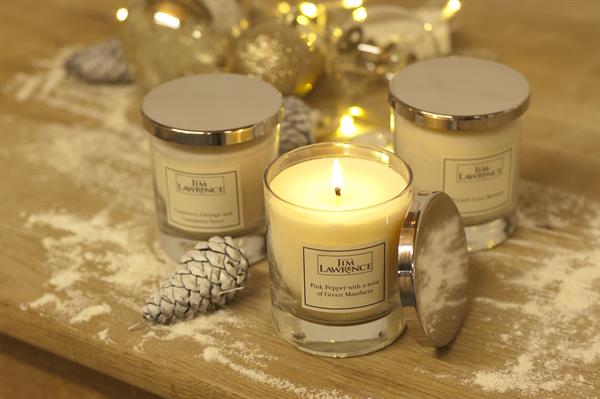 There is nothing more lovely than filling your home with flickering candles this Christmas. Piled in corners, in fireplaces and throughout your decorating scheme we think you just can't have too many candles at this time of year. As an extra treat have you seen our new range of scented candles? They are perfect for filling your home with the alluring Christmas aroma of cranberry, orange and cinnamon spice.
Another clever way to keep your home glimmering throughout Christmas is to use oil lamps. With their hand-blown fluted glass design, our sweet little Samworth Glass Oil Lamps bounce reflective sparkle around your room and are a brilliant way to light up your decorating scheme.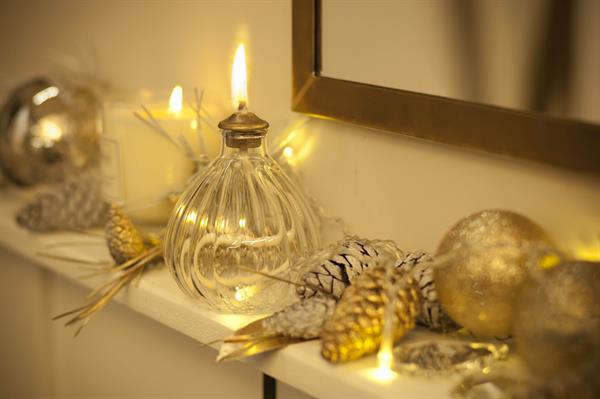 It's worth bearing in mind that your front door sets the look for your home and is often the first thing visiting friends and family will see. Is there anything more lovely than a beautiful brass door knocker as a focal point on a period front door? View our range of handmade door furniture for a elegant and quick solution to updating your front door for Christmas.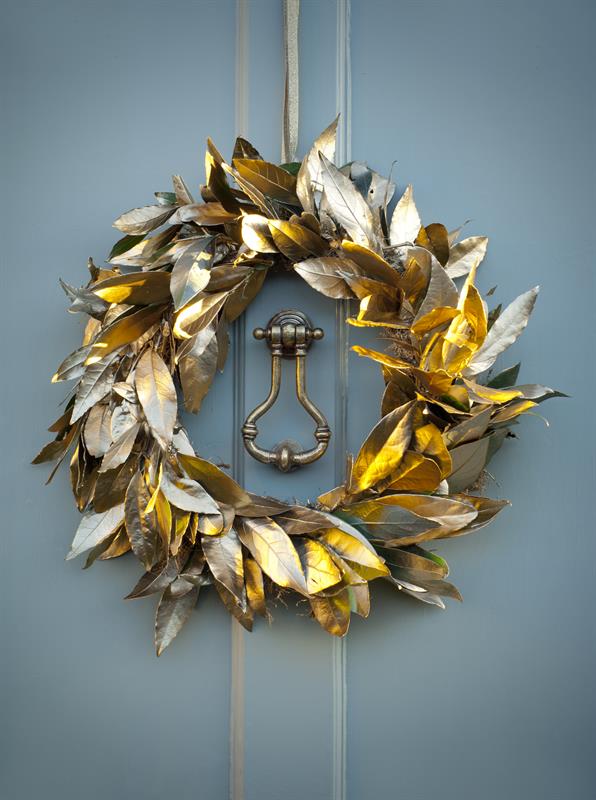 Refreshing cushion covers is a quick clever solution to tie your room's decorating scheme together. Here you can see that by combining gold and neutral coloured cushion covers, in a variety of textures and styles, you can create a fabulous luxury feel in your home.
Glass details are ideal for enhancing the radiance of any room. The soft reflected shades and shapes are a lovely detail in your home. All our poles come with simple removable finials making it really easy to add another layer of shimmering style to your room this Christmas.
Our most popular finish, Antiqued Brass, in which we dip our brass products in antiquing solutions to speed up the tarnishing process, creates a perfect period look that works brilliantly with any vintage styling in your home this Christmas.
For a final touch of glamour don't forget to add plenty of mirrors to your scheme – their reflective surfaces are a clever way to double all your decorating efforts and add a great feeling of space to your room.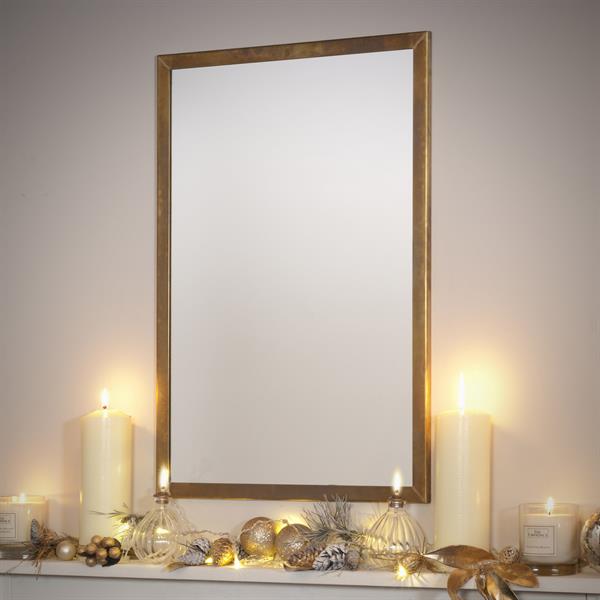 Chiswick Mirror in Antiqued Brass
As a treat our team of seamstresses made us some lovely stockings in a variety of fabrics from our range. Have you made something in one of our fabrics ? We'd love to see some pictures of it, or any items in your home this Christmas featuring any Jim Lawrence items. Simply email me a photo (cassie.rowland@jim-lawrence.co.uk) as I'd love to share it on our Facebook page.
FEATURED PRODUCTS: