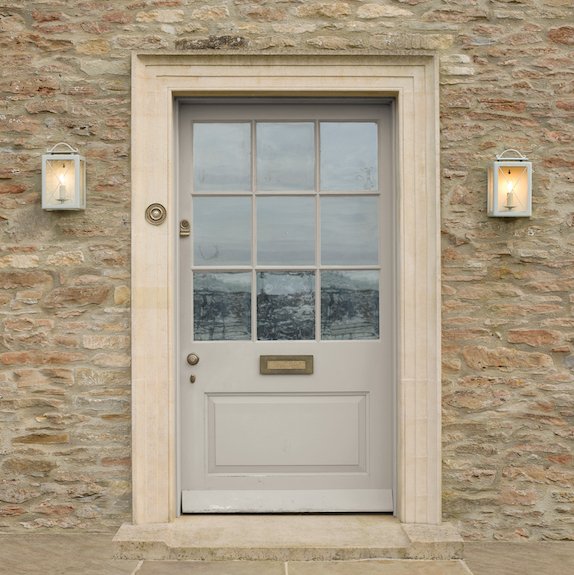 "The front door is the touch point between your interior and the rest of the world."
'Interior design' has become an iconic phrase and thanks to social media platforms such as Pinterest we now have access to beautiful inspiration and imagery at our fingertips. The idea of interior design itself has become so iconic that you can now even go to university to study in the field. Lately it has got everyone in the Jim Lawrence office thinking… what about exterior design? This is not a phrase that we hear so often but isn't it just as important? We feel that the exterior of your home should be a teasing taster of the beauty that is within. So, we have handpicked some of our classic and period exterior product range  to help you create a lasting first impression…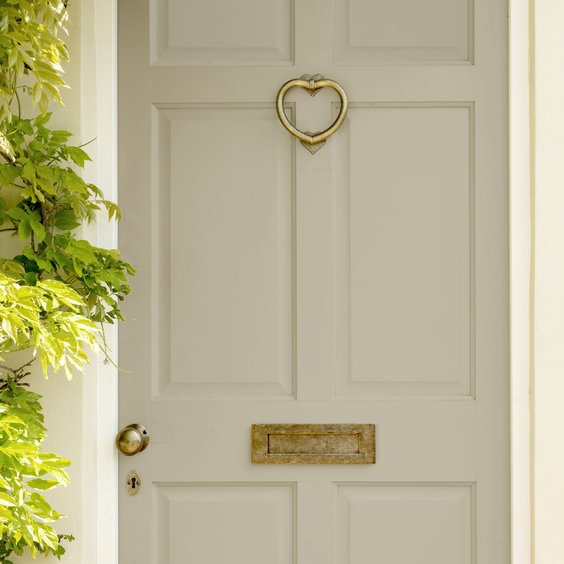 Our Heart Door Knocker has become one of our most popular products and we are thrilled that our customers love it as much as we do. It is hand cast in solid brass and then treated in antiquing solution to give it our signature Antiqued Brass finish. It can tackle anything our unpredictable British weather throws at it and will provide a unique look to your front door for many years.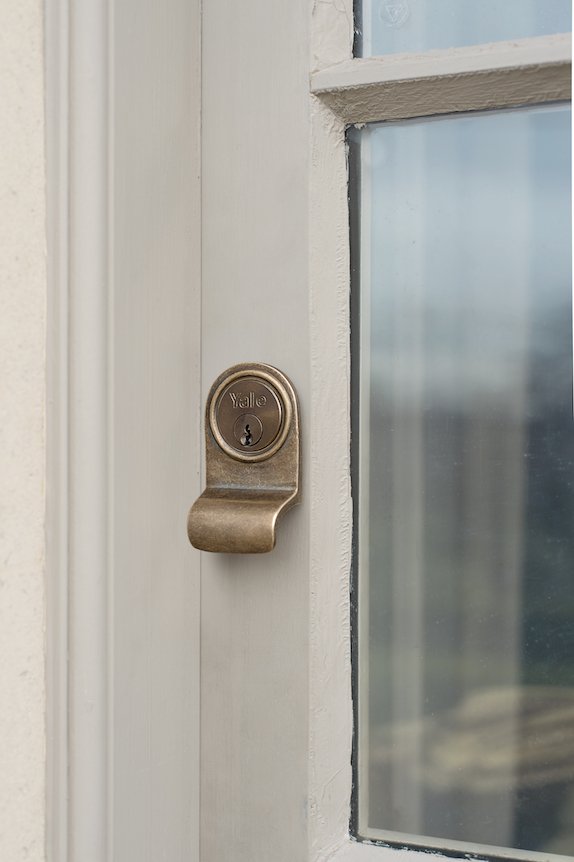 We listen to our customer's feedback over the years and this is one of the amazing products to come out of that. The fabulous Yale Lock Surround. This adds a touch of class to that run of the mill Yale Lock and allows for combing a modern locking system with a traditional finish.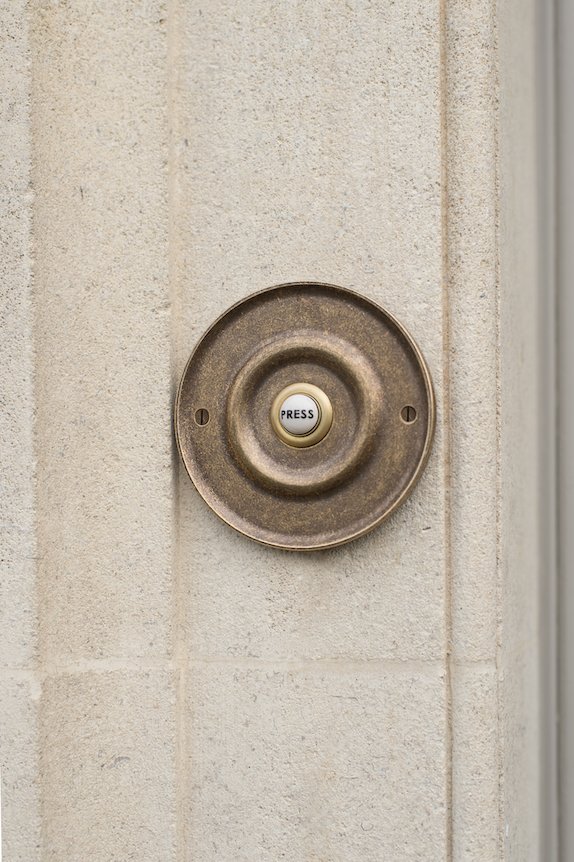 This rather clever little cover sits on top of your existing doorbell allowing for an easy changeover. It sits neatly against the wall is available in a range of finishes to match the rest of your exterior. We just love the simplicity yet beauty of this product.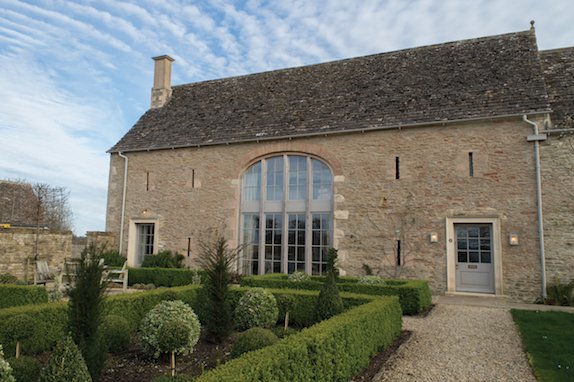 We love seeing how effortlessly these little touches create a big difference. Why not take a look at our full range of exterior lighting and door furniture to complete your exterior design.