Nothing says English country home elegance like Downton Abbey. If, like us, you have been thoroughly enjoying the wonderful period style and design of the Edwardian era in this new season, why not see if you can recreate a little of the look in your own home with our range of period look lighting?
The heart of a home is so often the kitchen and there's no doubt that Downton Abbey has a rather impressive one. It's the setting for many of the programme's most heartfelt dramas and denouements, not to mention some pretty spectacular food preparation! We have been slightly distracted from the drama however by the beautiful antique pendant that lights Mrs Patmore's kitchen table.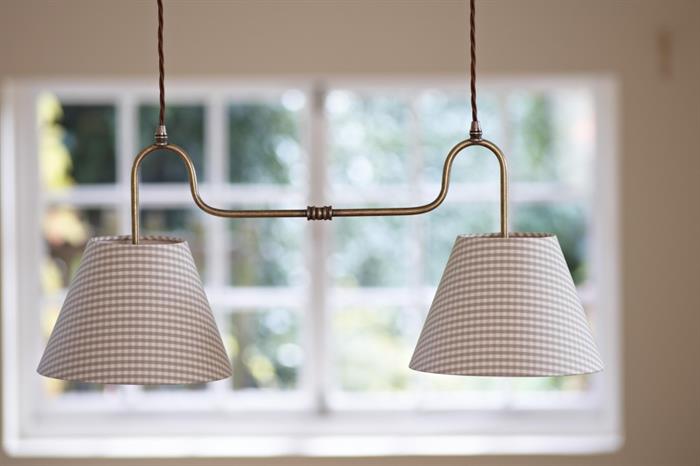 Get the look in your kitchen with our Barchester Pendant in Antiqued Brass. With its classic two arm design it's a great way to flood your table with light – ideal if (like Mrs Patmore) you are preparing for a shooting party of twenty or even just a simple kitchen supper for two.
We also spotted a very sweet little wall light illuminating some of Mrs Patmore's extensive shopping lists in the servants' quarters.
Going 'upstairs' at Downton for a slightly grander look, we couldn't help but notice these rather elaborate wall lights flanking either side of Lord Grantham's magnificent fireplace …
For an elegant bedroom style, try coordinating a gold finish as a motif in your design. Lady Grantham's beautiful gilt mirror and gold wall light invest this room with a luxurious feel.
… when combined with the understated elegance of an Old Gold Springfield Mirror.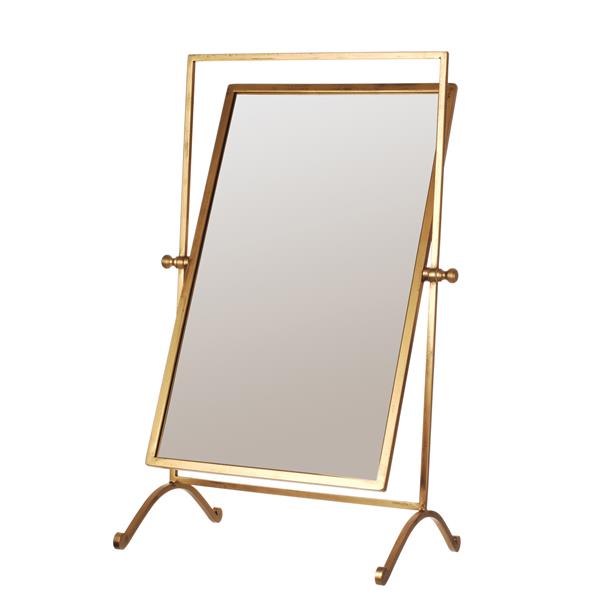 For a final Downton showstopper, the magnificent glass chandelier in this sitting room scene is just the epitome of the opulence of an English stately home in the Edwardian era.
For more period style lighting inspiration, why not have a look at our website where you will find a wide range of English country home inspired lighting to help you bring a little bit of Downton to your home this autumn.
FEATURED PRODUCTS: