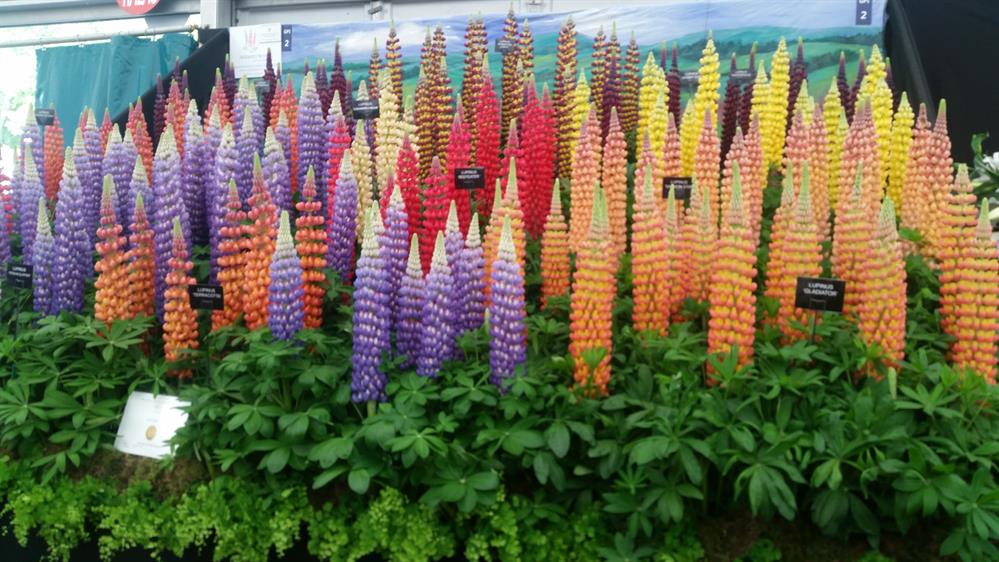 What a week we have had at RHS Chelsea Flower Show, it really has been an amazing experience and a milestone in Jim Lawrence history. We spent 6 weeks building, planning and arranging the stand with all 40 of our outdoor and conservatory lighting range on show. There was a lot of preparation and it was amazing how many little things we had to remember – right down to that little watering can to keep all 32 of our plants alive!
So Friday arrived and we packed up the stand and off it went to Chelsea with the rest of us in tow. We spent the next two days getting everything set up and wired in – the stand looked better than ever and we couldn't wait to show it off on Monday morning.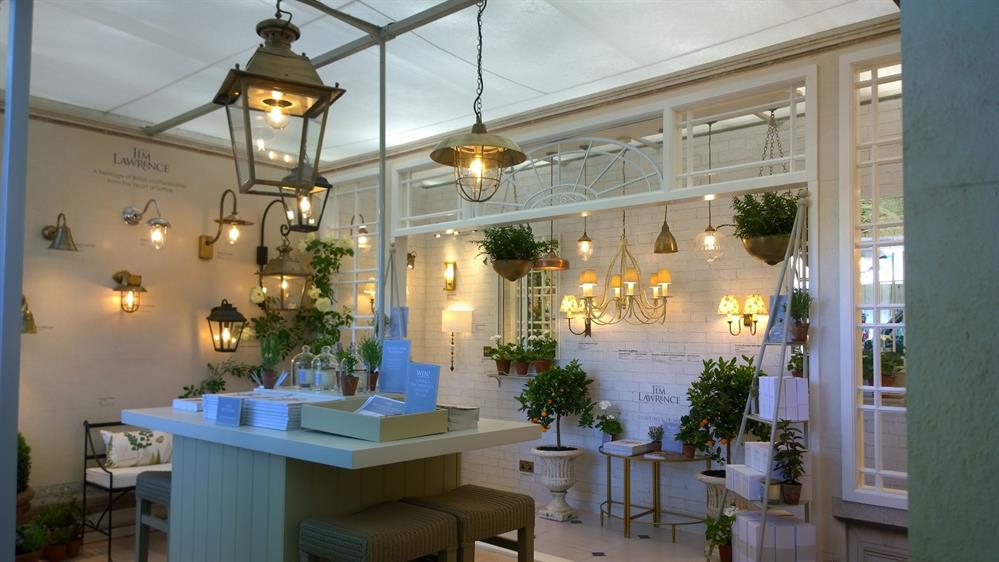 There was a real buzz in the air over the next few days and after the first day we had ran out of brochures! Jim managed to get a glimpse of Prince Harry – sadly he didn't stop at the stand. However, he was not the only famous face we spotted, we were lucky enough to have the lovely Nicki Chapman stop and say hello. We were then presented with the Silver Gilt Award for our stand – we were absolutely thrilled and very shocked! Everyone's hard work had really paid off.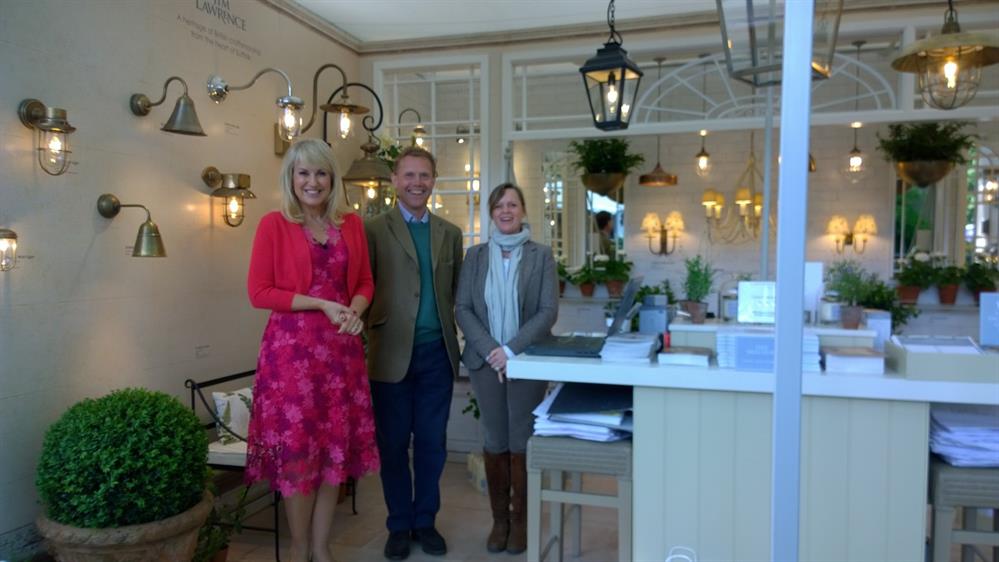 I was lucky enough to be able to have a wander around the grounds on the Wednesday and take in all the amazing stands and show gardens. I was very tempted by all the delicious food on offer and I did give in and have a rather amazing cookie. There were so many unique stands it really showcased how talented some people are.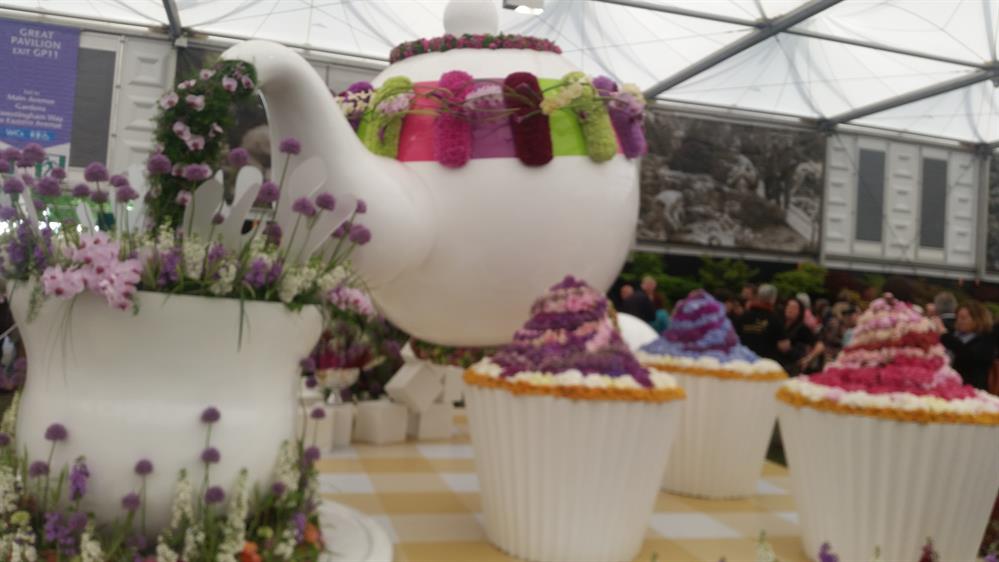 By the end of the week it was safe to say that Jim, Sheena and Cassie were feeling pretty tired but they were so thrilled with how well the week had gone. It was really lovely to see so many of our existing customers there and even lovelier to meet some potentially new ones. We really hope you loved our stand as much as we did and if you came to see us then please feel free to drop me an email with what you thought and what you loved the most to press@jim-lawrence.co.uk.
Take a look at our outdoor lighting range, including THREE new lights that we proudly showcased at Chelsea.