Since falling in love with The Hadleigh Ram, we often find ourselves recommending its sister locations that you can find in a number of East Anglia's favourite historic towns. The Lavenham Greyhound, The Ram and now the Old Crown in Girton Cambridge, are all owned and designed by family run business Stuart Inns.
The Swan also offers accommodation, which comprises of a beautiful boutique hotel that offers four very unique and fabulous rooms. Naturally, we jumped at the opportunity to have a look around and admire our products in this beautiful setting…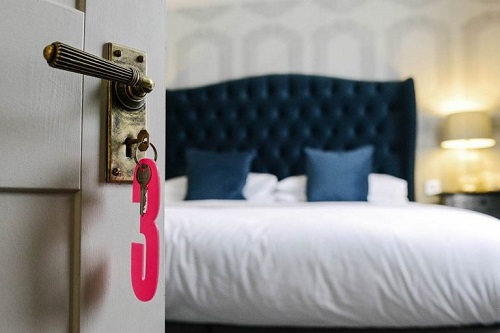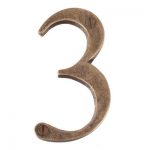 Want to see more? Take a look at their website and Twitter. Want to see more features like this? Follow us on Instagram @JimLawrenceMade for the latest in what we're loving at Jim Lawrence.