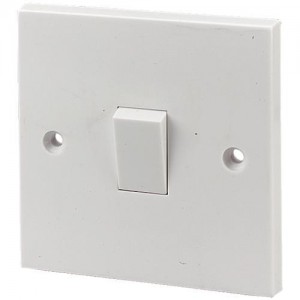 When decorating a room it is sometimes easy to miss the little extras that can add the design flare your room was missing.
A white plastic switch is a sight I'm sure we are all familiar with. But, switches and sockets don't have to be boring or unoriginal!
There is an array of variations in style, design and finish out there for you to choose from. From rocker switches to touch dimmers, master telephone sockets to sky and satellite sockets. Take our step by step guide on how to choose the perfect switch for you….
STEP 1 – Choosing Your Style
STEP 2 – Choosing Your Switch Design 
Continue reading