Gifts aren't the only way to show you care, but a considered present can warm the heart and remind your special someone that they are your number one.
We've curated an edit of Mother's Day gifts from across our lighting and home accessories collections that are sure to brighten the home all year round.
CANDLELIGHT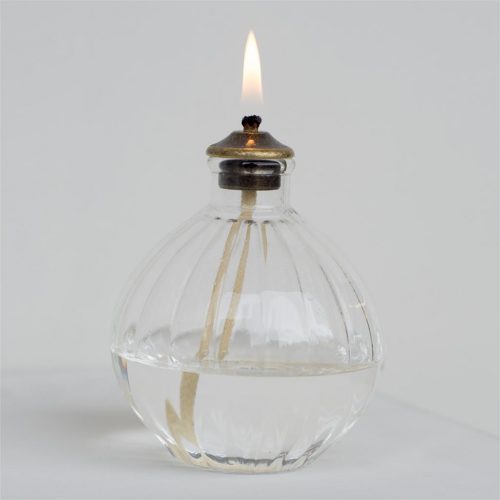 A beautifully finished and functional oil lamp, the dainty Samworth is a fond favourite for dressing coffee tables, kitchen islands and bedsides with the delicate combination of hand blown fluted glass and candlelight. A pretty ornament whether lit or not, this little light is refillable so that it may be enjoyed throughout all seasons.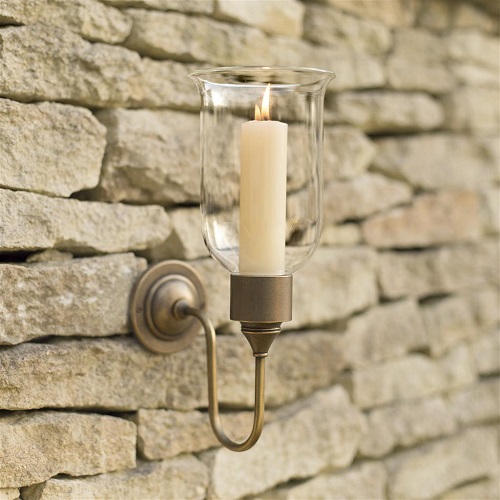 Our Hurricane Candle Sconce brings a touch of the past to the present. Crafted from solid, natural brass and lightly antiqued for a subtle, aged look, the Hurricane is supplied with a hand blown, clear glass shade that will show off the gentle flicker of candlelight to its best effect. The glass shade has been specially made with high sides to prevent the candle from being blown out should it be used outside, where it would bring a magical light to any patio, courtyard or barbecue area.
HANDMADE SOFT FURNISHINGS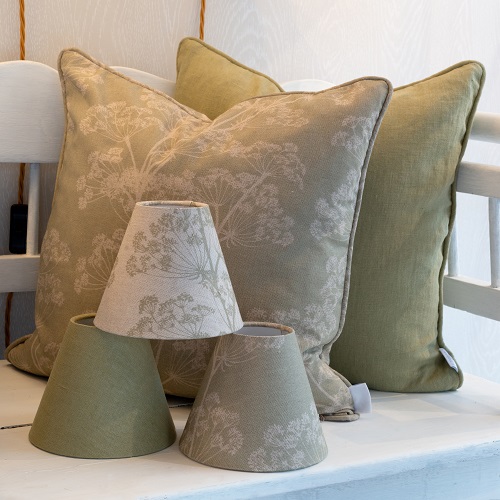 If you know your Mum's favourite colour, choosing a cushion she will love is easy. Adding a decorative cushion or two is a quick and easy way to invigorate a bedroom or living room with colour and texture whilst keeping to a relatively low budget. Small changes can have a larger impact than you may think, helping to freshen up a sofa, bed, armchair or home office with a contrasting fabric or beautiful blend of colour. Choose from our brand new Cow Parsley collection of soft patterned cotton, or the relaxed slub of our linen range in Ochre, Paprika and Sage.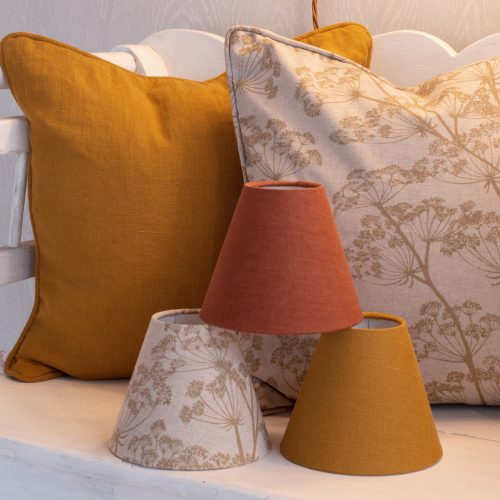 The same goes for picking out a lampshade. Handmade in Suffolk by our talented Soft Furnishings team, there is a wide offering of clip on candle lampshades in a classic candle shade shape, french drum or dainty tapered style. Expertly crafted to add a decorative touch of colour and pattern for livening up darker nooks of the home, these shades are easy to clip on and swap between fittings, allowing for greater personal choice and creativity.
HARDWARE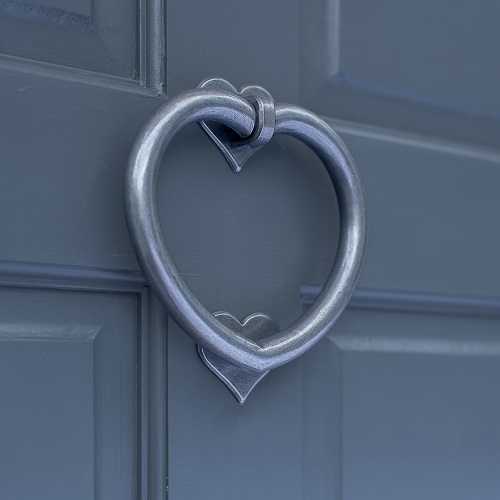 Smaller gifts don't have to mean less. Perhaps your family has just moved house or are currently renovating? Handfinished final touches like a striking door knocker, cupboard handles or statement coat hooks will add a hint of Jim Lawrence quality to any home style.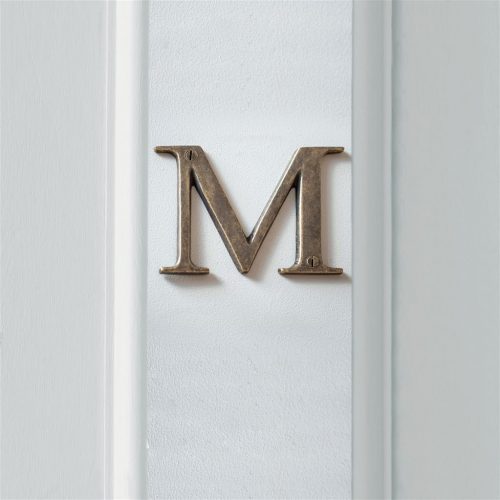 Our hand finished lettering and numbers are ideal for your house names and numbers, but we also love them propped up as initials on mantels or as wall decor in the home to personalise bedrooms.
HAND FINISHED LIGHTING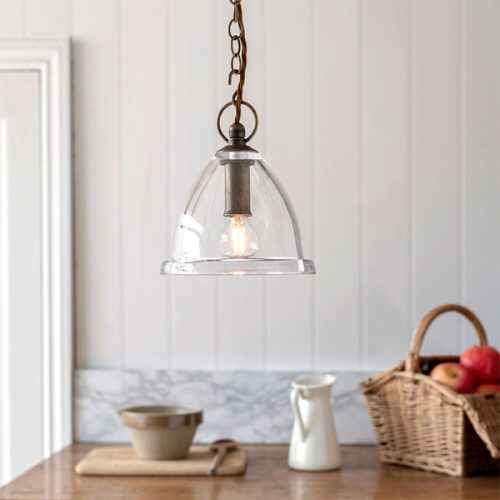 Something to cherish for years to come, whether a larger statement pendant light, a classic wall light or an accessory to match, the gift of a Jim Lawrence light won't be forgotten. Our delightful Dairy Pendant is a lovely gift option, combining the best of contemporary design with old fashioned flair to ensure it creates a stunning focal point over a kitchen island, dining table or breakfast bar. Discover our full Pendant Lighting collection for plenty more ceiling lights in glass, brass and a choice of painted finishes.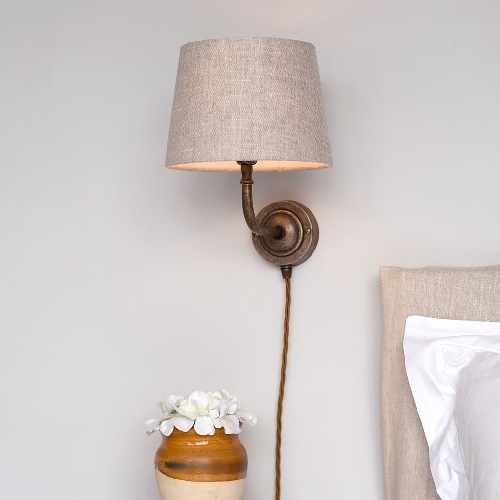 If it's a wall light you are after, a Plug-in is a fabulous gift in order to achieve the Jim Lawrence look straight from the box without the need for internal wiring. Easy to style with a variety of shades for a personal touch, our Brooke Plug-in is favoured for making stylish bedsides even more beautiful. If your Mum favours something more traditonal, we have an extensive collection of table lamps which are perfect for creating cosy pockets of light in bedrooms and living areas all year round.
THE GIFT OF CHOICE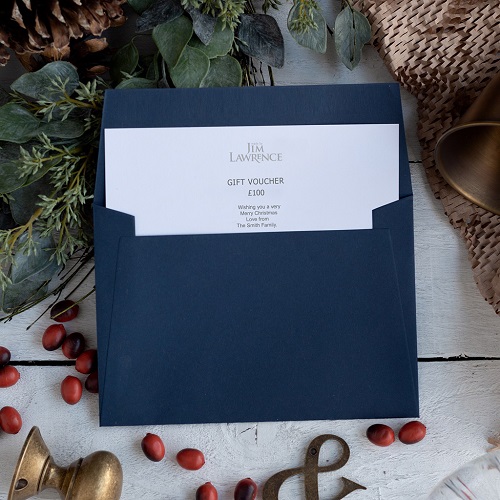 If you think your Mum will love Jim Lawrence but may want to choose herself, why not treat her with a gift voucher? Available to buy online, you can choose to receive an e-voucher or have your voucher printed in a beautifully presented envelope and delivered first class to your recipient's door.
MADE BY US, LOVED BY YOU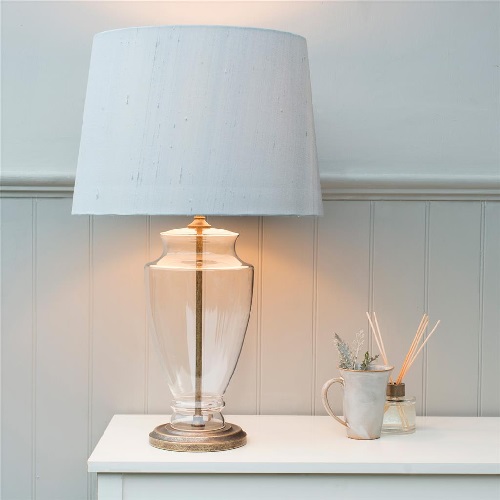 Disover more of our favourite Mother's Day Gifts in our gifts for the home edit on our webiste. We are very proud of the quality of our workmanship and designs that we feel highlight the skill of our workers and their ability to make products that suit both contemporary and period properties. To view all of our home accessories and lighting visit our website.
For even more home interior ideas, keep up to date by following us on Instagram, Facebook and Pinterest, Don't forget to tag us in your home updates– we love seeing our products in their new homes.