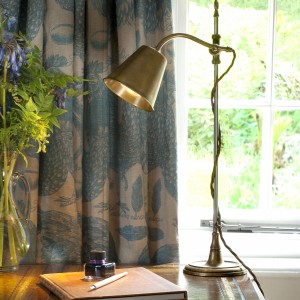 There is a real buzz at Jim Lawrence this week as we celebrate the arrival of our brand new brochure.
It's been a good 18 months since our last brochure and this 15th edition is bigger and better than ever!! With over 100 new products and lots of stunning photography we think this brochure is our best to date…
Here's a sneak peak of some of our favourite new images from the brochure …
Timeless Jim Lawrence styling.
This year the brochure includes some pretty innovative new lighting including our LED lights with an integrated bulb giving over 50,000 hours of use – meaning changing a light bulb will be a thing of the past.
Continue reading