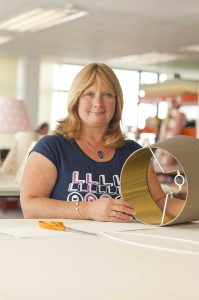 Wishing the Jim Lawrence team huge luck today as two of our team take their beautiful dogs to Crufts . They are champions to us already – lets hope the judges agree! Firstly huge luck to Julie Green , one of the talented team of seamstresses who is showing her stunning border terrier 'Stowthorney Swinging Sam' (Sam).
When she's not creating beautiful handmade lampshades here at Jim Lawrence, Julie has been working hard to get Sam to show standard.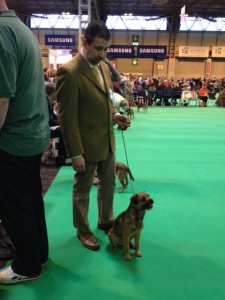 Things have started well – he's qualified every year he's been entered for Crufts so far, but up against 307 other Borders today lets just hope he shows the judges his best side. This could be Sam's year.
Continue reading