Spring cleaning is not just about taking out a mop and duster. At a time of year where our outside spaces are changing and growing is also an opportunity for our interiors to blossom too. Rather fitting for the season, pink and green are two big colours that make an impact alone or paired. They can be used in their softer pastel forms, or pack a punch with darker tones.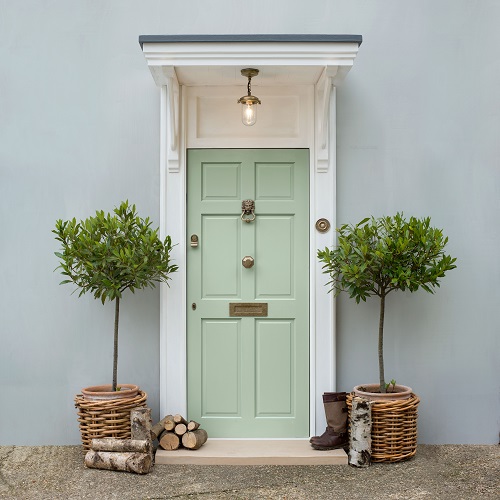 When it comes to houses, first impressions do matter! A deep green shade like this one pops against white for a clean cut, sophisticated look that is still playful. Painting your front door for Spring will lift up the entrance to your home, and lets be honest, who doesn't want to be proud of the space they're stepping in and out of every day? Combining a new colour with matching quality door furniture like our Matt Black range will instantly transform the exterior of your home. Add some fresh foliage of your choosing and you're set for the sunny season ahead.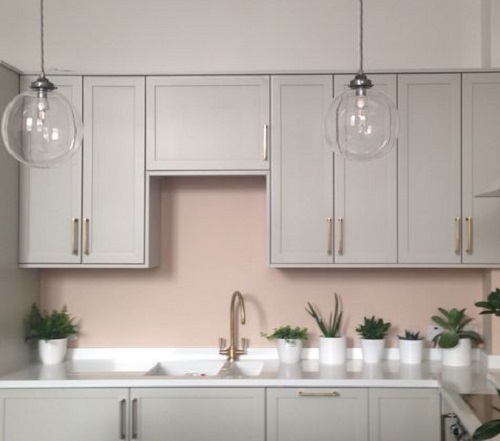 Our Holborn's are suspended effortlessly in this modern pastel kitchen. We love seeing what our classic designs bring to more contemporary spaces. Blush pink is a delicate update for a space that is normally reserved for black or white. House plants add a touch of green for a natural feel.
Continue reading